2019 An Excellent Year For ADA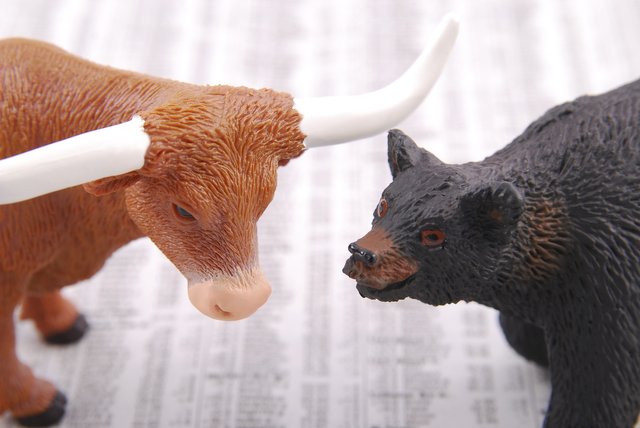 photo source
Since 2017 the market has been in a constant down trend. There have been many investments that for some people have become currently worthless which does not mean that it still does not hold value.
The value of the protocol today might not reflect its true value. That is why it is best to try and look for protocols that have demonstrated their capacity to meat real world use.
Cardano is currently developed by Input Output Hong Kong. Based in Colorado IOHK focuses on writing a code that is robust.
A protocol that is not simply fast but has the ability to communicate with other computer protocols by speaking their language.
This protocol has to also communicate with legacy systems in order to provide a space in which people can develop freely. The Shelly testnet is scheduled to launch within this month.
Those that participate in the testnet will be compensated in ADA. Once the Development team is happy with the results they will implement Shelly and decentralize the system.
In 2020 IOHK plans to launch Plutus & Marlowe which are two kinds of smart contract languages. Simply put one is less complicated than the other.
The one that is less complicated is for every day use like Excel for example. These languages can be used to create powerful smart contracts that will utilize the Cardano network.
Apart from the fundamentals ADA has been performing well in the market if you bought at around 3 cents. The price is volatile do. For some time the value was double than what I had put in.
With staking going live this asset can go to work and increase holdings.
One of the most interesting things is that IOHK has done research into implementing zk-SNARK.
This is likely do to the concerns that corporations have when it comes to using a publicly available ledger.
It would expose sensitive company information to competitors. zk-SNARK provides companies with a private way to go about their business.
IOHK has been in talks with numerous governments in Africa. The goal is to provide a banking infrastructure to nations that do not have one.
Africa is one of the worlds most ignored emerging markets. Providing a protocol for people to build upon will further accelerate development.
Africa is also far more open to new ideas than the West which can slow or even halt innovation.
ADA is also making waves in Korea & Japan were it received its initial investment from. In Korea ADA cards have launched that can be used at 33,000 stores.
Emurgo is working on deploying ADA ATMs in Japan and Korea in order to give more people exposure to cryptocurrency.