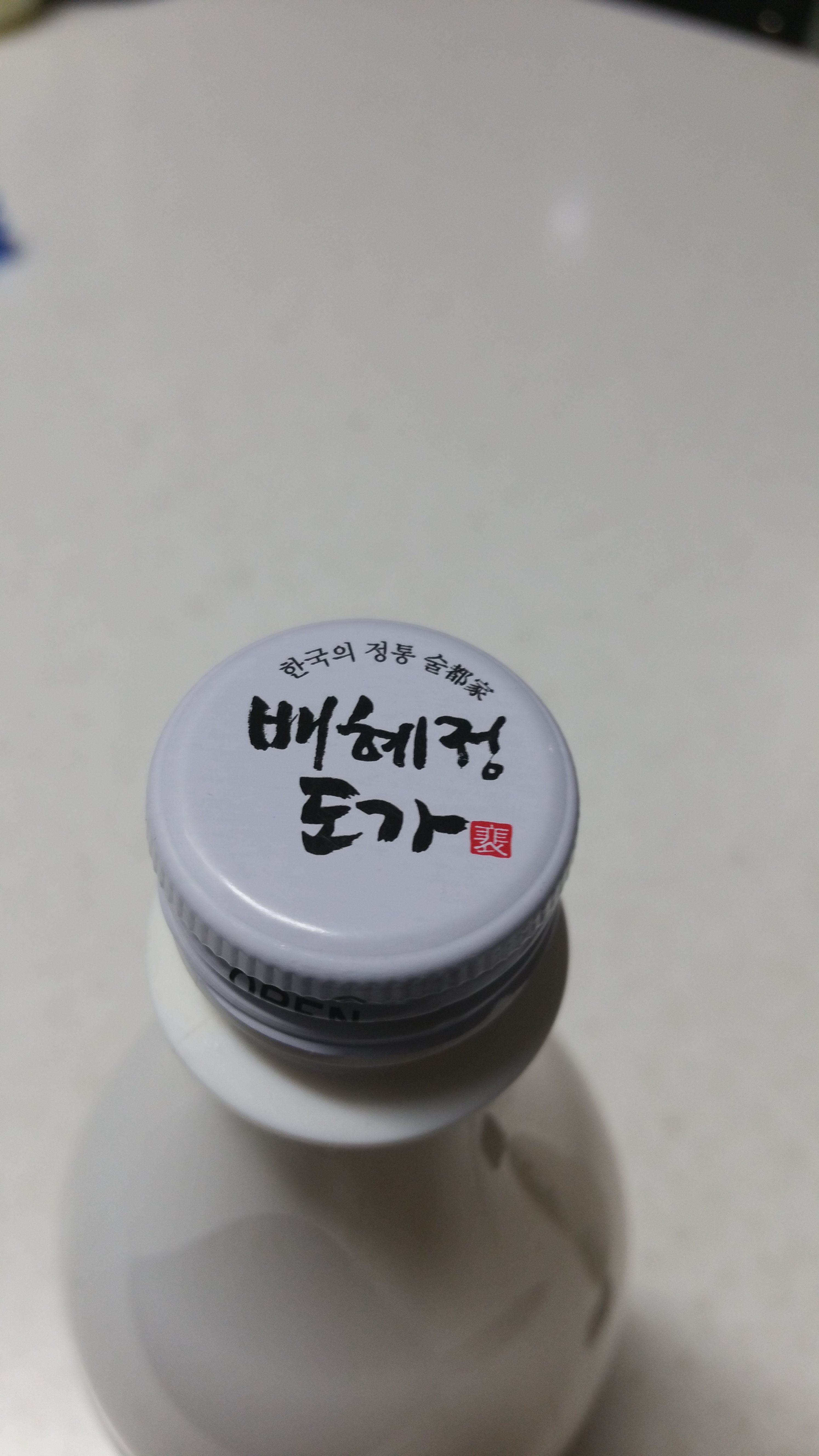 맨날 술마시는 줄 알겠지만 하루에 머그잔 한잔 마셔요.
마트에서 옥수수 막걸리를 보던중 병두껑이
플라스틱이 아니라 철 뚜껑을 발견 했습니다.
I drink a mug a day, you think I drink all the time. When I saw corn and rice wine at the mart, I found an iron lid(cap), not a plastic.
얼마전 다큐멘터리에서 플라스틱 병두껑은 재활용이 어려워 일본의 어떤 지역 초등학교에서 플라스틱 두껑 가져가는 날이 있더군요.
Recently, in the documentary, plastic bottle caps are difficult to recycle, so there is a day to take plastic lids from some local elementary schools in Japan.
수집된 뚜껑은 장애인 단체에서 색깔별로 분리하여 화분등 여러가지 제품으로 재활용하여 초등학교에 기증을 하더군요.
Collected lids were separated by color by disabled group, and they were donated to elementary school by recycling them into various products such as flower beds.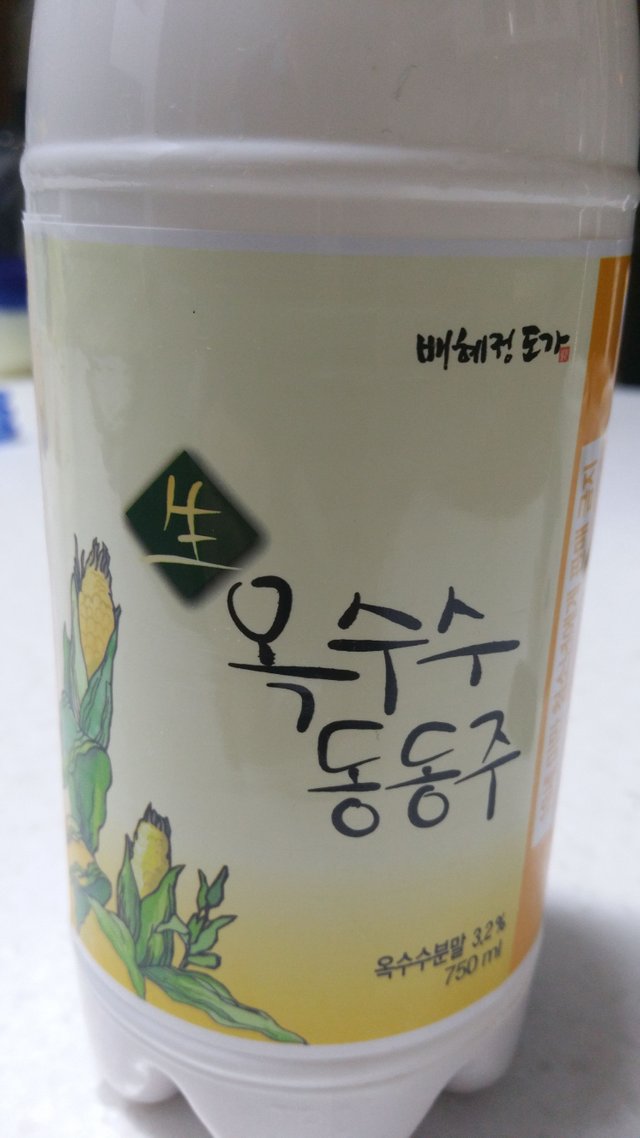 새로 발견한 옥수수 막걸리 입니다.
이마트에서 1400원 하더군요.
This type of liquors are so tasty.
If chance, taste this in Korea.