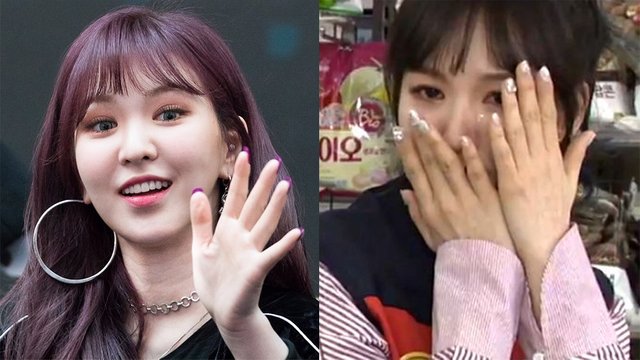 International fans claimed that Red Velvet's Wendy has been going too far with her impersonation of Black girls on a broadcast.
Wendy made a guest appearance on the March 5 episode of 'Talk Mon.' During the episode, she talked about how she grew up in the States and the culture there. In order to make it clearer, Wendy impersonated how White and Black people talk.
The idol mimicked how popular White girls talk and went off speaking in a high, adorable tone, while being a bit more powerful when she impersonate the Black people. Although she might have just done it for the sake of the show, a lot of international fans are disappointed with the idol's "offensive" act.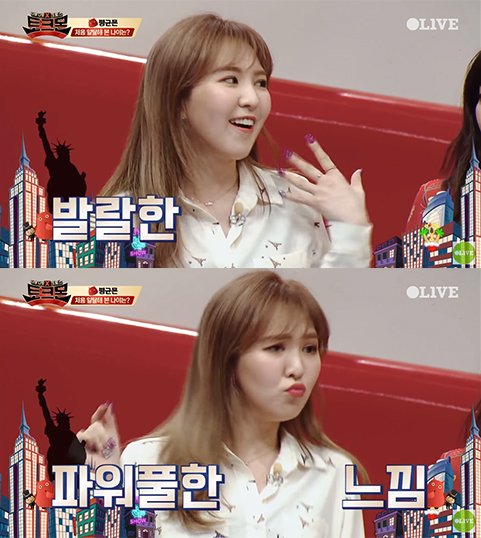 Image Source: Youtube 'OLIVE' Screenshot
What do you think about this issue, ladies and gentlemen?