Bo Kwang Jeon Hall and the Buddha Statues of Sung Lim Sa Temple, Iksan City
Bokwangjeon hall was stood on the hill on the opposite side of the auditorium building. Daewungjeon looked so authoritative due to its height. The steps to Bokwangjeon was steep. The center steps were made for the monks. We needed to get to the hall through the steps made along the side of the main steps.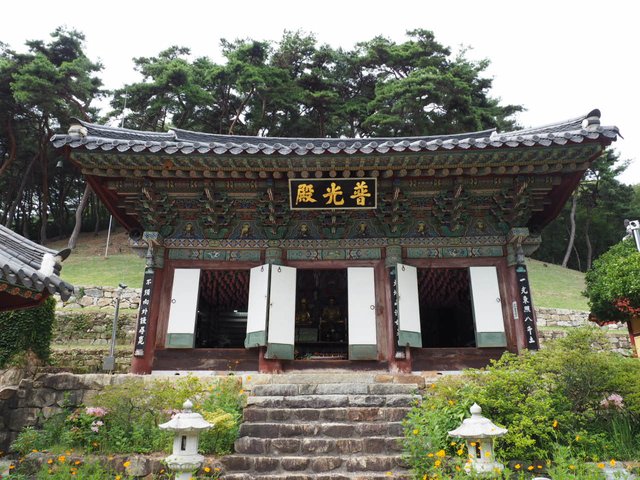 As getting into the hall, the Buddha statues and the background painting was so impressive. The record relating to those relics were written on the explanation board standing in front of the hall. The statues were built after the Japanese invasion in 1592-1599. Almost of all temples in this area were destroyed by the Japanese army during their invasion.
So those statues were made in the period of mid Chosun dynasty. It was said that it showed the representative characteristics of the Buddha statues made of mid Chosun dynasty.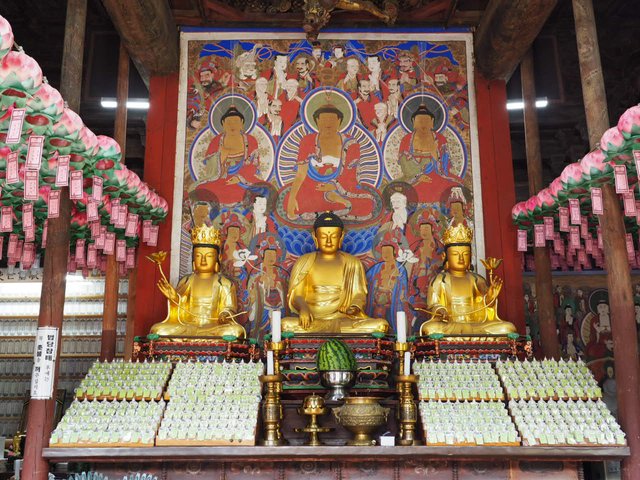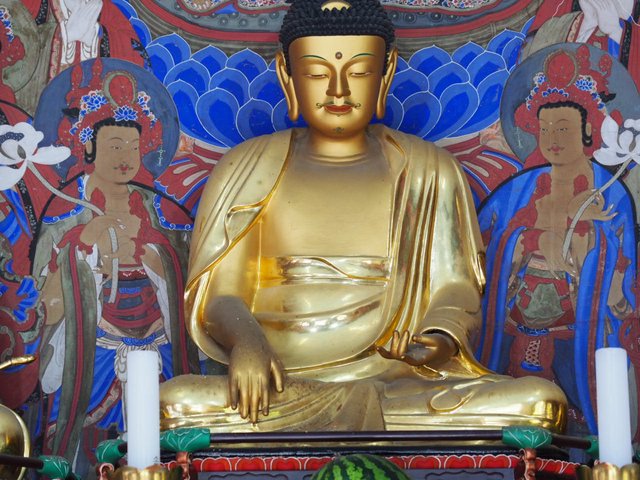 One thing special of the statues was that both Konnon Boddhisattvas were sitting on either side of the Buddha statue.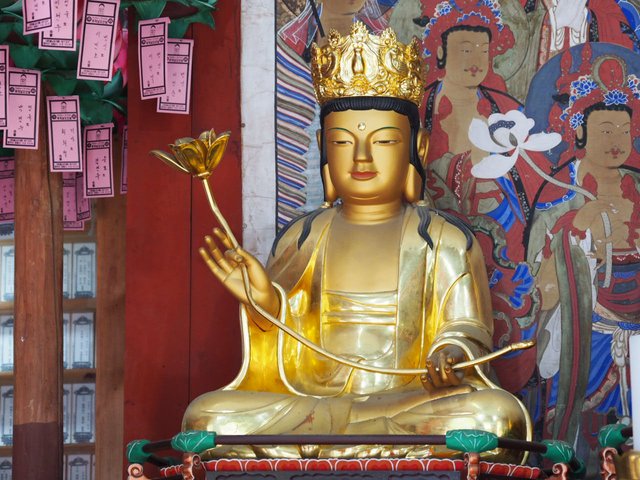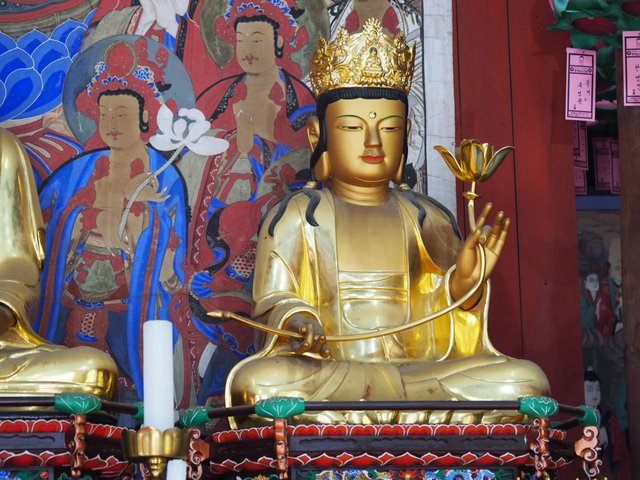 The background painting was interesting in its formation. It was not common that three Buddha and Boddisattva were drawn in one painting, in my memory.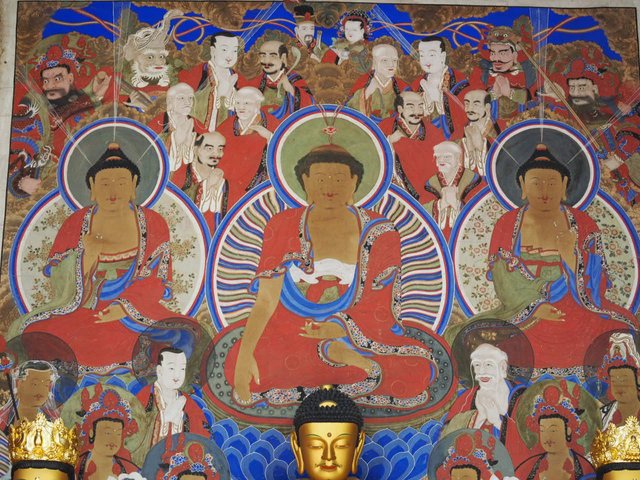 I was so curious about the small cloud looking thing over the head of Buddha.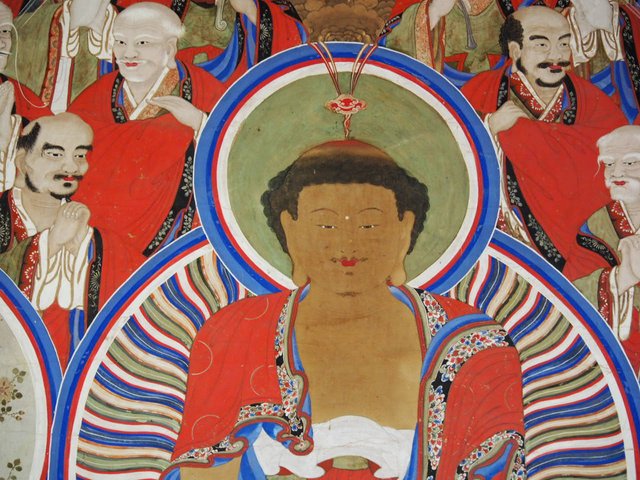 ---
Sponsored ( Powered by dclick )
How to hide keys, money, jewels, ...