Our Marketing Journey Accelerates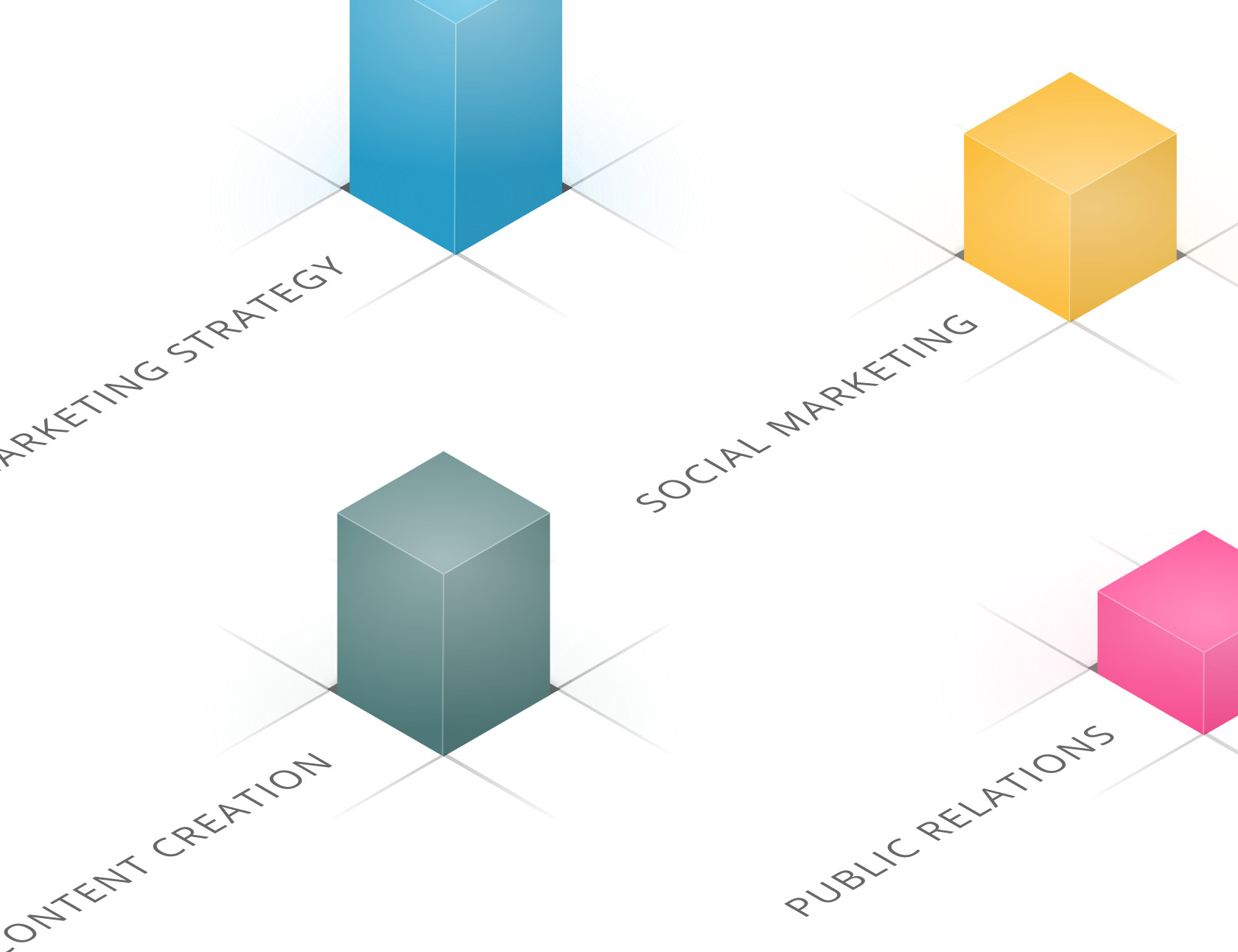 Leading up to last week's announcement we received a tremendous amount of coverage from the community — more than we anticipated. Many of you voiced feedback on the need to improve our marketing and communications, and now we have.

We added several new members to our team that explicitly focus on: marketing strategy; content creation; social media; and public relations. Many of these experienced professionals reached out to us as volunteers, out of a desire to support Komodo in the long-term; we are excited to work with them as official team members.
The roster is pretty full for the moment, but we may have more opportunities in the future. If you'd like to join our team, we suggest engaging with us on The Komodo Slack Channel.
We are taking Komodo to the next level, increasing our outbound marketing efforts, growing our partner ecosystem, strengthening community engagements, and showing our investors Komodo in action.
Komodo Marketing Strategy Revealed
To increase Komodo coin usage we plan to use cross-reference marketing, whereby when users engage with one product, they will indirectly learn about other blockchain products on the Komodo platform.
The Komodo Platform is capable of supporting powerful dAPPs, and to showcase our platforms capabilities we are providing a few native dAPPs ourselves. Providing these dAPPs to users The additional benefits of those is to target a specific audience and tech them about Komodo.
Our first two major dAPPs are the Agama Wallet and Pangea Poker. We intend these to be standard-bearing products, each with their own marketing campaigns. Both products are unique in the blockchain space and we plan to leverage their competitive features to gain attention for Komodo as a whole.
By taking this approach, we intend to target a specific audience and provide a meaningful service that provides long-term value.
We feel ambitious with our marketing strategy, having fully prepared the underlying Komodo framework for large-scale adoption, and we are deeply rooted in our commitment to its success.
Turning Our Attention to Public Relations
We are pleased to introduce our new public representative, Angela. She is enthusiastic about Komodo and blockchain technology, and we count ourselves fortunate to have her.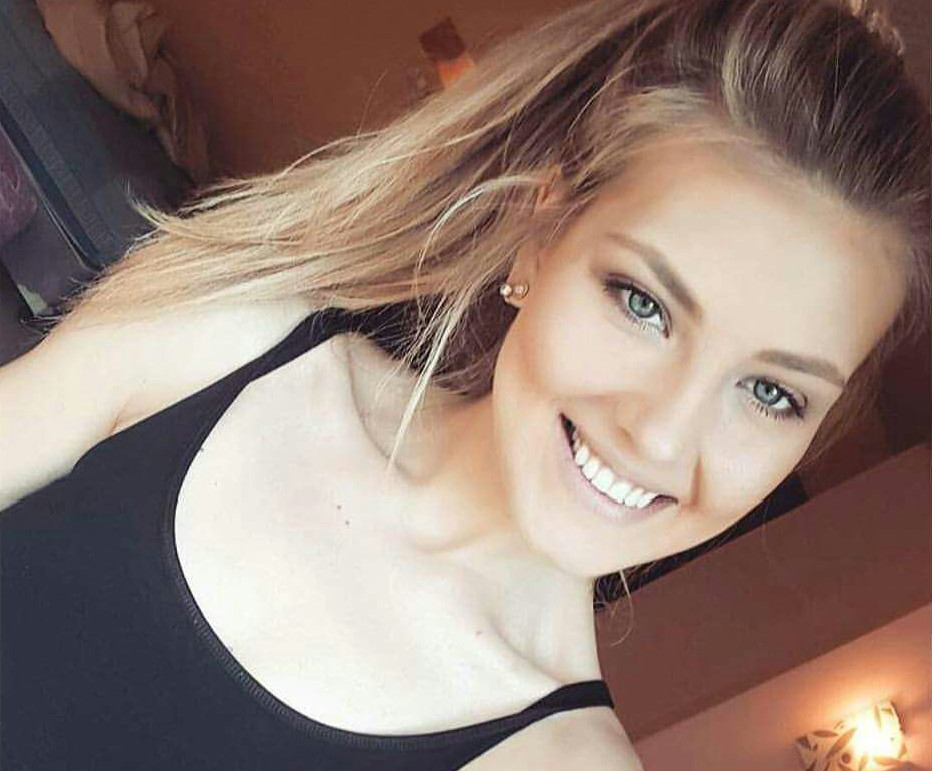 Angela will represent Komodo as we begin our world tour, evangelizing Komodo at blockchain conferences everywhere.
Understanding the centralized nature of key industries and the finance world is the motivation and reason for my passion to work in this new environment. — Angela, Komodo PR Representative
Angela began her economics studies in Austria, and continued her education at F.H. Hagenberg. She brings experience working for major brands and agencies that are international and multilingual in nature. Her focus will be on connecting with our Komodo audience via audiovisual platforms, such as YouTube.
We are excited about what Angela brings to the team and look forward to her contributions. She joins over ten dedicated Komodo team members, whom we will also introduce as time goes on.
Social-Media Marketing
An integral part of functioning as an open-source project is to be transparent and accessible.
On this note, we recently began a monthly tradition of providing what's called an "Ask Me Anything" Reddit discussion, where users can post questions in advance about anything on their mind, and we answer as many questions as we can.
Our community provided us with many intriguing topics and we enjoyed responding. Come check out the final Reddit-AMA result here!