Komodo Smart Contracts: Assetchains & Geckochains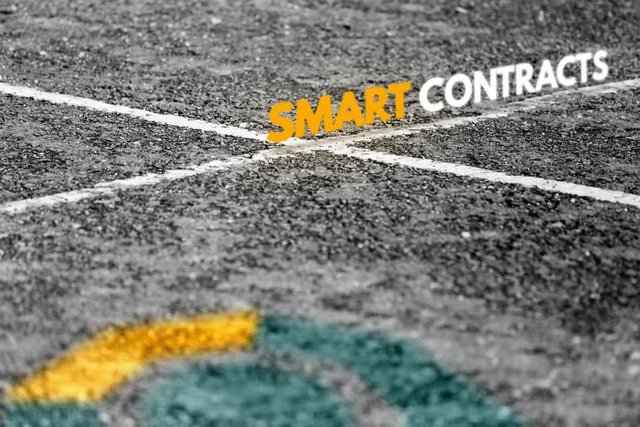 Currently SuperNet has many technologies and tools, each of them with their own names and possessing different features which can cause confusion, even for those who have some basic knowledge. To those who have been following SuperNet's work, the picture may be clearer, but our target audience is the whole of the crypto community and eventually the mainstream.
Right now, we understand that we are still far from being able to provide a client (Agama) which can be easily installed and intuitively run with no previous knowledge. Chances are that any new user will always have questions regarding some piece of technology, like assetchains, EasyDex, Basilisk mode, etc.
As we continue to move closer and closer towards the above goal, the technology itself will not become simple but it will be integrated in such a way that understanding it will not be required for the majority of users. However, as we approach this goal, we still think it's important that those who are following developments and want to understand what makes SuperNet and Komodo tick have sufficient information to enable them to do so easily.
Let's learn a bit about Komodo!
In a recent interview, which is the first of what will become a bi-weekly series, three SuperNet team members, Grewal Satinder, Polycryptoblog and Ca333, teamed up with Lootz for a Crypto Core Radio session in which they delved into some of SuperNet's tools and projects and shed some light on some of features found in the Komodo Platform.
Two of these features are the Komodo assetchains and geckochains. In the interview Grewal and the team gives listeners a great high-level overview of assetchains and its benefits. However, with so many things to talk about, they left out geckochains. So let's run through what they both are and what advantages they provide.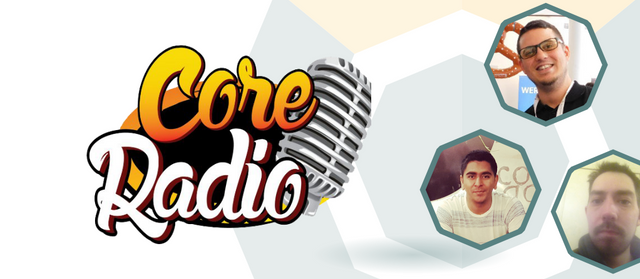 The interview can be heard here (http://bit.ly/2p9uxzO). If you want to skip to the part about assetchains skip to 15:30.
Komodo Assetchains
Assetchains are separate blockchains that can be created through the Komodo daemon with a few lines of code that specify certain aspects and parameters of the blockchain (like the name of the asset, total supply and so forth). This blockchain will house one specific asset that is created when the blockchain is created. People that have used NXT, Waves, Bitshares, etc. already understand that you can have an asset or cryptoken on top of that blockchain but with Komodo this is a bit different, as these assets chains are different and independent blockchains.
They are individual blockchains which is different from the standard technology used by DEX platforms. This means that if something happens to the Komodo blockchain, nothing is affected. If fees are higher, transaction fees are not affected. If Komodo has a malfunction or subjected to attack, the other asset chains are unaffected. To Polycryptoblog there is a clear advantage to this system:
Governance is the big benefit. When you have your own blockchain, you're not tied to what some developers, that might not be friendly towards your business or just not including it in their thinking or in their development plans, you're in control of your development. That gives you a lot of freedom and also provides us scalability.
Another great aspect of asset chains is that they have the same features that the Komodo blockchain has. This includes Delayed Proof of Work (Notarizing blocks on the Komodo blockchain), zero knowledge transactions and more. Since these chains have the same technology regarding the SuperNet DEX, they can be easily exchanged in the EasyDEX through atomic swaps.
Komodo Geckochains
Geckochains are extremely similar to asset chains, but they have smart contract capabilities. All of the same aforementioned features are ported into Geckochains. They are independent and provide all the same features found in Komodo such as Z-transactions and DPoW support. Smart contract and smart company technologies will make it easier for companies and groups to create an autonomous organization, be it centralized or not. This allows the workflow and system to be tailored to each company's need. Ca333 has described the concept of Smart Companies perfectly during our investor meeting:
Instead of only providing the base (storage and asset-chain capabilities, DEX, etc.) we want to make it a native feature each of you can use. You want to launch a company with an initial funding and fixed number of shareholder eligible to vote? Use the Komodo-blockchain. Multi-sig functionality combined with smart-contracts opens a new world for businesses and commercial solutions. Going further, I think this basis allows the creation of a meritocratic decentralized society model - with its roots in the blockchain."
To learn more check out the Core Radio interview (http://bit.ly/2p9uxzO) and join our Slack (https://supernet.org/en/supernet/slack-invite) where you can direct your questions to the developers themselves.