Komodo ICO Site is Back Online | The Final Schedule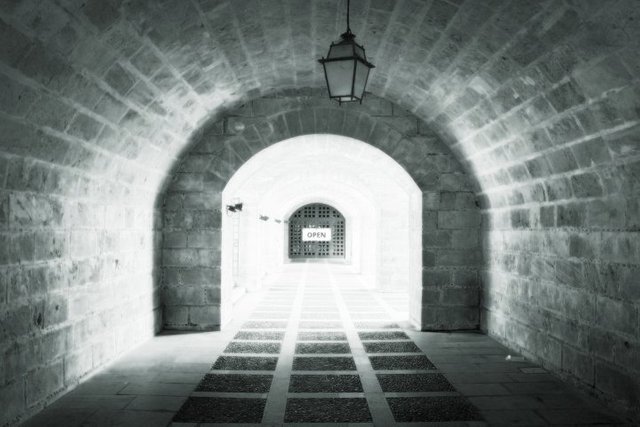 We are happy to announce that the ICO/SWAP site is back online. The total time spent on the website fix was somewhere between 100 and 200 hours. The final milestone to get it online involved the collaboration of 4 different people.
Payout Schedule and ICO site closure
The ICO Site BTCD deposits were enabled January 8th, 2017. We promised one year swap period, which means the last day to swap is January 8th, 2018. The final payout will be made one week from that.
Three payouts are remaining.
August 18th, 2017
October 31st, 2017
January 15th, 2018
The ICO site will be closed soon after the last payout. After the deadlines are met, it will be no longer possible to swap BTCD or to request a KMD payout.
All balances still on the ICO site will be added to Komodo's working capital.
Komodo Snapshot - get free Jumblr
The long awaited snapshot for Jumblr distribution is finally here. You still have time to acquire KMD to get more Jumblr.
The Komodo snapshot for the Jumblr token will be taken quickly after the first Payout. It will take place at a particular block height that we will shortly announce.
In total, we have promised to distribute 5 % of the total JUMBLR supply.
To participate in the snapshot, you need to control your Komodo privatekeys. You will have to withdraw the KMD from exchanges to a local wallet before the snapshot. Afterward, the KMD can be moved again.
The Jumblr tokens will be in their assetchain (blockchain). To access them you must import the KMD privatekey into Agama Wallet, and then active the JUMBLR chain.
A video tutorial to access Jumblr in Agama will be made soon.
Jumblr Asset Distribution
What about the other 95 % of the supply?
The majority of the supply was distributed as a sharedrop long before Komodo came, and is still trading on the Nxt Asset Exchange as NXTprivacy.
In other words, some of the assets are owned by private people, and some by other SuperNET assets. The sharedropped Jumblr tokens came from jl777's personal holdings.
The NXTprivacy asset will be ported to the JUMBLR chain later on.