1 A/C bedroom house for rent in Hin Kong, Koh Phangan, Thailand🇹🇭. บ้าน 1 ห้องนอนแอร์ ให้เช่าที่หินกอง เกาะพงัน🇹🇭
The house consists of
1 A/C bedroom, 1 terrace🌴,
1 living room,
1 kitchen with kitchen utensils🍳and
1 bathroom with a hot shower👫🚿🚽 .
บ้านหลังนี้ประกอบด้วย
1 ห้องนอนแอร์
1 ระเบียง🌴
1 ห้องนั่งเล่น
1 ครัวพร้อมอุปกรณ์ทำครัว 🍳และ
1 ห้องน้ำพร้อมเครื่องทำน้ำอุ่นค่ะ
👫🚿🚽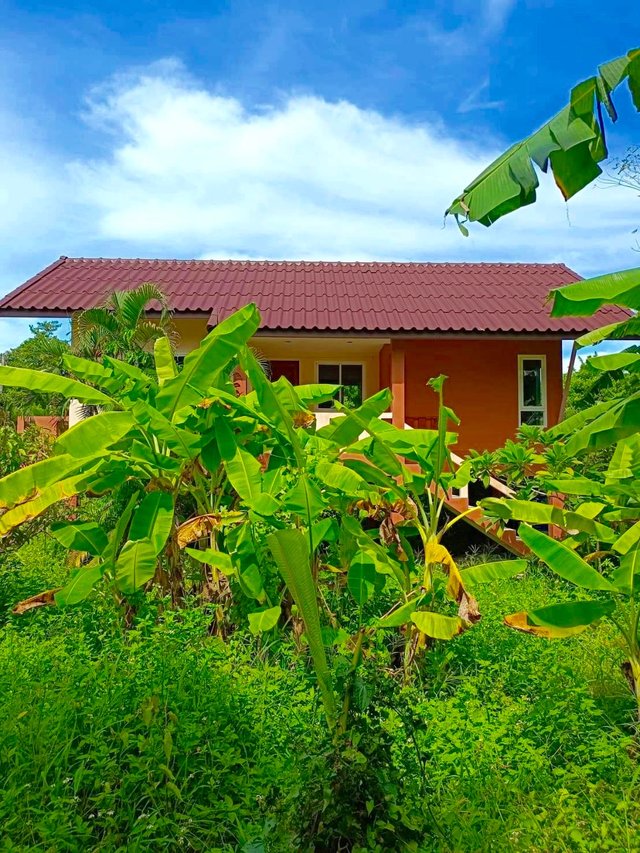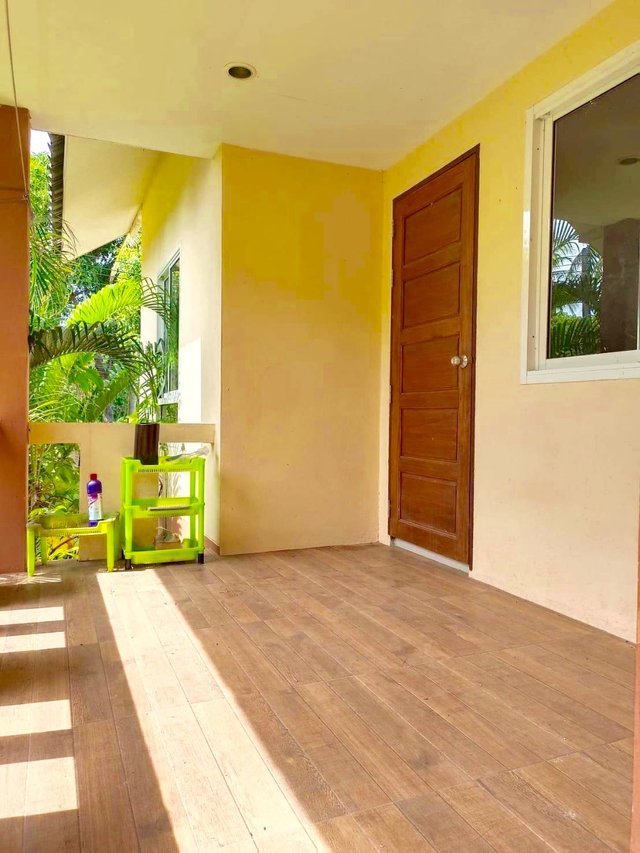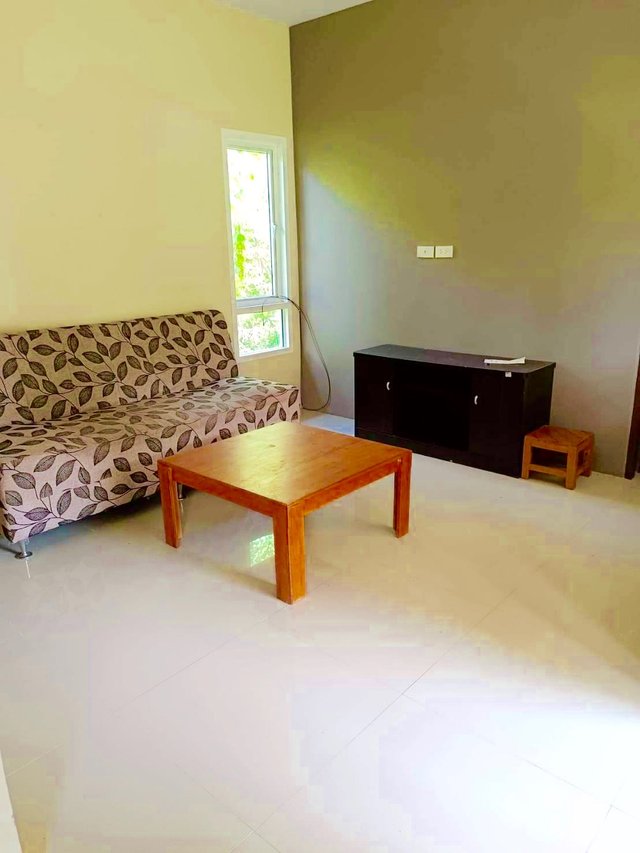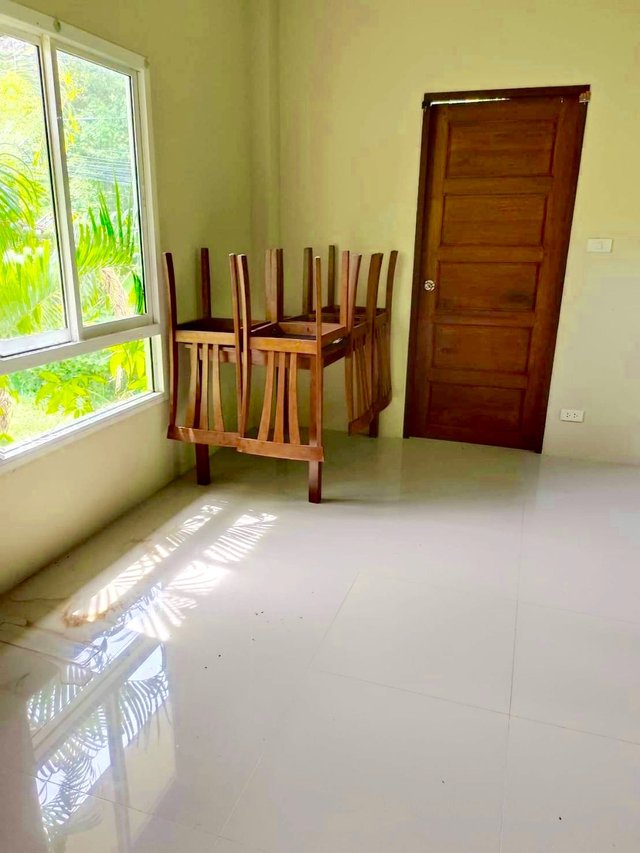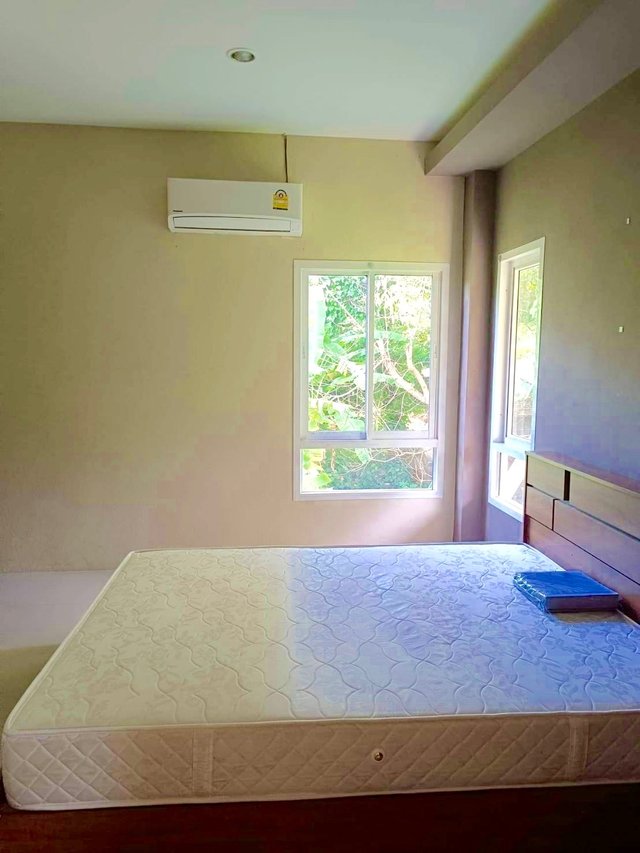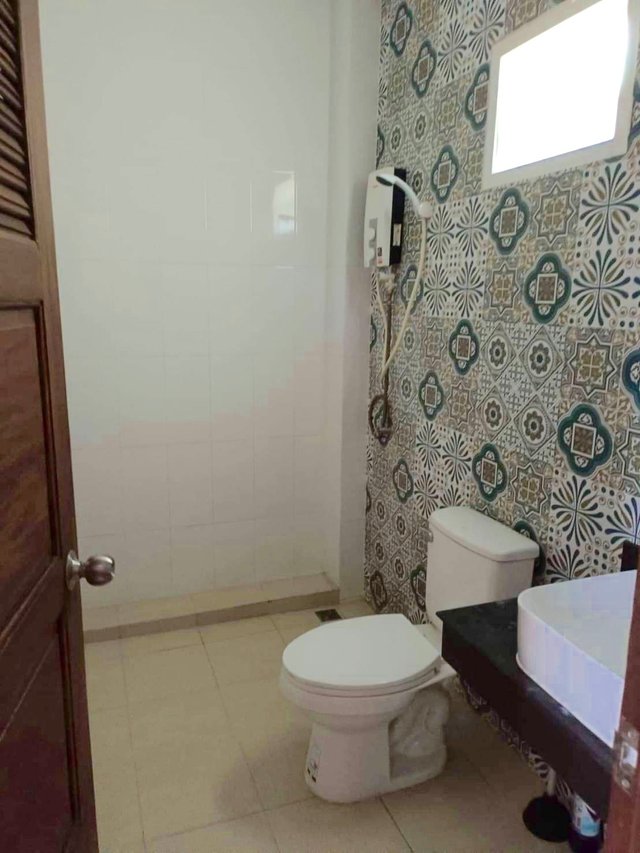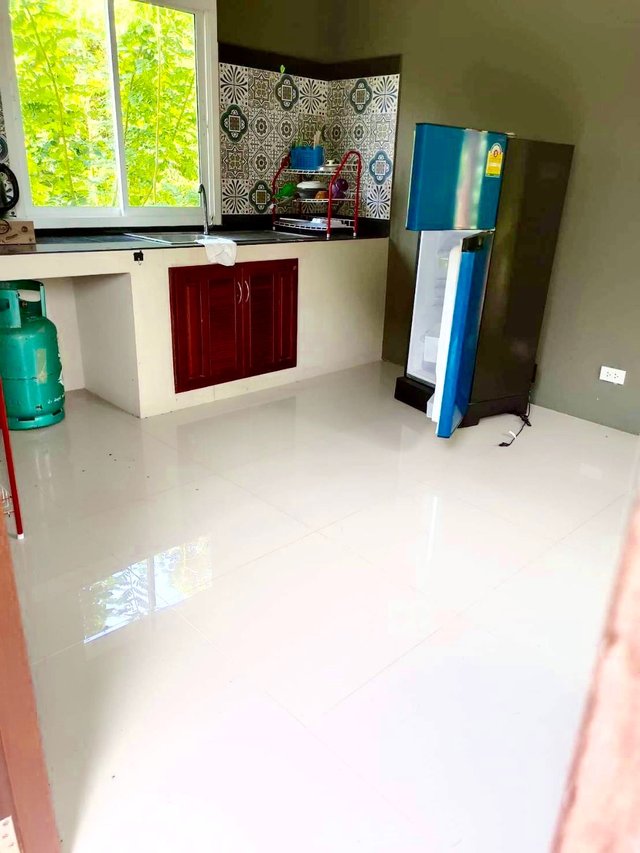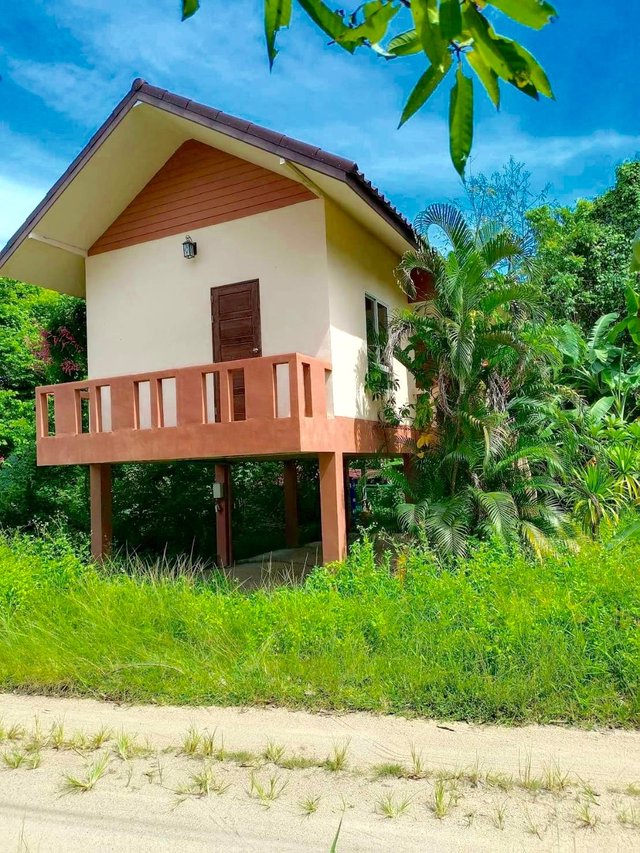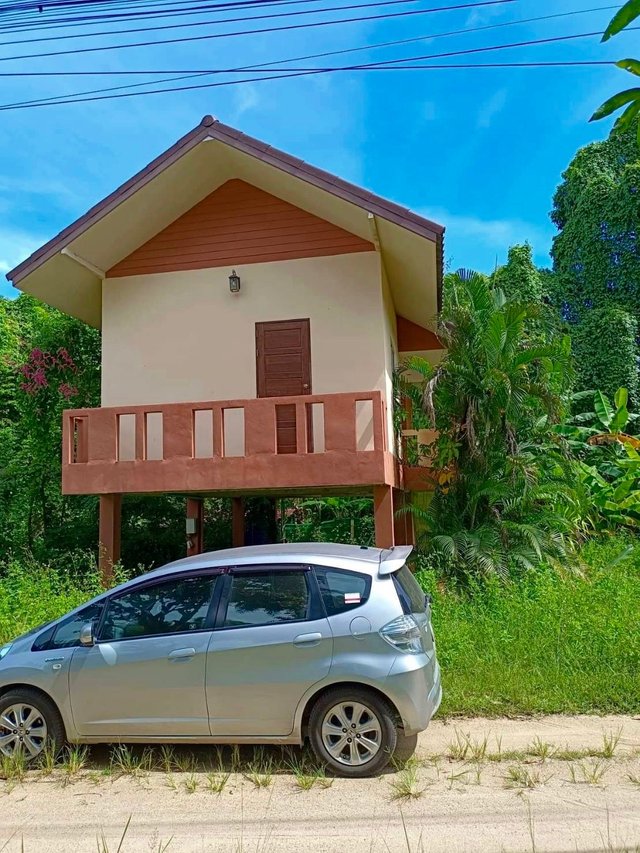 ตอนนี้บ้านหลังนี้
พร้อมให้คุณทุกคนเช่าบ้าน
กระทั่งถึงระยะยาว 👫🏡🌴
Right now the house is
available to you guys for
rent until long term.👫🏡🌴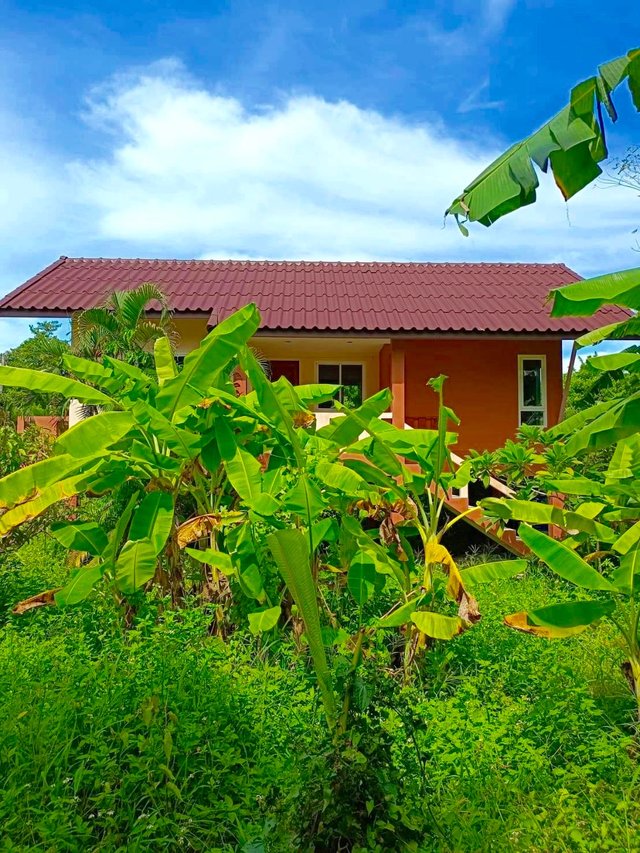 Special price to you guys for rent
this house during
coronavirus (COVID-19) situation is
8,250 Baht per month.
Security deposit 5,000 Baht.
Free wifi.
Also, 1 time a month
you pay for the electricity and water that used
at the same rate as the government bills.
As soon as you like to book,
view and rent the house,
please feel free to
contact me anytime 👫🙋
here>>Facebook.
House for rent on Koh Phangan, Thailand.
LINE ID laddawanchanpung
Steem Chat @laddawan
Tel. 0936758011
or +66936758011
Whatsapp +66936758011
❤️❤️❤️❤️❤️❤️❤️❤️❤️❤️❤️❤️❤️❤️❤️❤️
Wish you a happy day.😀❤️🙏👨‍👩‍👧‍👦
Please feel free to share this post✉️.
Thank you so much.🙏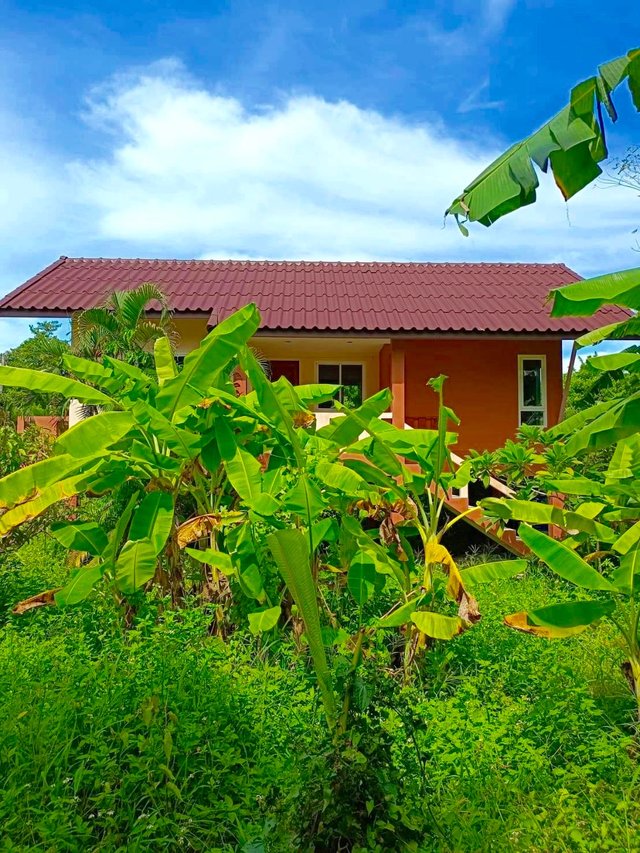 ราคาพิเศษ สำหรับคุณทุกคน เช่า
บ้านหลังนี้ ในช่วงสถานการณ์ของ
เชื้อไวรัสโคโรน่า (โควิด19)นี้คือ
8,250 บาท ต่อ เดือน
เงินประกัน 5,000 บาท
ฟรี ไวไฟ
นอกจากนี้ 1 ครั้ง ต่อ เดือน
คุณจ่ายค่าไฟฟ้าและค่าน้ำที่ใช้
ตามบิลค่าไฟและค่าน้ำค่ะ
ทันทีที่คุณชอบจอง
ดูและเช่าบ้านหลังนี้
ได้โปรดติดต่อฉันได้ตลอดเวลา👫🙋
ที่นี่ค่ะ>>>>Facebook.
House for rent on Koh Phangan, Thailand.
LINE ID laddawanchanpung
Steem Chat @laddawan
เบอร์โทรศัพท์ 0936758011
หรือ +66936758011
Whatsapp +66936758011
❤️❤️❤️❤️❤️❤️❤️❤️❤️❤️❤️❤️❤️❤️❤️❤️
ขอให้คุณมีวันที่
มีความสุข❤️ค่ะ😀❤️🙏👨‍👩‍👧‍👦
แชร์โพสต์นี้ได้เลยค่ะ✉️
ขอบคุณมากๆค่ะ🙏