2 A/C bedrooms house for rent in Ban Tai, Koh Phangan, 🇹🇭. บ้าน 2 ห้องนอนสำหรับเช่าที่บ้านใต้ เกาะพงัน🇹🇭
A lot of space with this house,
you've the ability to be with
your family all day long!😉
พื้นที่เยอะร่วมกับบ้านหลังนี้
คุณสามารถอยู่กับครอบครัวได้ทั้งวันค่ะ 😉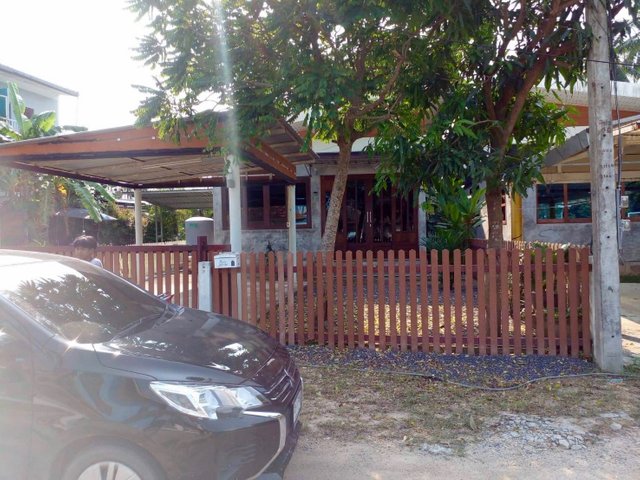 บ้านหลังนี้ประกอบด้วย
2 ห้องนอนแอร์
1 ห้องนั่งเล่นกับโซฟา
1 ห้องครัวพร้อมอุปกรณ์ทำครัว 🍳และ
2 ห้องน้ำ👫🚿🚽👫🚿🚽
The house consists of
2 A/C bedrooms,
1 living room with sofa,
1 kitchen room with kitchen utensils🍳and
2 bathrooms 👫🚿🚽👫🚿🚽.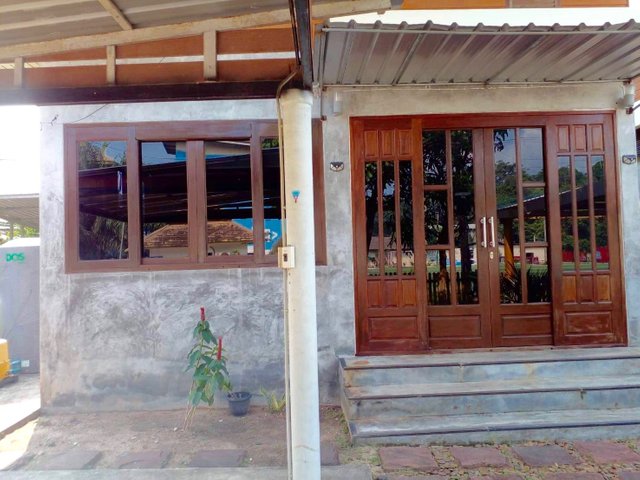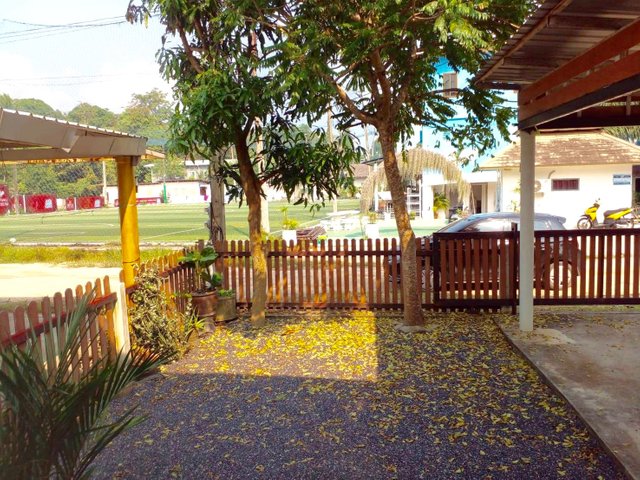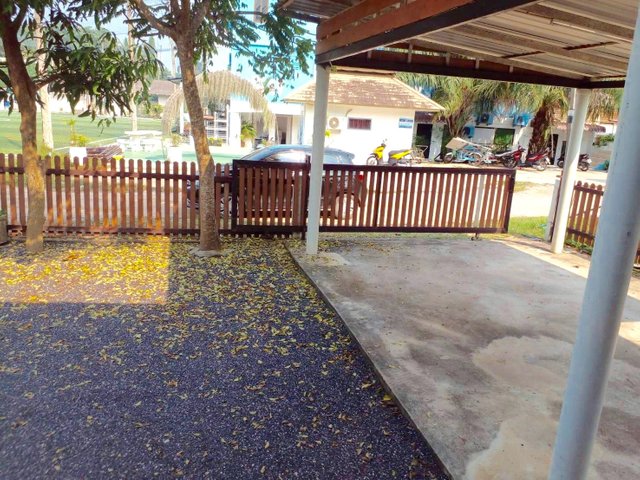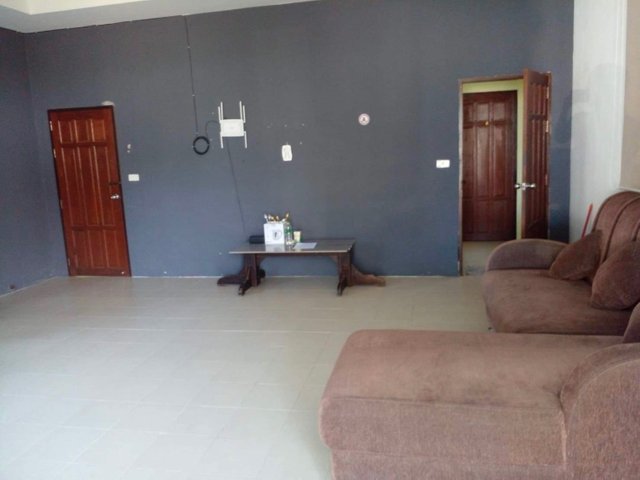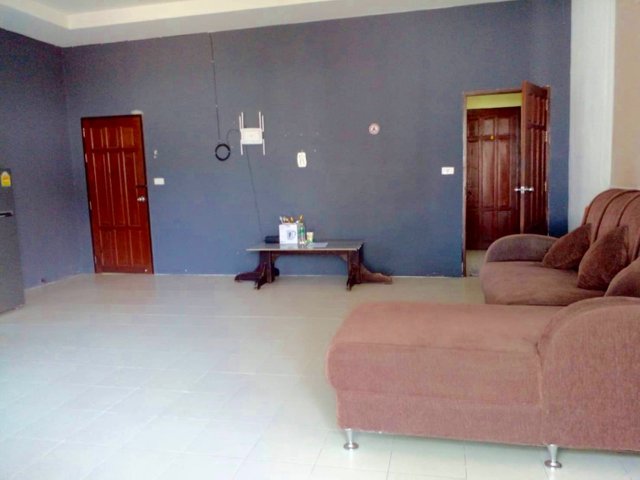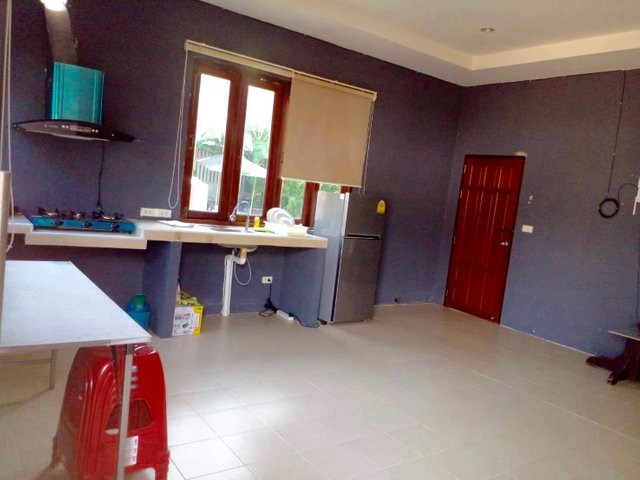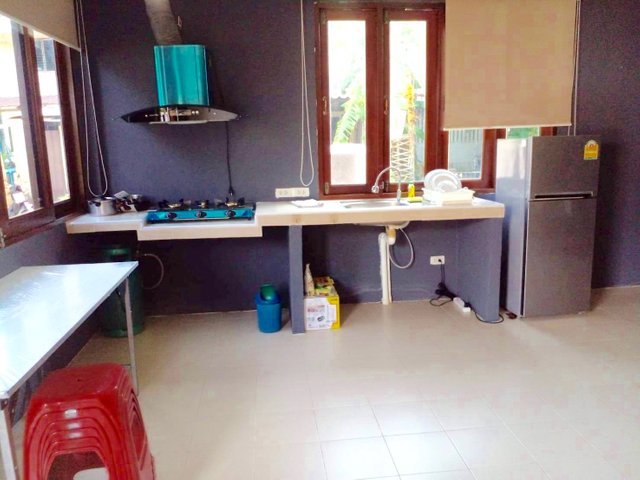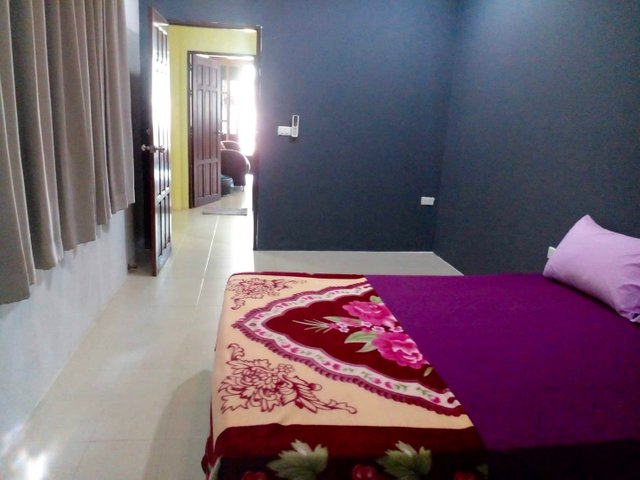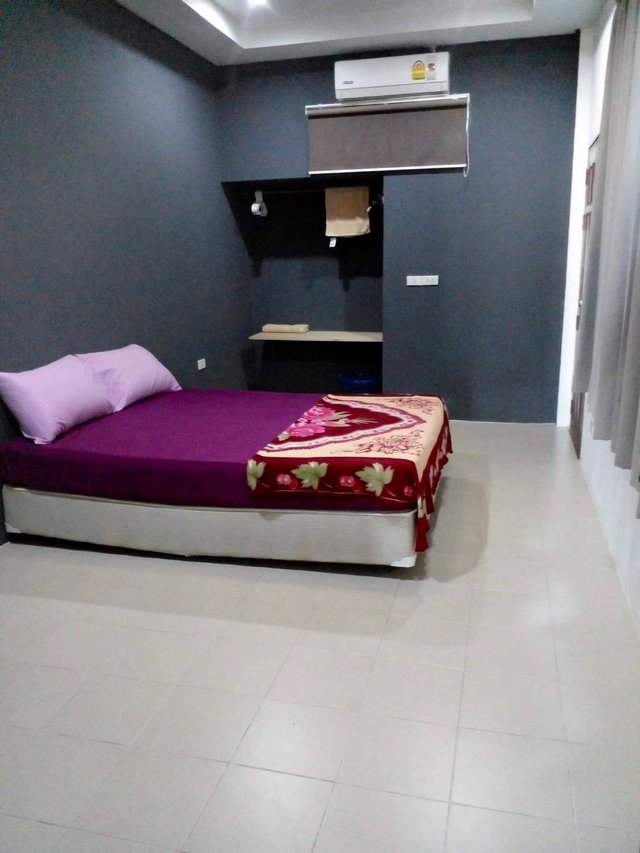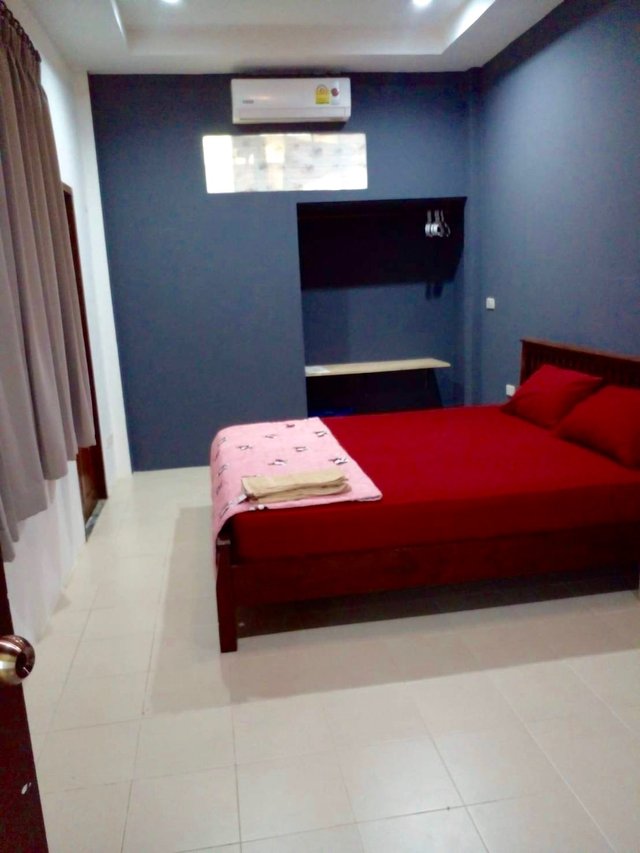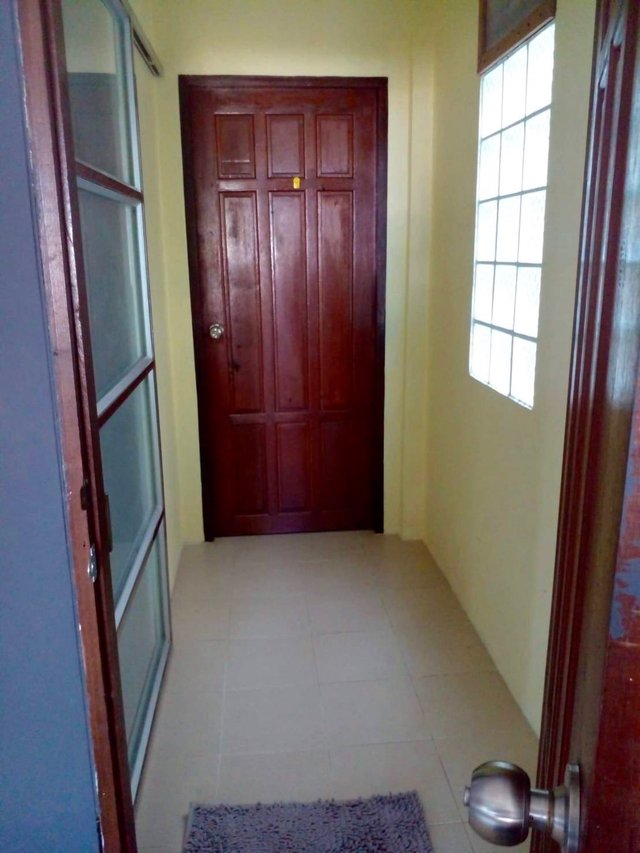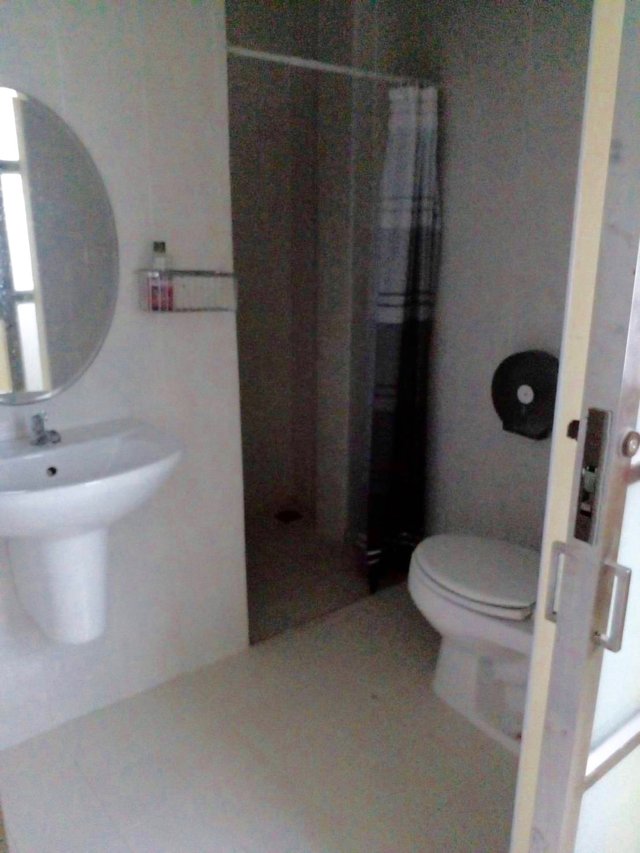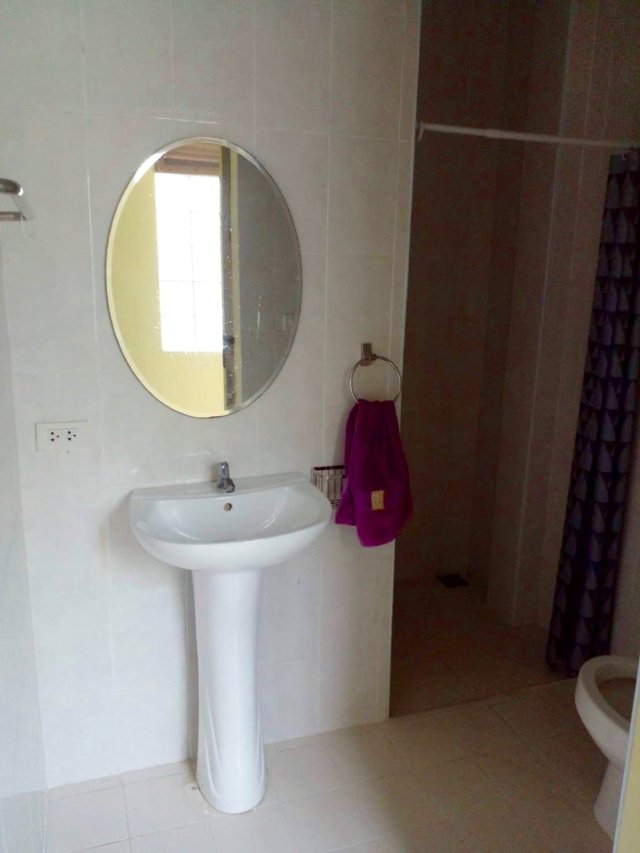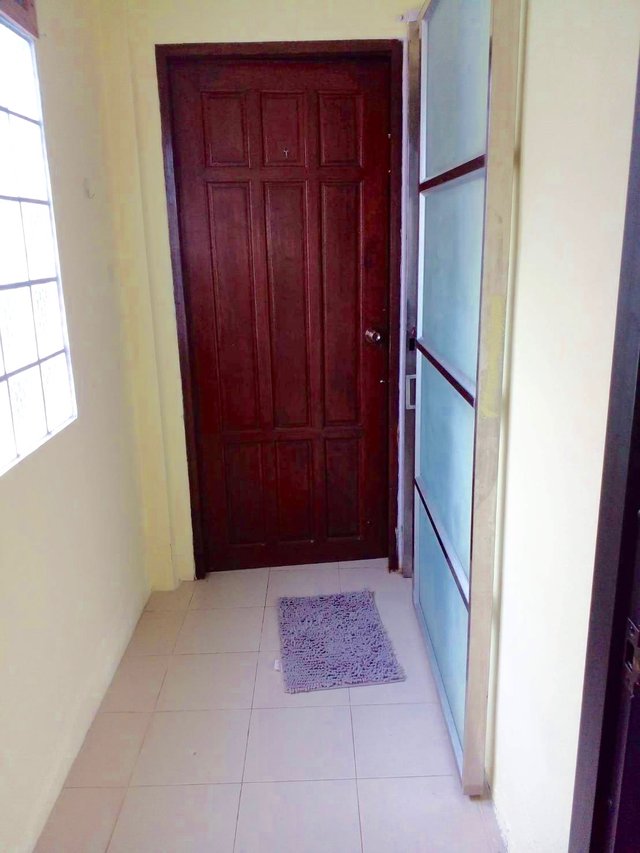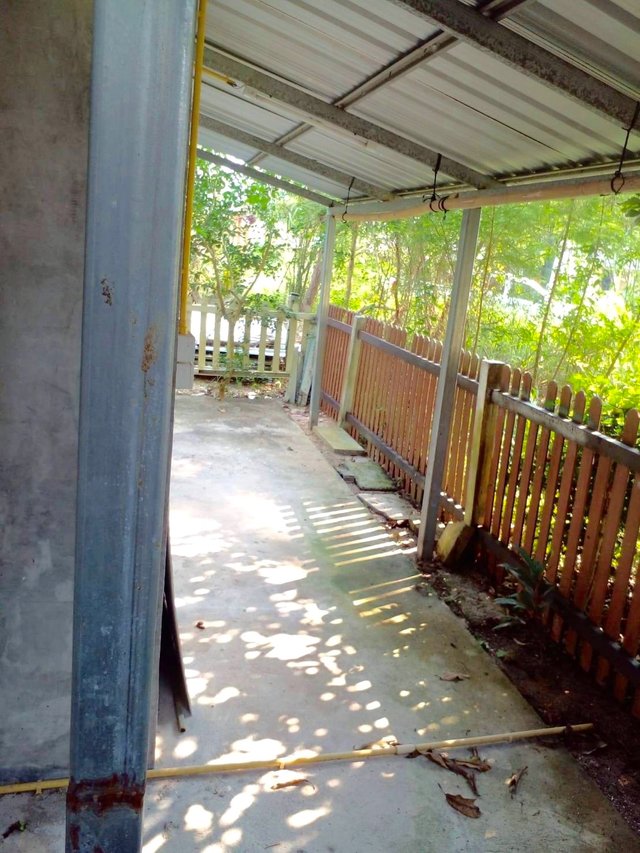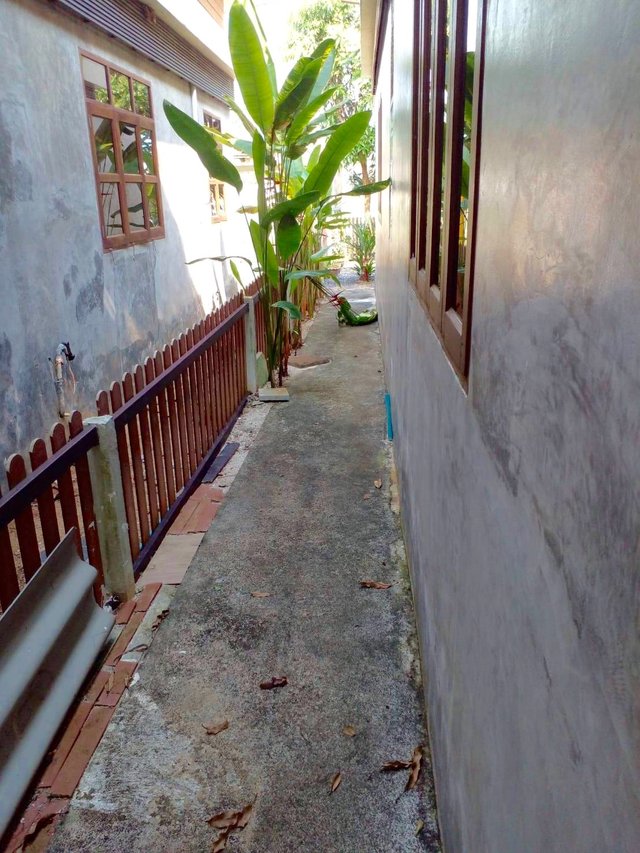 ตอนนี้บ้านหลังนี้
พร้อมให้คุณทุกคนเช่าบ้าน
กระทั่งถึงระยะยาว 👫👫🏡🌴
Right now the house is
available to you guys for
rent until long-term.👫👫🏡🌴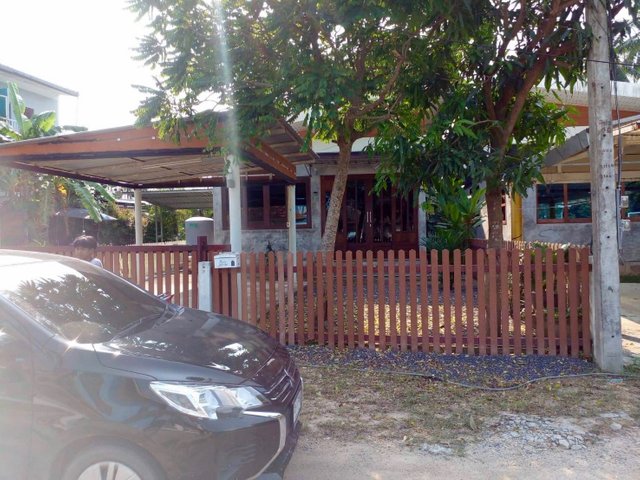 Special price to you guys for rent
this house during
coronavirus (COVID-19) situation is
20,500 Baht per month.
Security deposit 15,000 Baht.
Free wifi
Also, 1 time a month
you pay for the electricity and water
that are used at the same rate by
the government bills.
What time you guys like to
view and rent this house? 👫🙋
Now, let's make an appointment
together here>>Facebook.
House for rent on Koh Phangan, Thailand.
LINE ID laddawanchanpung
Steem Chat @laddawan
Tel. 0936758011
or +66936758011
Whatsapp +66936758011
❤️❤️❤️❤️❤️❤️❤️❤️❤️❤️❤️❤️❤️❤️❤️❤️
Have a great day.😀❤️🙏👨‍👩‍👧‍👦
Please feel free to share this post✉️.
Thank you.🙏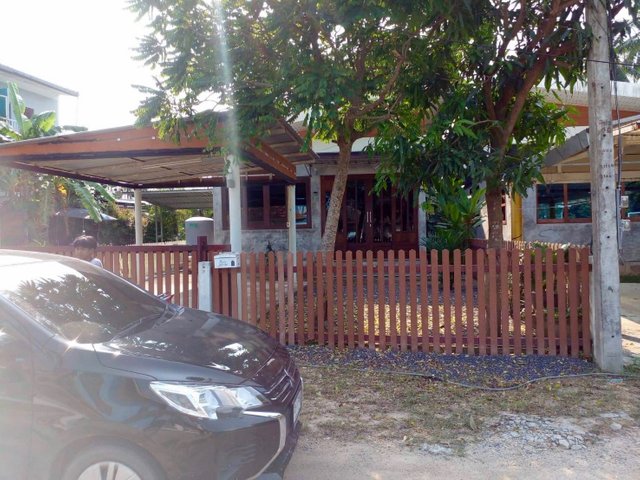 ราคาพิเศษ สำหรับคุณทุกคน เช่า
บ้านหลังนี้ ในช่วงสถานการณ์ของ
เชื้อไวรัสโคโรน่า (โควิด19)นี้คือ
20,500 บาท ต่อ เดือน
เงินประกัน 15,000 บาท
ค่าเช่านี้ รวม ค่าอินเทอร์เน็ต
นอกจากนี้ 1 ครั้ง ต่อ เดือน
คุณจ่ายค่าไฟฟ้าและค่าน้ำที่ใช้
ตามราคาจากบิลรัฐบาล
เวลากี่โมงดีค่ะ ที่คุณทุกคนชอบ
เข้ามาดู บ้านและเช่าบ้านหลังนี้👫🙋
ตอนนี้ เรามาทำนัดหมาย
ด้วยกันที่นี่ค่ะ >>Facebook.
House for rent on Koh Phangan, Thailand.
LINE ID laddawanchanpung
Steem Chat @laddawan
เบอร์โทรศัพท์ 0936758011
หรือ +66936758011
Whatsapp +66936758011
❤️❤️❤️❤️❤️❤️❤️❤️❤️❤️❤️❤️❤️❤️❤️❤️
ขอให้มีวันที่ดีค่ะ😀❤️🙏👨‍👩‍👧‍👦
แชร์โพสต์นี้ได้เลยค่ะ✉️
ขอบคุณ ค่ะ🙏