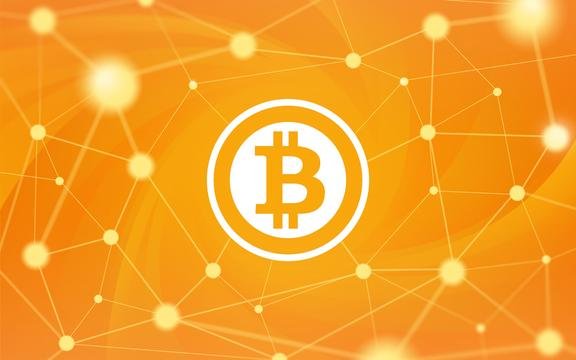 Hi,
I decided to write this post to share my experience about how to stay on top of what's happening in blockchain and cryptocurrency world and provide you with list of useful sources so that you can all benefit from it!
I use all of them on a daily basis and can recommend with a clear conscience.
News services:
Podcasts :
I tend to listen to podcast as I can do other things and let the audio play in the background.
Youtube Channels:
Useful websites:
Market trends:
Books on bitcoin history
I find reading books on history of Bitcoin very useful as they provide information on people who were there from the beginning and what was their involvement in developing or spreading the word about BTC. Most of the people are now running some services related to blockchain technology or share their expert knowledge on the internet. When I come across articles or opinions about crypto and I see that they came from a certain person that I recognize I know whether to trust the source or not. Very valuable from that point of view and it's fun!
Mobile apps:
Meetups
If you are really into the Cryptoworld I'd highly recommend looking for some meetups related to the projects like ethereum or bitcoin. I am not a huge fun of meetups in general but after attending Ethereum Meetup in London I look forward to next one. Meetups are a great way to meet people involved in creating blockchain technology and to spend great time and have fun.
I hope that helps you to keep it up with the crazy pace of changes that occur in blockchain/crypto world.
I'll keep updating this post if I come across some other useful source or read another interesting book on the subject that I can recommend.
Comments are welcome :D
Knowledge is power !