When new information arrives, the neurons in our brains form a whole new connection that has never happened before. This connection needs to be repeated for at least 21 days to become solid, that is, from knowledge to consciousness.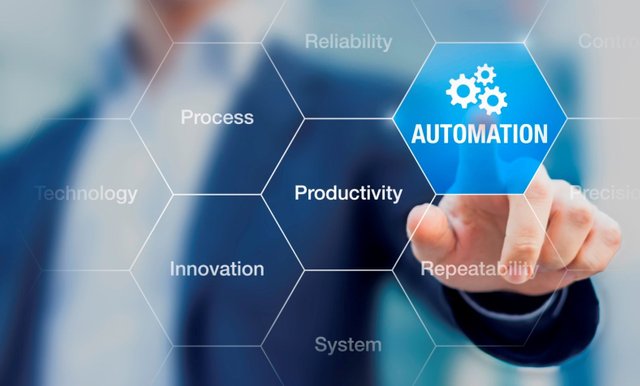 I say at least, because there are studies that argue that repeats should be done for 40 days. If you say something 40 times, you can't say anything.
But of course, there is a way to overcome this difficulty. Let's start with the difference between knowing and realizing.
Think about when you first learned how to drive. Shifting the gear, starting the ignition, slowly pulling the foot off the clutch, etc. You try to do a lot of information in your mind like this, which you have recently learned.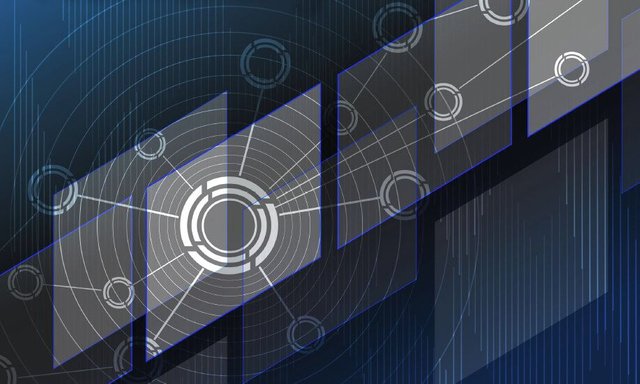 However, after a while to practice this knowledge, driving to become an action you can automatically do for you. Knowledge is now transformed into consciousness, you not only use this information, but you have become able to interpret it.
Photo1 Photo2
---
Sponsored ( Powered by dclick )
Hi Steemians. Today, I'd like to introduce you to th...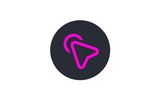 This posting was written via
dclick the Ads platform based on Steem Blockchain.