Sometimes I want to take a break from everything. When the whistle starts to be renewed. And I want to spend more time with myself at certain intervals. I want to use my right to loneliness that every person needs this. Don't you get tired, too?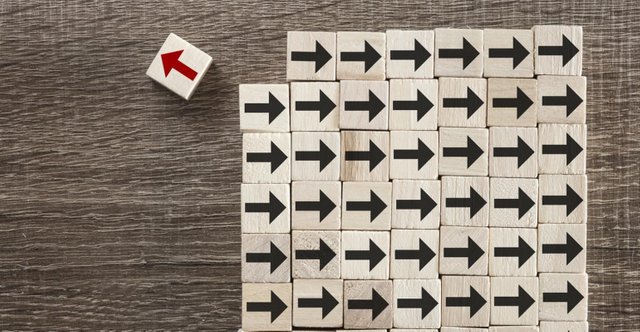 img
Mother, father, sister, relative, spouse, friend ... I would say with no personal. The people I've already kept around me love my son.
I repeat, it has nothing to do with people. But most of the time I do not want to establish a sentence, I want to empty my brain to be refreshed again. I know life is beautiful with all my loved ones. But sometimes I need myself to not even consume these beauties, or even more.
To be able to play the door of my loved ones better, to create new sentences, to make more pleasant laughter, to get bored and not to get bored; better friends, better friends, I want small breaks in order to be better partners in my life.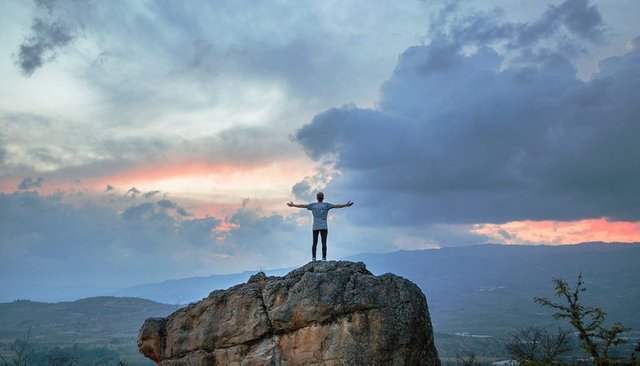 img
If we're happy, we might want to be alone. Refresh is sometimes solitude. For a while alone, do alone walks, drink coffee alone, do shopping alone, maybe magic? Not worth trying for a short time
---
Sponsored ( Powered by dclick )
Hello, Steemians. Let us introduce you a new Steem B...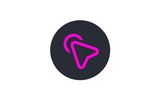 This posting was written via
dclick the Ads platform based on Steem Blockchain.