Basic Knitting Patterns #4: How to knit the DOUBLE MOSS STITCH / DOUBLE SEED STITCH – DIY Tutorial – Beginner Friendly!
Hi Steemian Knitters,
Yesterday you have learned how to knit the Moss/Seed Stitch. Today I will explain you how to knit the DOUBLE MOSS / DOUBLE SEED STITCH.
For this pattern we adjust the moss/seed stitch pattern a little bit. You knit 2 rows stockinette stitch and then you change the stitch order in the third row.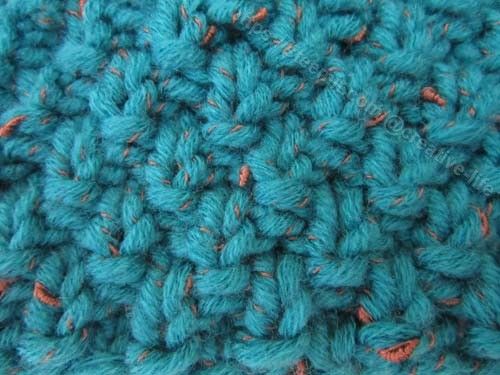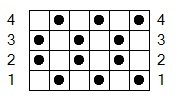 Cast on an even Number of stitches.

Row: p1, k1

Row: p1, k1

Row: k1, p1

Row: k1, p1

Repeat all 4 rows as much as needed.
 
 
If you like this article, support me with an Upvote, Resteem and follow me for more creative articles about crafts, DIY and creative hobbies.
The photos and the text are 100% created by myself and may not be reused. It makes a lot of work creating this content. Please respect the copyright, thank you.