Physics is one of those things that works very well in retrospective analysis, but poorly for predictive ability. A morning incident in the kitchen provides me with a means of sounding an alarm, especially considering that i was caught unaware in a potentially dangerous situation. Intuitive logic aside, using a ladel to deliver is a very wise choice.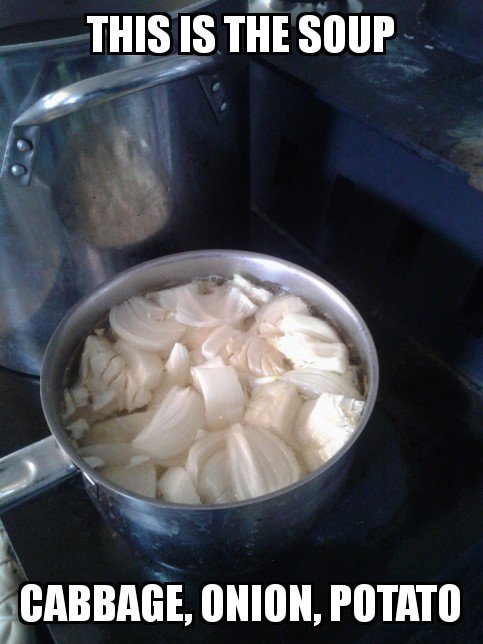 Let me set the groundwork. My friend and I are living in a cabin that has a wood stove. She was preparing a soup stock on the cast iron wood fired stove and had the liquid broth to the point of flavorful perfection. The next ingredient to add was diced potatoes and she took a handful over to toss in. A quick consideration of hot splash had her turn around and place a third of the potatoes into a soup ladle to add to the pot.
As soon as the cold potatoes hit the hot water interface, the entire pan erupted in a steaam bath, with bubbles rising rapidly and spraying liquids all over the stove in an instant flash. A hand in the way would have been scalded, the result was a plain mess and the loss of lots of flavor, as all the liquid had to be replaced. Given the choice, the happening was perfect.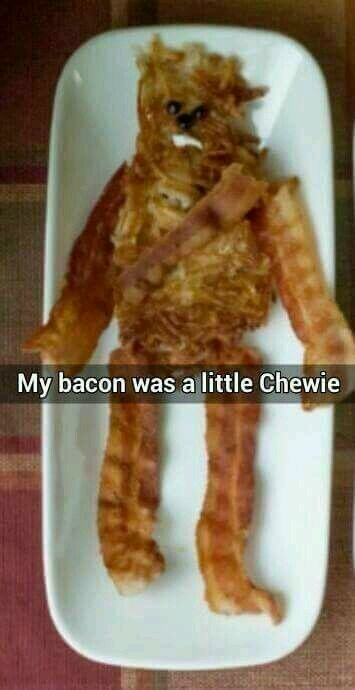 The surface of the freshly cut potatoes served as a catalyst for the liquid to gas instant transformation, with violent release of energy. This is a major reason why you always smell food from a side waft rather than sticking your head directly over the pan. Nature doesn't always blow, but when she does, better safe than sorry.
Doc