Kiwibot Weekly Update
---
Another no updates, just funds gathering. Full release soon.
---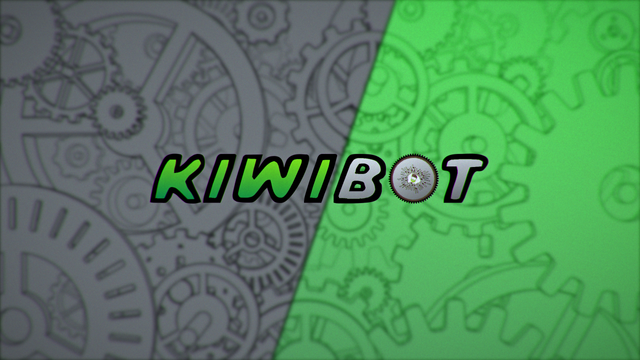 ---
Joining Kiwibot
To sign up for Kiwibot, send 1.35 STEEM or 1 SBD to receive ROI + 75% on the posts you create. Alternatively, you can delegate at least 100 SP here for upvotes worth 15x what you would get if you upvoted yourself on your posts.
We also offer free upvotes in our Discord. To receive upvotes, you can join our Discord and visit our #curationkiwi room, and use the command !upvote (post) to receive upvotes on your post. If you would like to join our free upvote bot's curation trail and receive curation rewards without doing anything, you can join our curation trail linked here.
---
---
Partners - Special shoutout to these guys for helping us grow, go check 'em out! They all offer great services! -
---
---
---