Today at Kiva we celebrate YOU!
Eight years ago today, you joined Kiva to change lives around the world.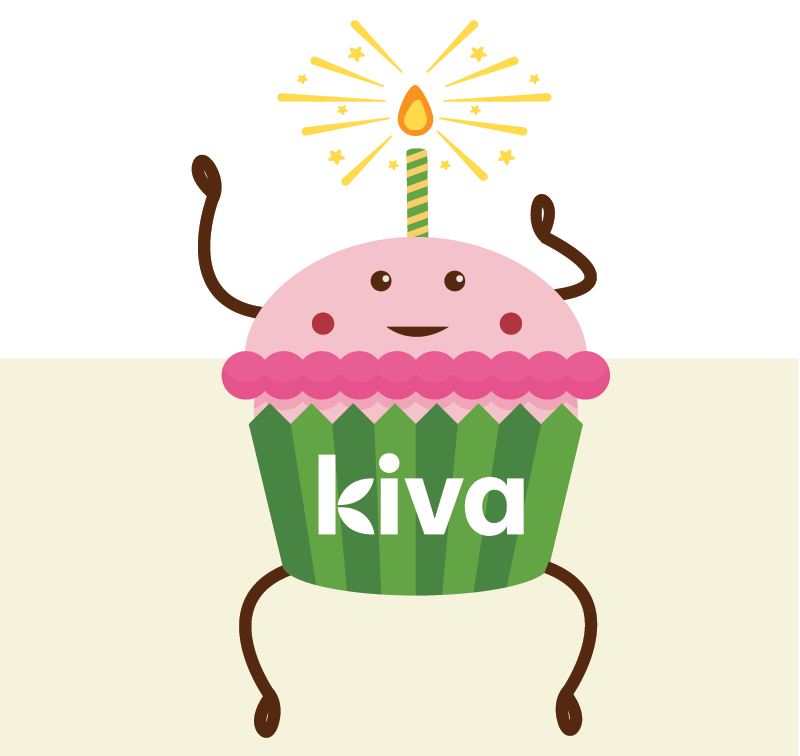 This arrived in my email inbox today, so time for a short review of my KIVA journey.
Introduction
My long time followers will know of KIVA from the ongoing series of posts that I've made over the past years, and how posting on Steemit has supported and encouraged me to support $225 of KIVA loans.
My first Steemit post about KIVA from December 2016 , Have you heard of KIVA? has been followed by many more updates which have motivated me to fund a number KIVA loans and have now supported 9 loans.
I have also created the KIVA lending group, come and join other great Steemians and when you make a KIVA loan you can dedicate it to Team STEEM
My Impact Over The Past 8 Years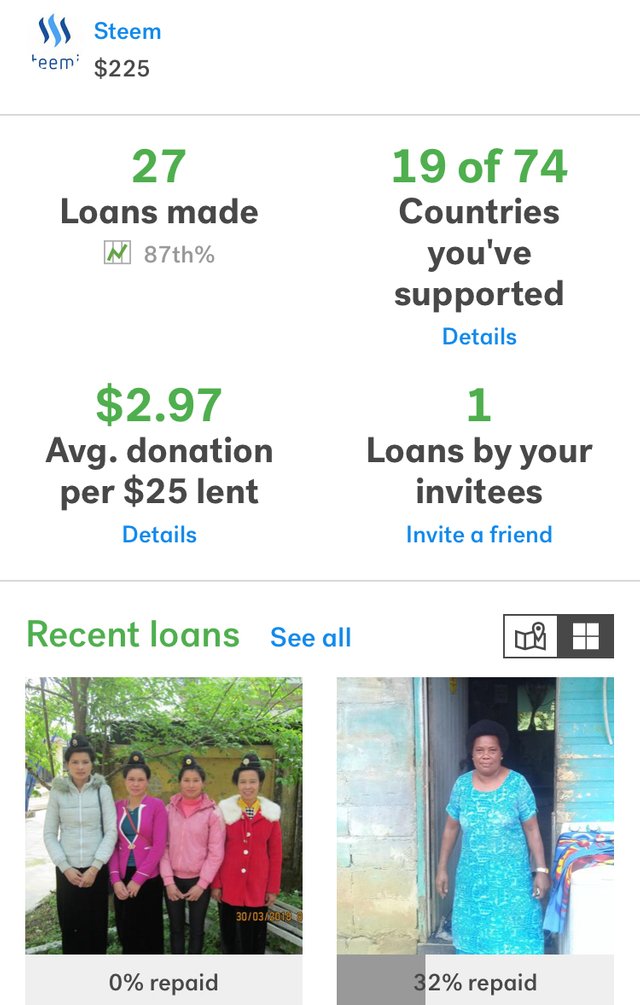 Since joining KIVA 8 years ago I have supported 27 KIVA loans in 19 countries supporting so many wonderful life changing projects. It's amazing what a group of people who have probably never met, each contributing only US$25 towards funding a KIVA Loan for a person or group of people allowing them to fund their project. Yes I've had some total loses and defaults but the majority pay back their loan allowing the original capital to be relent again...and again.
Conclusion
Kiva gives you the opportunity to make small loans to people around the world who are working to start a business and improve their lives.
I'm a Kiva lender and I invite you to join me!
Join KIVA by clicking here and it'd be great if you add your loan to Team STEEM
Make a loan and change a life today!


Thanks @bearone for the teamaustralia and steemsilvergold banners