[IT] Splinterland è un gioco di carte, costruito sulla blockchain di STEEM
[EN] Splinterland is a card game, built on the STEEM blockchain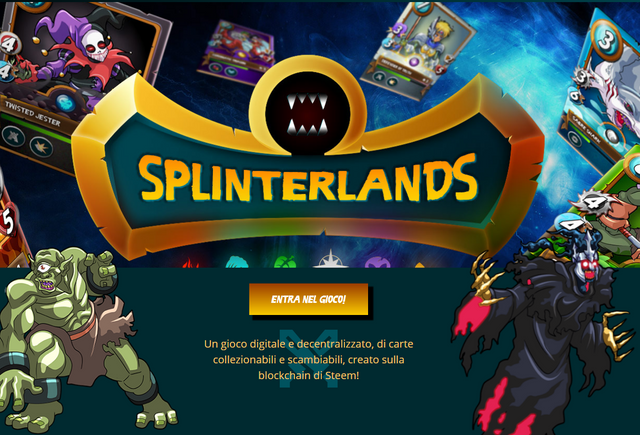 [IT] Ho appena iniziato a giocare e ammetto che non è stato facile comprendere come si gioca. Fortunatamente la piattaforma presenta sei lingue, tra cui anche l'italiano, mia lingua madre. Questo mi è stato d'aiuto.
[EN] I have just started playing and I admit that it was not easy to understand how to play. Fortunately, the platform has six languages, including Italian, my mother tongue. This helped me.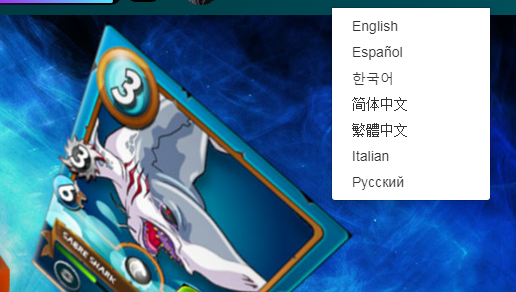 [IT] Il gioco permette di collezionare carte le quali hanno un valore in denaro. Queste si possono scambiare e vendere.
[EN] The game allows you to collect cards which have a cash value. These can be exchanged and sold.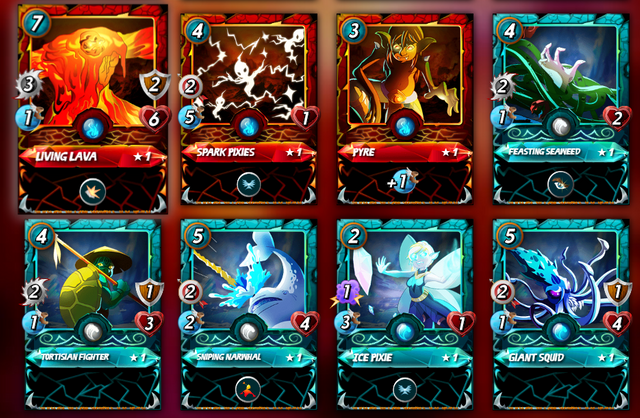 [IT] NOVITA': Oggi il gioco può interagire anche con la blockchain di TRON ed il suo wallet.
[EN] NEWS: Today the game can also interact with the TRON blockchain and its wallet.