120 STEEM ~ Graphics Design Contest: Kind Ads entry
This is my design for the Graphics Design For Kind Ads By @mediaworks
What is Kind Ads?
Kind Ads is an advertising platform that serves user-friendly ads without taking any middleman fees.
With Kind Ads, not only do advertisers save money, but publishers keep more of it.
Here is my design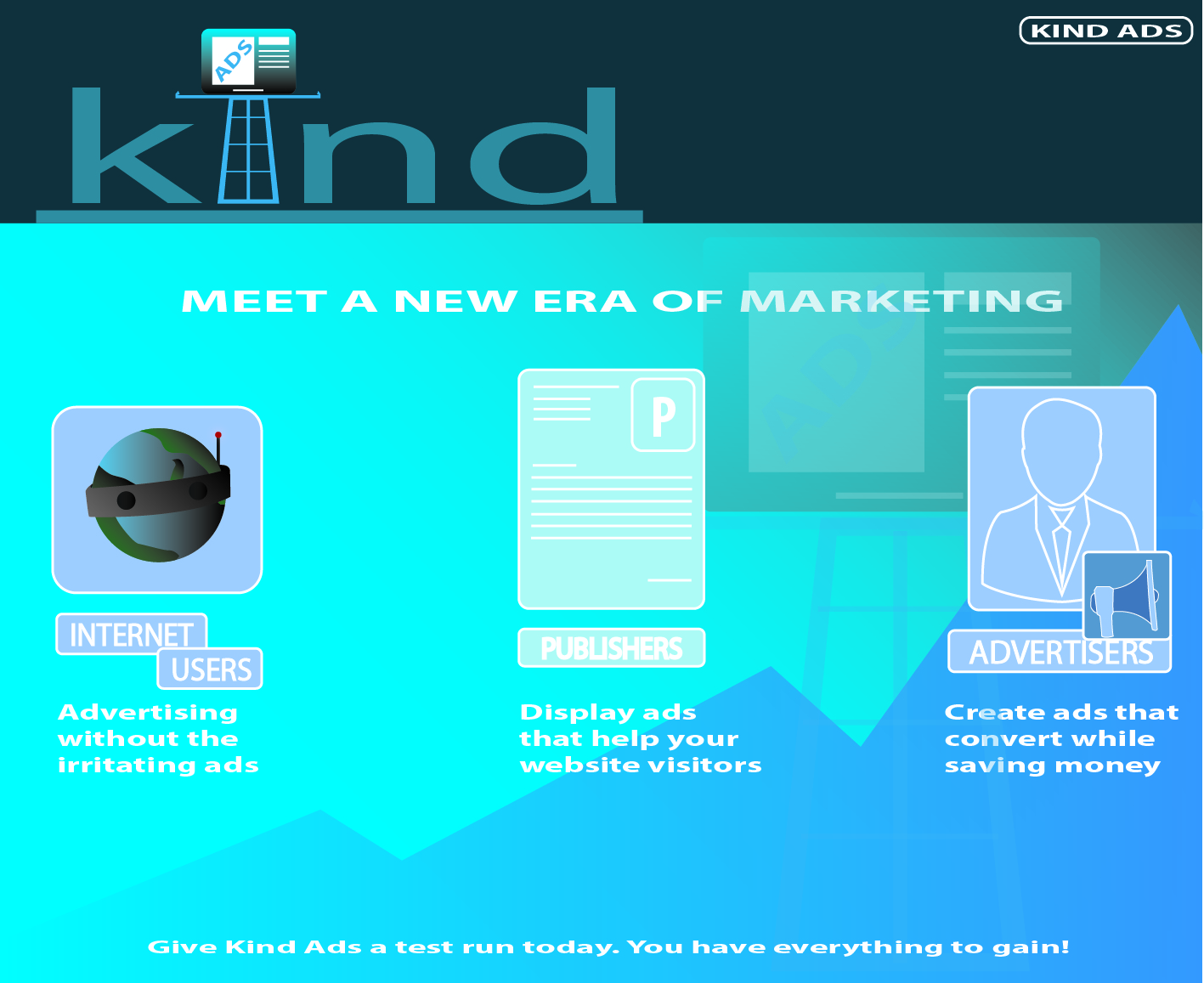 Internet users
Kind Ads will show you more relevant ads through channels like email marketing and push notifications so you can browse the web without being bombarded by irrelevant ads.
Publishers
Are banner ads ruining your website's experience? Now you can start showing users relevant ads through push notifications and emails that don't irritate users. Plus you'll get paid instantly.
Advertisers
Are you tired of rising ad costs? A large portion of your ad dollars is going to a middleman. You can now save money by cutting out the middleman.
Logo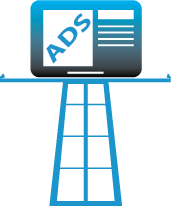 Colors and sizes are editable
Process proof of original works
Here is the process of my work I used Adobe Illustrator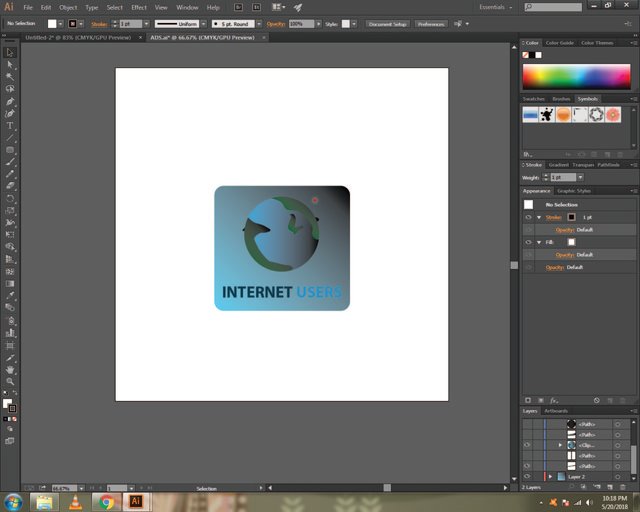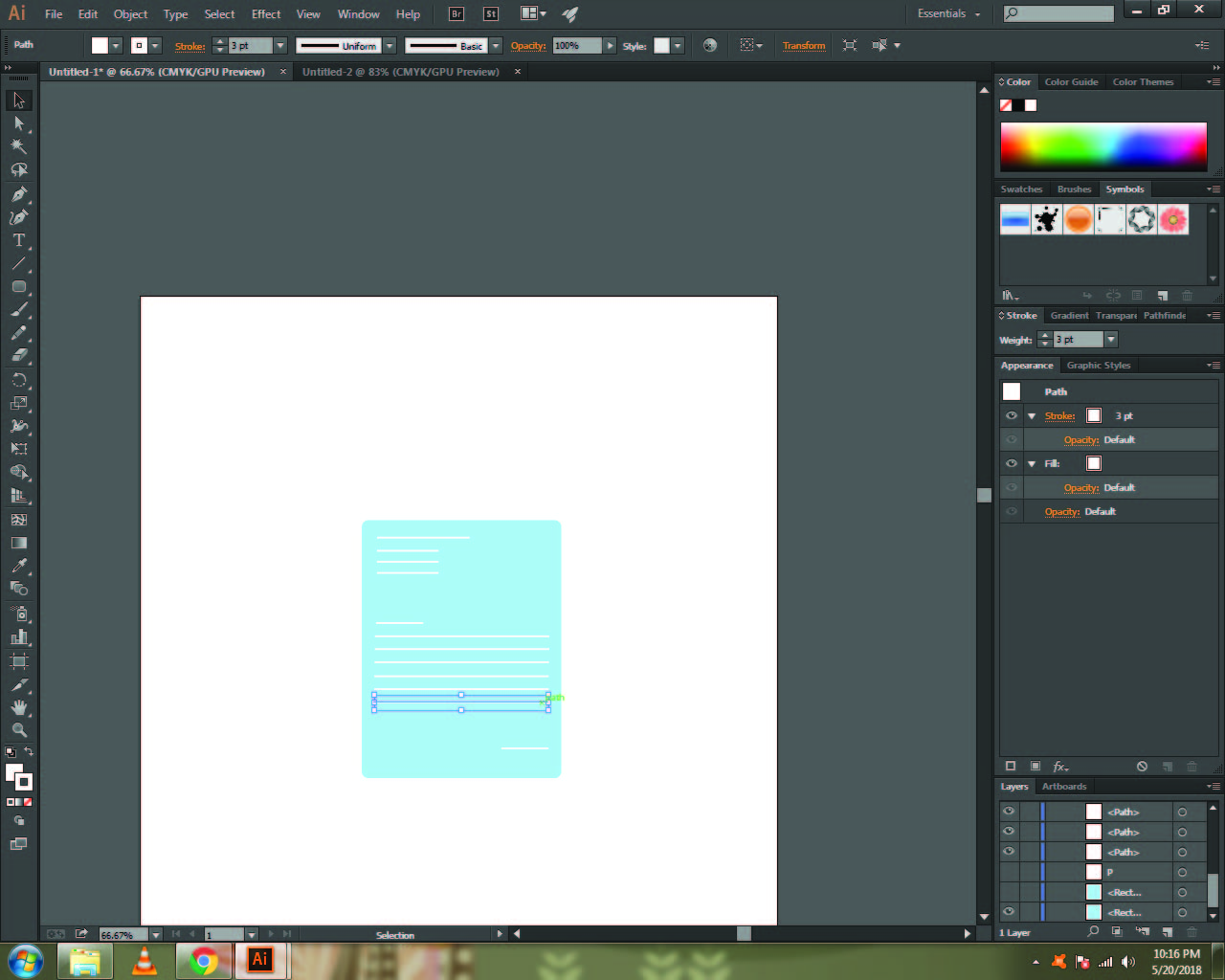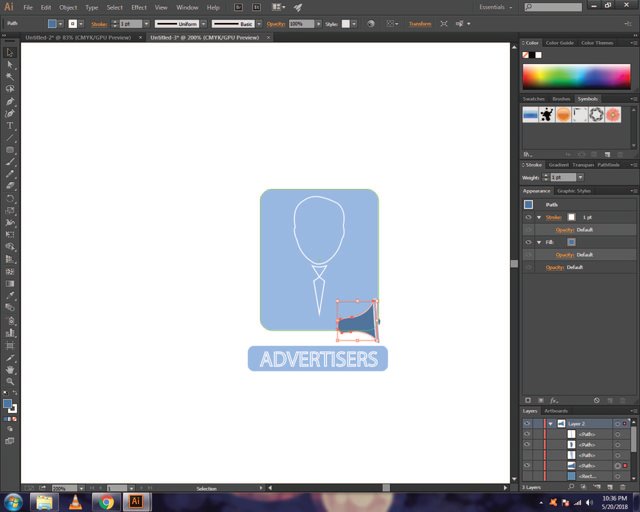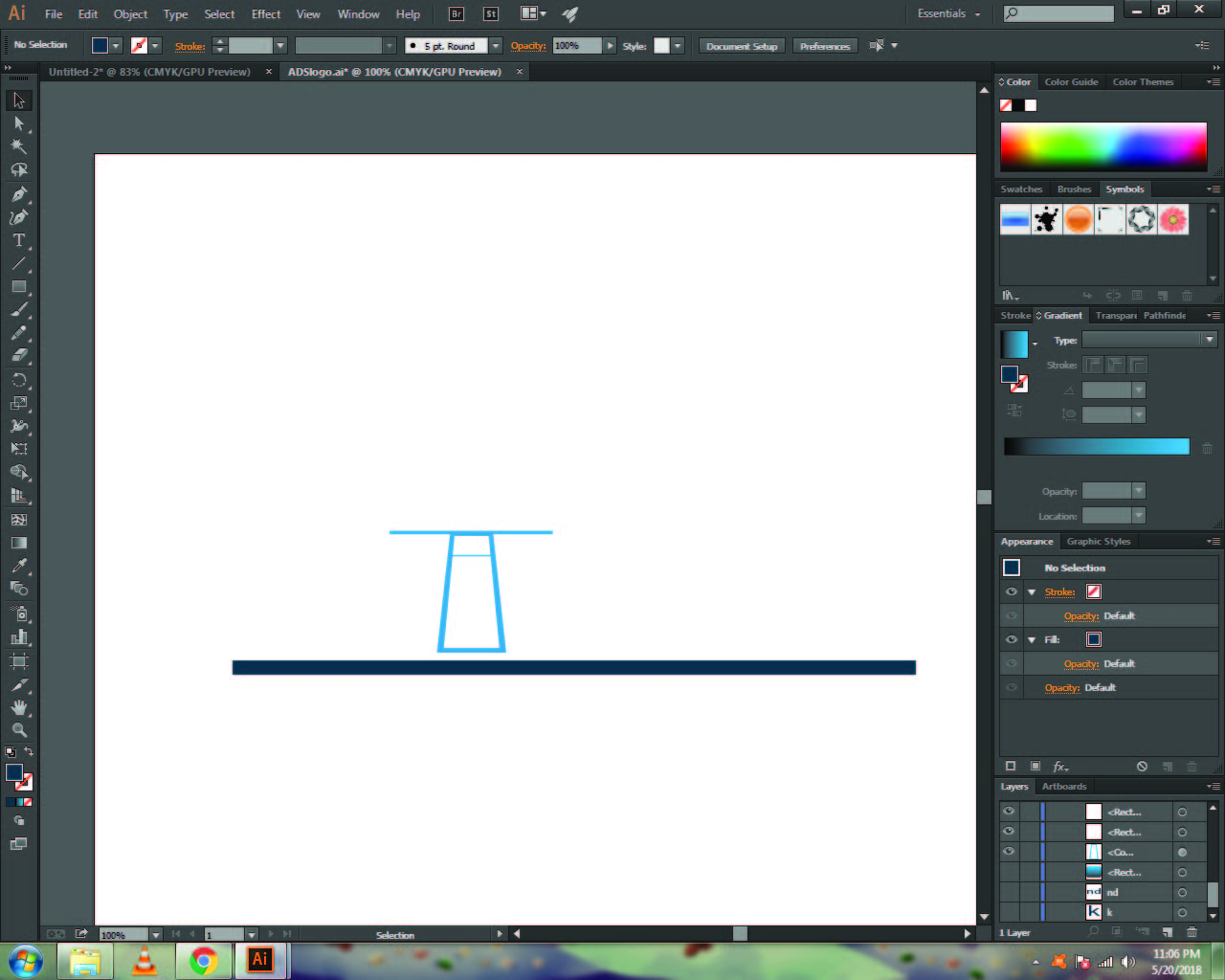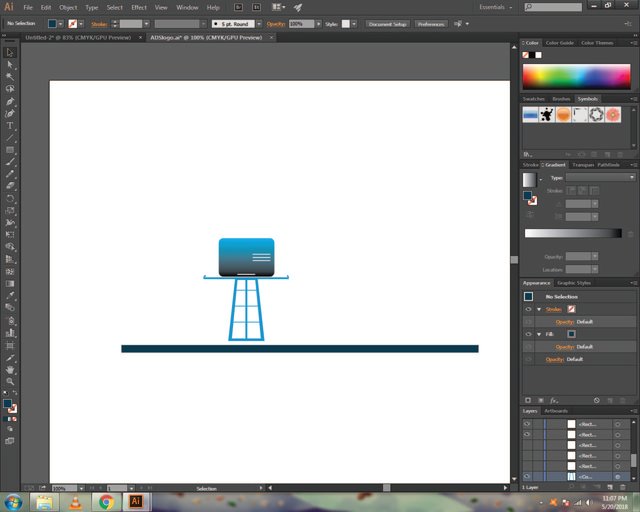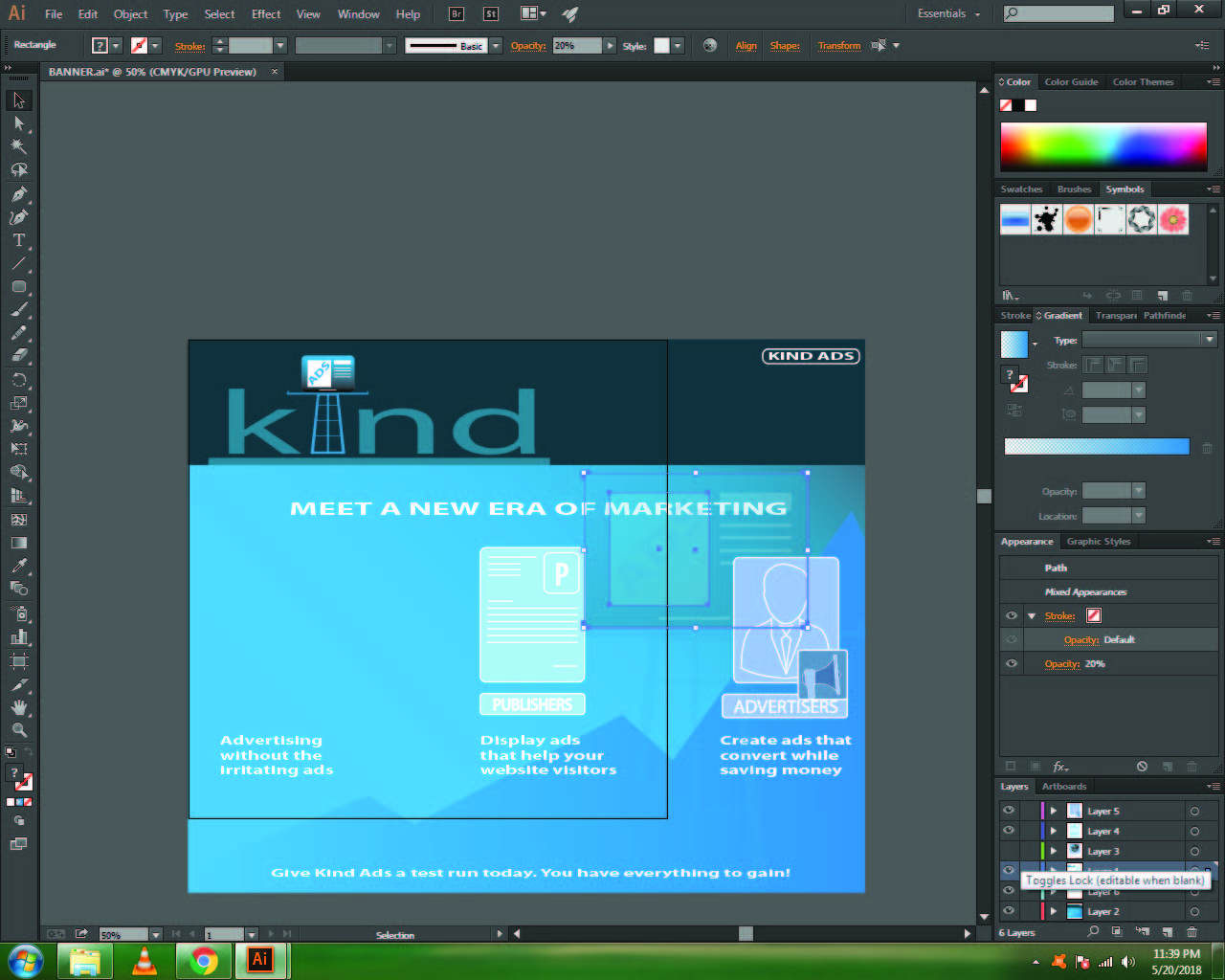 kindgraphic2018