Graphics Design Contest: Kind Ads. My entry.
Hello. This is my graphics for Kind Ads.
Kind Ads is an advertising platform that serves user-friendly ads without taking any middleman fees.
With Kind Ads, not only do advertisers save money, but publishers keep more of it.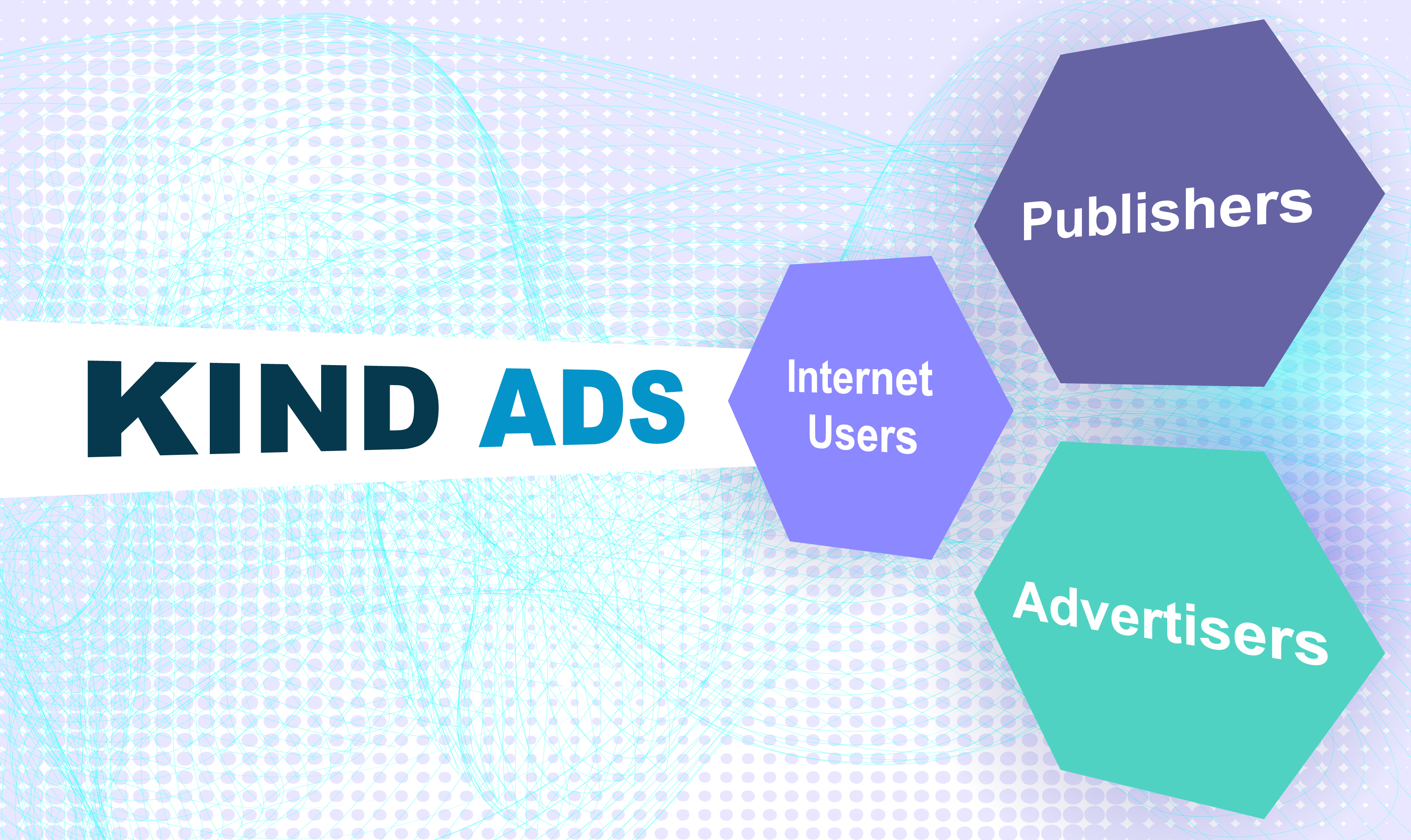 .
Creating this graphic I wanted it to be modern and transparent.
The color palette is similar to the Kind Ads page.
Thank you for watching.
Kindgraphic2018