Sexuality is a bad act that is common in the world today, where some countries legalize it with unrelated judgment or evidence. I'm not really surprised by such an existence because this is probably one of the signs of the last hour.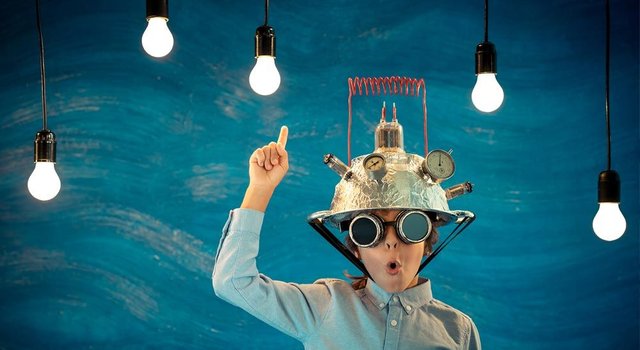 Gay marriages should not be encouraged from my point of view, because they do not behave ethically and at the same time are against the supremacy of nature. There are more women and men in the world than men, if men continue to have such an immoral relationship with themselves, what will happen to the ladies? If homosexuality prevails, how do we improve the population of our society or our country?
Homosexuality is a great sin from all religions, because no religion supports such a terrible movement! Then why should we always be opposed to the rules of nature because of civilization or what we want to be unique. In the early years, such detectable behavior was not common, and they all lived in a comfortable and peaceful life compared to ours.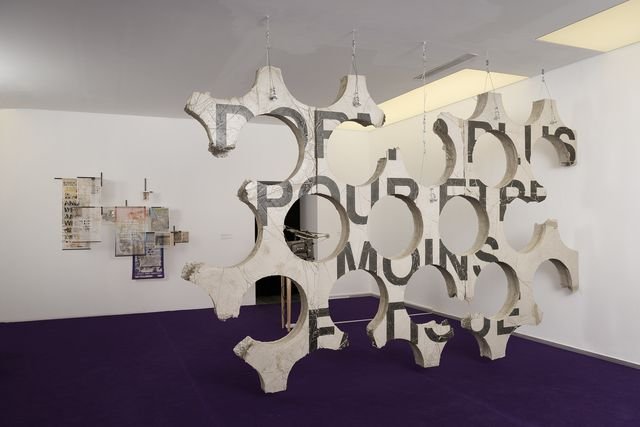 As a result, I think that such marriages should not be encouraged and appropriate training should be provided to those who may take such action.
---
Sponsored ( Powered by dclick )
Follow us on Twitter for the best EW Crypto Trading ...