The flood waters from Harvey haven't even receded yet, and here we are, faced with the next manufactured storm...the now Cat 5 Irma.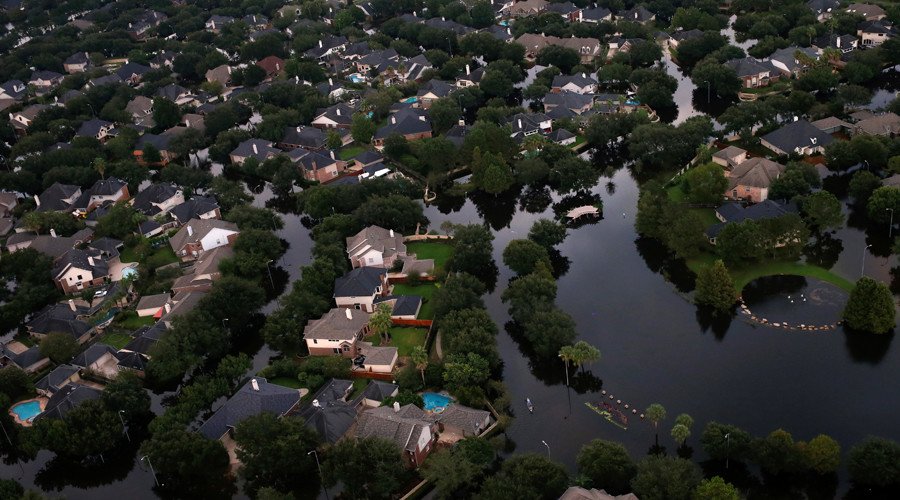 In the following video, just as in the Hurricane Harvey origins video (below), WeatherWar101 illustrates how Irma was created by In-Place Sequential Water Vapor Generation (Rapid Evaporation – both on land and at sea) in exactly the same manner Hurricane Harvey was… as anyone with eyes can see for themselves.
Here's the Harvey origins video:

For people who study these "weather phenomenon," this reality is about as "shocking" as the sunrise and about as "mysterious" as the combustion engine. For ten years WeatherWar101 has built this body of knowledge and evidence brick by brick, and no one on this Earth, that I've seen, can CREDIBLY deny it.
Note that I specify 'credibly" deny. This doesn't mean the usual psyop sock puppets don't show up pretending they can't see the over 300+ videos, pretending they can't see the 50+ years of satellite data that backs up and verifies every word. But all that does is expose these denialists and their cover-up agenda for exactly what they are.
So, WHY doesn't everybody KNOW about this? For new viewers, this is one of the most shocking and world-perception altering information imaginable, but for viewers already-in-the-know, it has been matter-of-fact for a decade. For ten years the pseudo-truth community has been conned and hoodwinked into focusing on endless and meaningless HAARP drivel and Chemtrail Confusion that has turned the entire community into a laughing stock, with no real or usable knowledge about the daily man-made weather events destroying lives every single day.
Check out this Irma video and decide for yourself:

Your resteems, upvotes and comments are appreciated!