Clematis is one of the most amazing garden flowers. This species is various in colors like shades of violet, pink and white; and forms like single and double blossoms. This beauty was taken this morning in front of the house in Székesfehérvár, and originally has pink color. This time I did not have my camera, just my Samsung cell phone. I edited it with RawTherapee, which is one of the best free photo enhancer and editor, and also runs on Ubuntu Linux.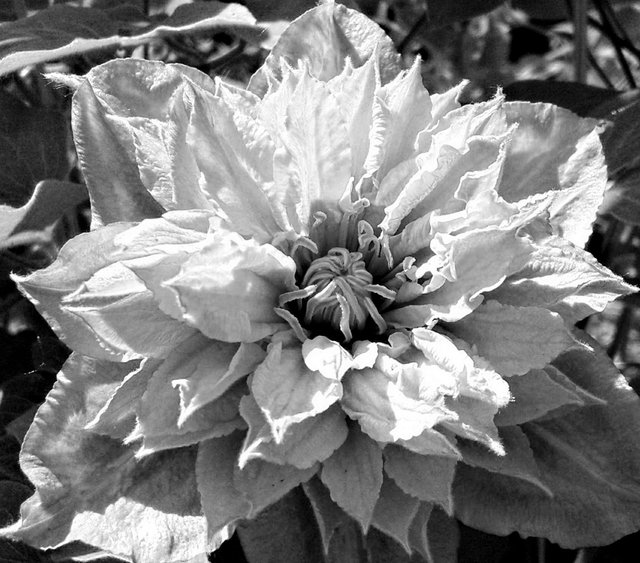 Mannabase is an online platform for the world's first Universal Basic Income cryptocurrency. You are also welcome! https://www.mannabase.com/?ref=27df2bc782


Áldás!♥♥♥Blessings!♥♥♥Namaste!♥♥♥Aloha!