Death hurt is not good in our Life now.
Yes we had a tremendous bad death in our Family, our grandchild was killed a car hit her and her husband and she my Granddaughter died instantly.
But her husband is alive but in the ICU in the hospital.
This beautiful young daughter was only 28 years and leave a Baby of 2 and a half behind.
The Husband is now out of the coma and what is sad is that he does not know his beloved wife has been berried yet.
Can some one tells me how is it possible when a person do wake up and know his Mom and Dad but can remember nothing else. It is sad but he will hear only tomorrow Oh yes he came by but is just very mixed up and his eyes are showing signs of disoriented.
We are just very happy that the baby was with his Granny and Grand Daddy as he would have been killed too.
Now we need some financial help for them to look after the Baby as they have been chosen by the court to be the step parents for now. And my Son is going to adopt him as he and his wife loves this little one. The only problem here is now money and the Funeral was paid by our Son. But now the Husband was paid an amount from his work for the Funeral but his parents sitting with that money and not giving to my Son as it should be.
Well I see he my Son is very upset and he will go to a attorney to get them to sort out this serious problem.
We could help only a little bit as Grate Grand Parents but we also sitting now in a bad position no money no food.
Does any one know where can we get some sort of help so we can help the Baby with the most essential things, like nappies and clothes and also some food for the Family.
Well I am not telling the whole story here but must say good night now I am exhausted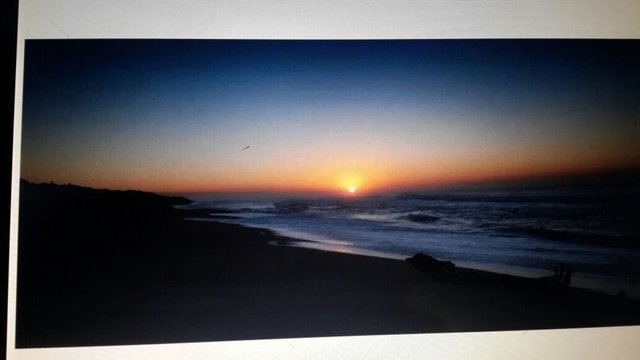 we can only pray and pray and pray some more.