My son , my life .
In December I was In court in 21/12, after my ex refused to allow my son to spend The first half of school Holidays with me . This is ordered by the courts .
I took her to court and thank god that the judge saw through all this and ordered the child returned to me .
After spending 3 weeks with him , having a great Christmas and New Years I had to return him on a Monday the 15thof Jan . I was quiet throughout the day and had to remind myself to be cheerful around him , kids are extremely intuitive and can sense any distress .
When my ex wife came to pick him up , my son gave me a very tight hug , and wouldn't let me go. I was gutted . It's an emotion best left unsaid .
I miss my son dearly , he is only 7 , and has seen a lot in his tender years . I pray to god that he is always healthy and safe and happy . I will see him again but the thought of even being away for one day is torturous .
I pray to God , that those who are in a position like me , that they children are blessed with happiness and health and have a a 2 sensible parents .
Writing about this helps hide some of my pain .
As a father I have yet to see greater joy than when my son is happy . Nothing , I mean nothing comes close . I am sure most parents feel the same .
My son loves Fiji and I told him I will try to save up to take him to this Fijian island next year .
39398DD9-3F55-4879-B650-AB148F9BB638.jpeg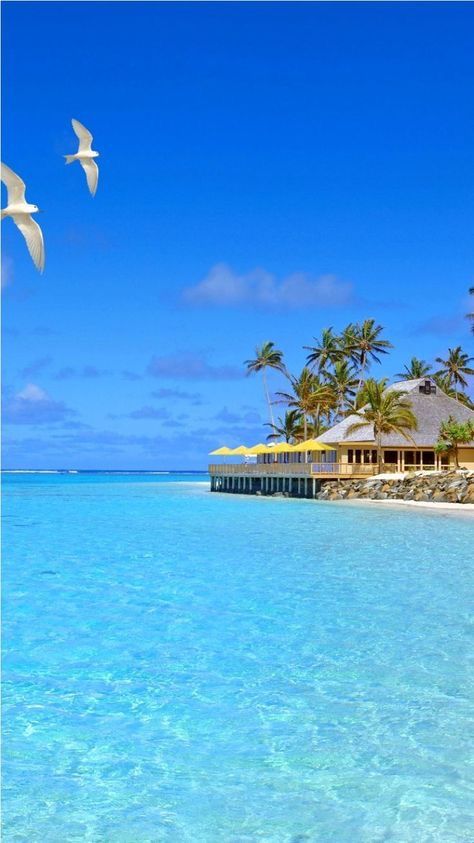 Photos : Pinterest
Thanks and good luck .