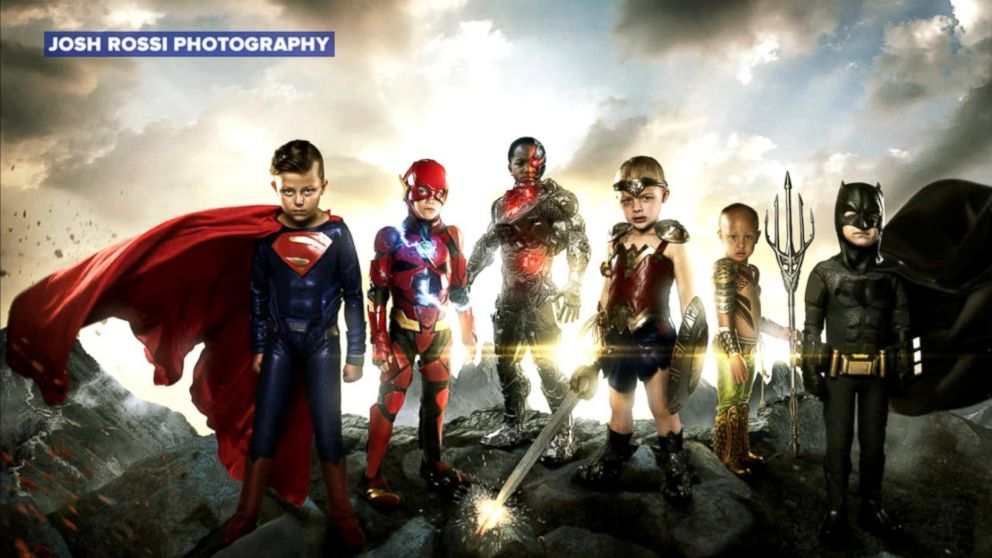 Photograph John Rossi is Helping Kids in a Big Way!
Kayden Kinckle as Cyborg.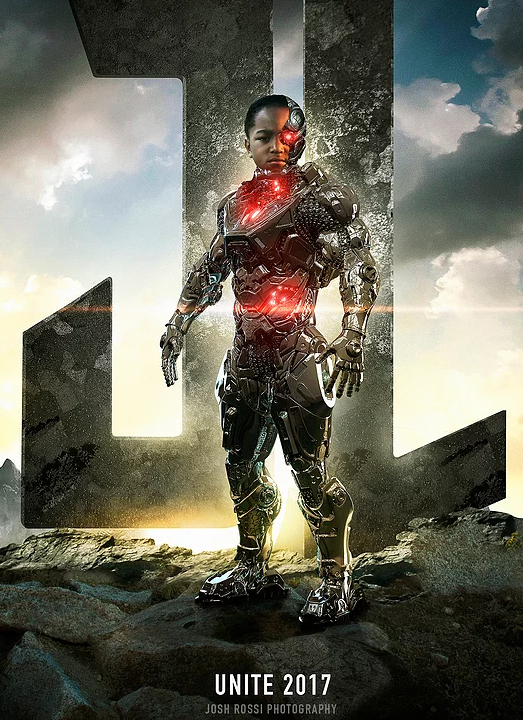 Sofie Loftus as Wonderwoman.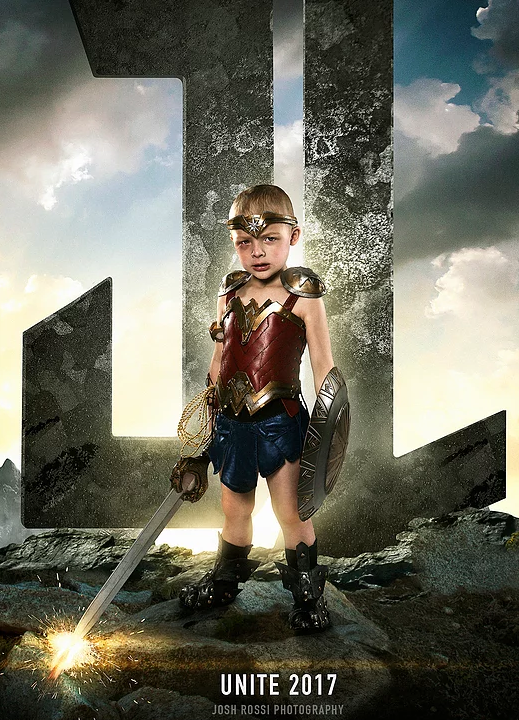 Teagan Pettit as Superman.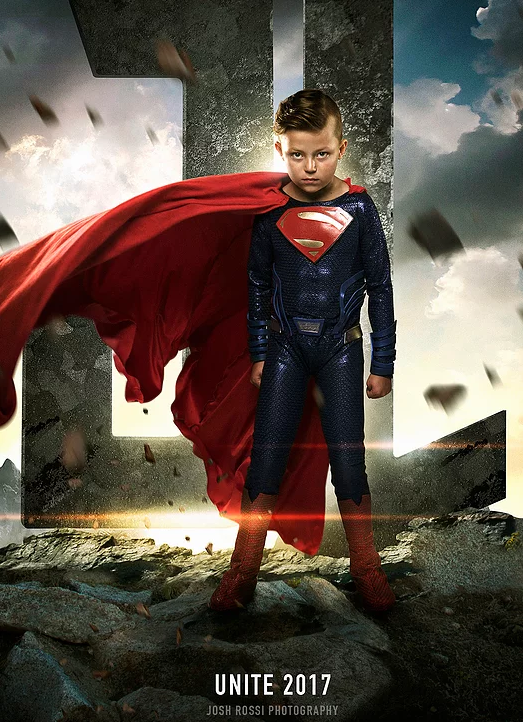 Mataese Manuma as Aquaman.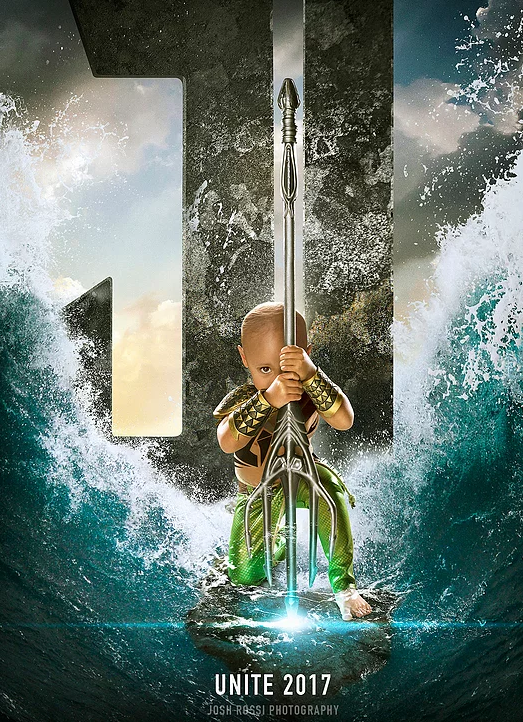 Zaiden Stolrow as Flash.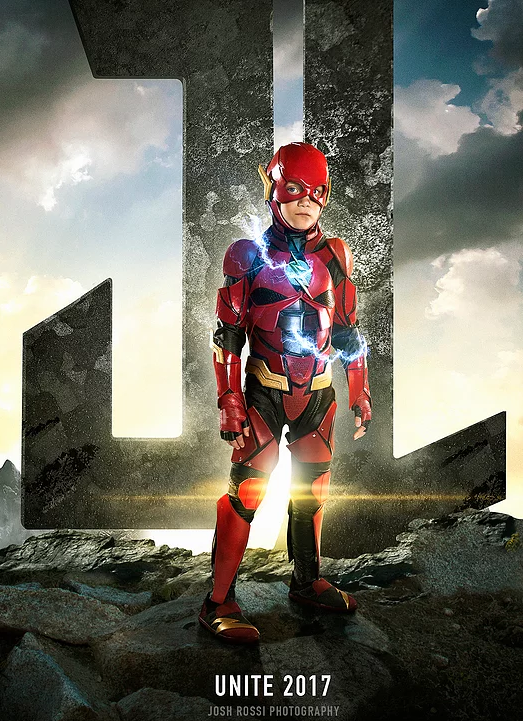 Simon Fullmer as Batman.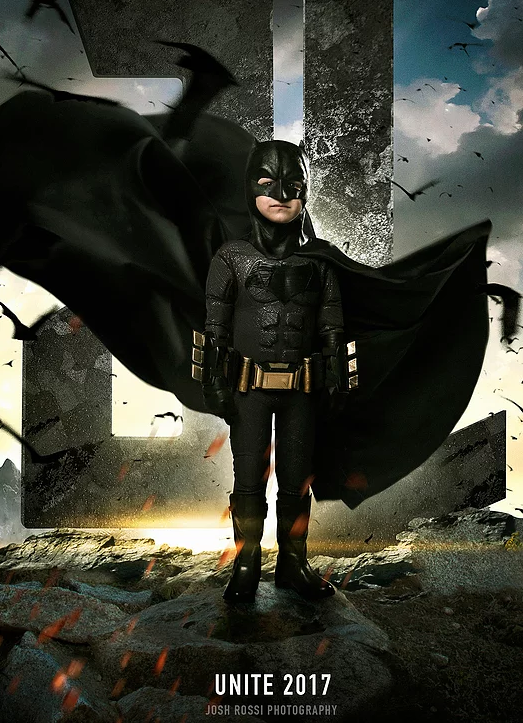 I Love Aquaman!
Which one is your favorite? They are all amazing works of art. John Rossi hit it out of the park.