Wildwood is a middle-grade book series (collectively known as, The Wildwood Chronicles) that I just can't put down.
Everyone who knows me knows, I'm a Harry Potter guy--always will be; but Wildwood is the first book I've read in a long time that brings back that same sense of magic I first discovered in Harry Potter.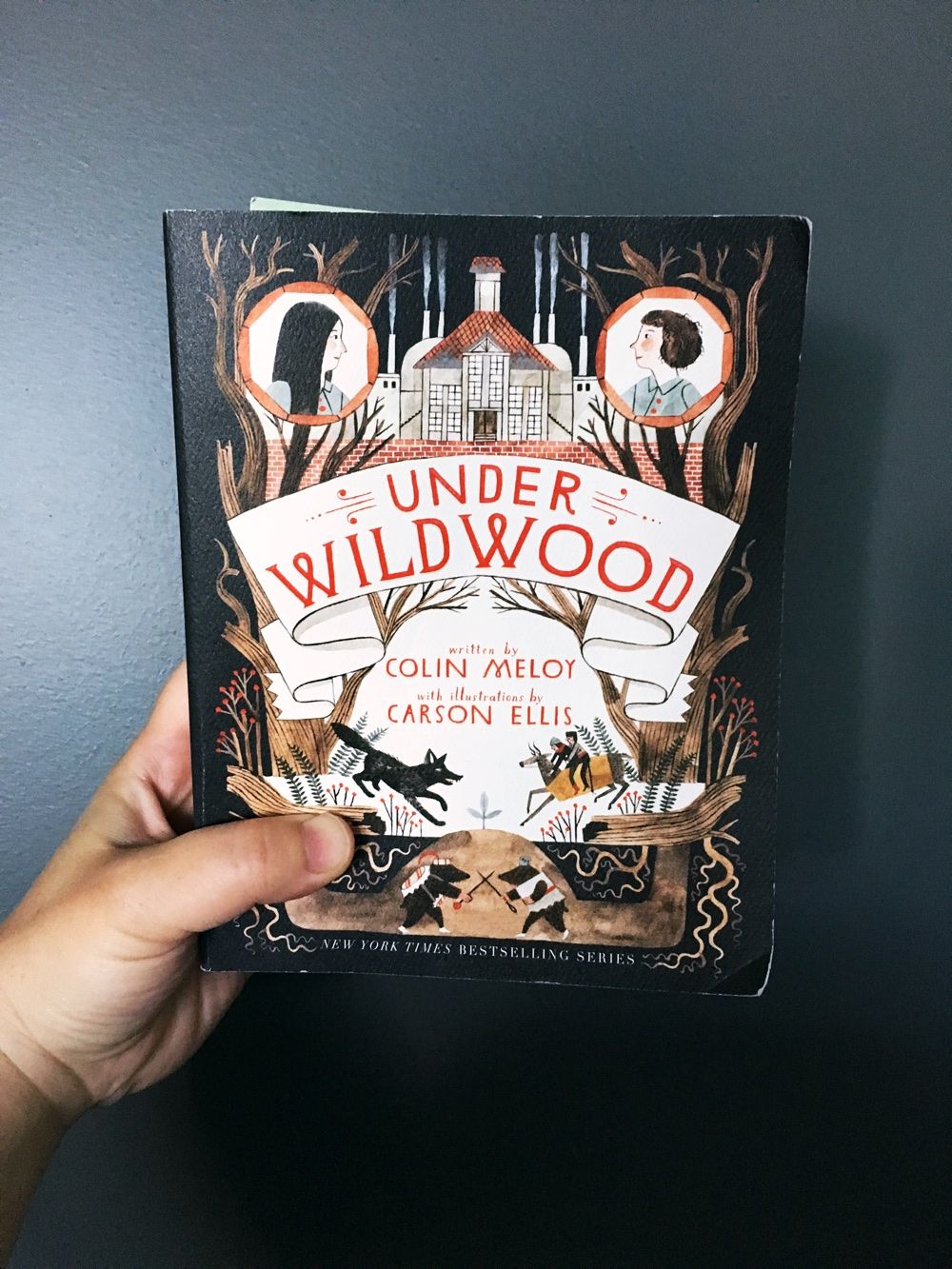 Wildwood is not about wizards or horcuxes or he-who-must-not-be-named kinda characters; but, this series does fall into the same category as that of our friend Harry's: fantasy adventure.
The author, Colin Meloy, weaves an intricate story throughout his three novels; the world he creates (that exists just outside of Portland) mixes humans and human-like animals, modern day imagery with charming throwbacks to the Victorian era. It's a story about revolution, perseverance, and friendship.

Meloy, who is actually the lead singer of a band called, The Decemberists, took these books to the top of the New York Times bestseller list with ease.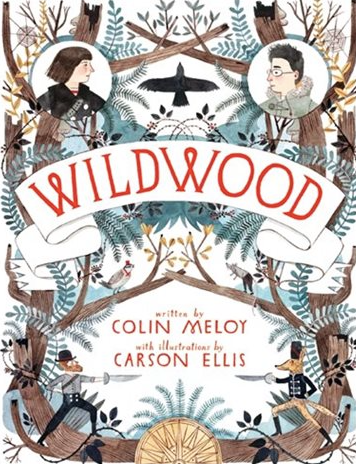 Complimenting the narratives are stunning illustrations by Carson Ellis (who happens to be Meloy's spouse). She is a well-known illustrator, recognized for her work in the The Mysterious Benedict Society series.
I am currently halfway through the second book: with each turn of the page, I find myself saying, "Okay, just one more chapter and then I'll make dinner..." hahaha, silly me. (Kids are okay to eat a bag of croutons for supper, right?).
I recommend Wilwood to kids who like adventure and those looking to escape into epic new landscapes. Of course, like me, adult fans of middle-grade will really enjoy this series as well.
Also good to know: unlike the Harry Potter series, the Wildwood books are very affordable (always a plus in my busy house with three kids!); expect to pay about $35CAD for all three novels (in paperback).


Have you read Wildwood yet? If you have, let's chat! What are you favorite parts about this series: where did Meloy knock it out of the park, where could have he done more?