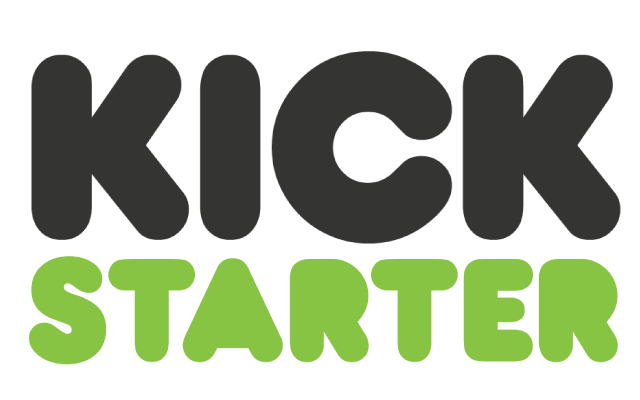 A favorite site where interesting and innovative things can be found.
https://www.kickstarter.com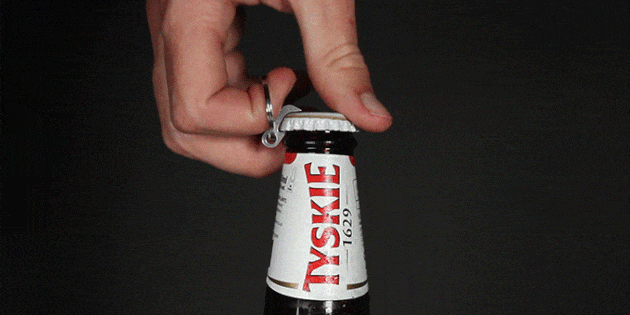 If you need inspiration!
If things are not getting you!
If you want to invest in something new!
If everything seems complicated, you need something simple and simple!
Check it out and everyone can find something for themselves!
There I found this Claw.
Claw is a claw tool that performs more than ten different functions.
Multifunction tools usually surprise or with the maximum number of features,
or with tiny sizes. Claw refers to the second one.
The device is so small that it takes no place and can hardly be seen with a bunch of keys.
The small multifunctional tool has the nail shape,
and its main function is the opener. With him he does it perfectly: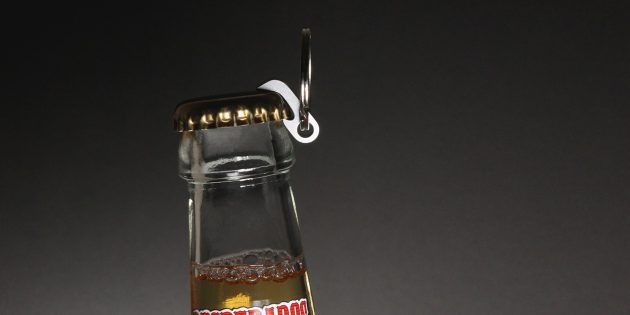 However, due to the wide base and sharp edge of the nail hook, Claw's capabilities are not limited to this.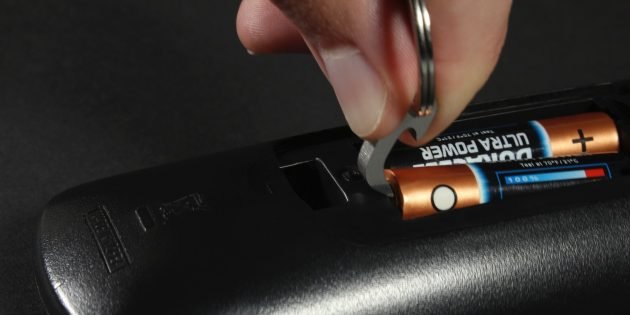 Despite the primitive design, the multitul can replace an emergency screwdriver, a knife for opening packages.
The claw will always help you remove the paint jar lid, batteries in the console, and a sheet of paper staples.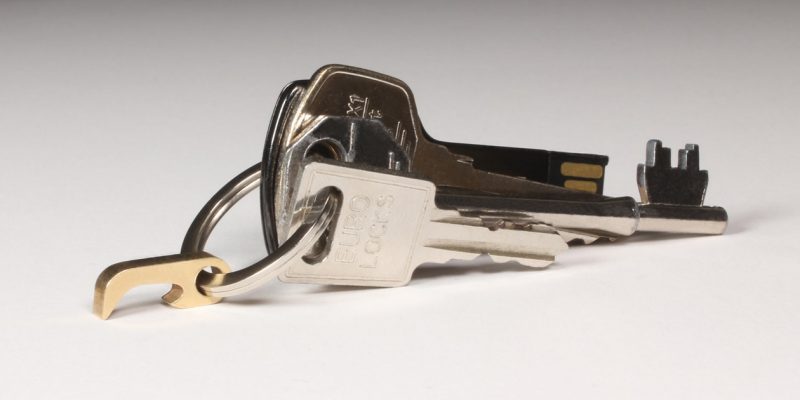 Using a multifunctional device, you can easily delete the lottery scratch layer,
open cans with a shoe polish and perform other similar actions.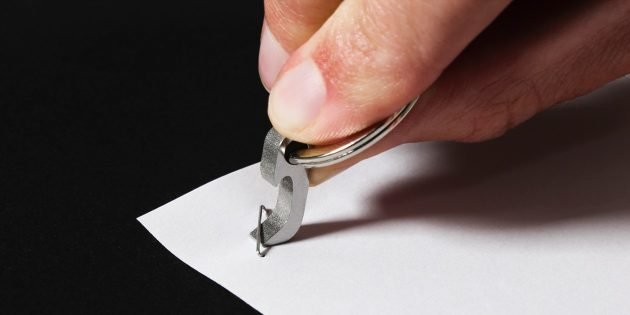 Claw is available in steel and gold colors as well as in a special version of titanium alloy.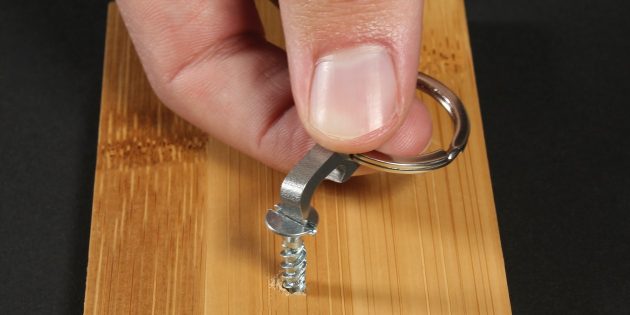 The multifunctional tool can be worn on a ring by a keychain, in a coin compartment from a purse or on a cable,
attached to the smartphone cover. However, given its size, it can be said with confidence,
that such a tool would fit everywhere
Един мой любим сайт където може да се намерят интересни и иновативни неща.
Ако имаш нужда от вдъхновение!
Ако нещата не ти се получават!
Ако искаш да инвестирш в нещо ново!
Ако всичко ти се струва сложно, а имаш нужда от нещо обикновено и просто!
Разгледайте го и всеки може да намери нещо за себе си!
Там намерих това Claw.
Claw е инструмент с размерите на нокът, който изпълнява повече от десет различни функции.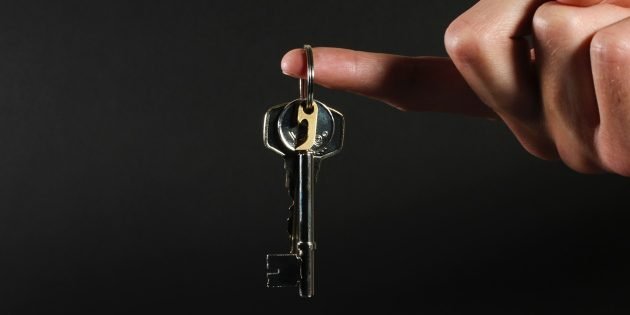 Мултифункционалните инструменти обикновено изненадват или с максималния брой функции,
или с миниатюрните размери. Claw се отнася до втория.
Устройството е толкова малко, че не заема никакво място и едва ли може да се види с куп ключове.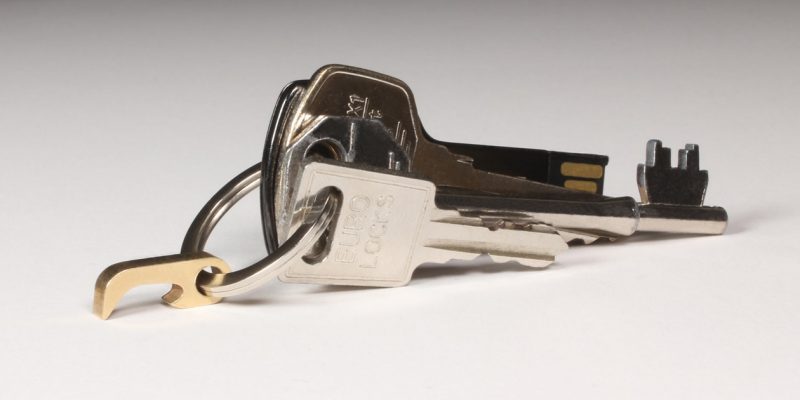 Малкият мултифункционален инструмент има формата на нокът,
а основната му функция е отварачка.
С него той се справя перфектно: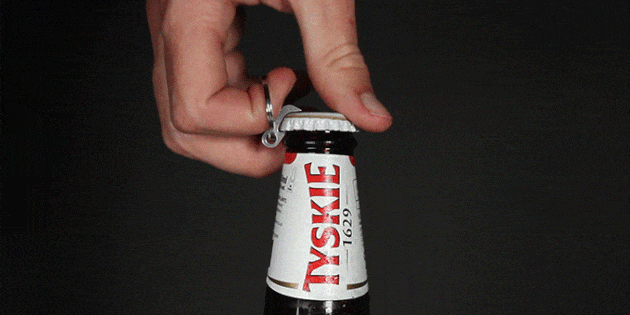 Въпреки това, поради широката основа и острия ръб на нокътната кука, възможностите на Claw не се ограничават до това.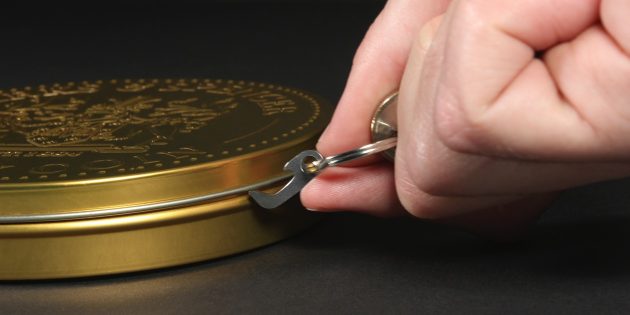 Въпреки примитивна конструкция, multitul може да замени аварийно отвертка ,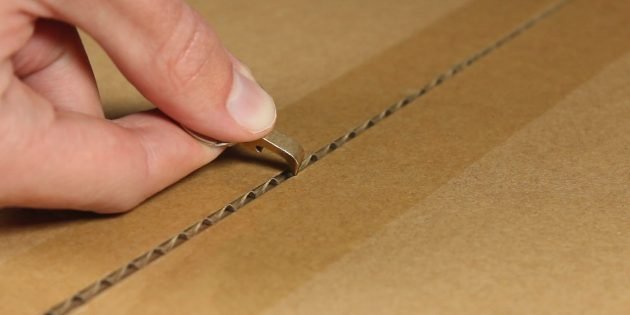 нож за отваряне на опаковки.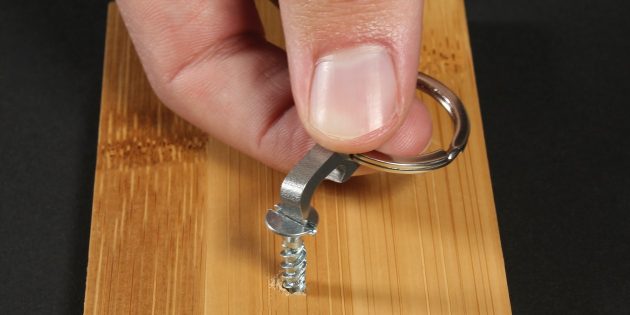 Нокът винаги ще ви помогне да премахнете капака на буркана с боя, батерии в конзолата, телбот от лист хартия.
С помощта на мултифункционално устройство можете лесно да изтриете слоя за надраскване на лотарийни билети,
да отваряте консервни кутии с лак за обувки и да изпълнявате други подобни действия.
Claw се предлага в стоманени и златни цветове, както и в специална версия на титанова сплав.
Мултифункционалният инструмент може да се носи на пръстен от ключодържател, в отделение за монети от дамска чанта или върху кабел,
прикрепен към капака на смартфона. Въпреки това, като се има предвид големината му, може да се каже с увереност,
че подобно средство ще се побере навсякъде