Kibisis Wallet now available on App Store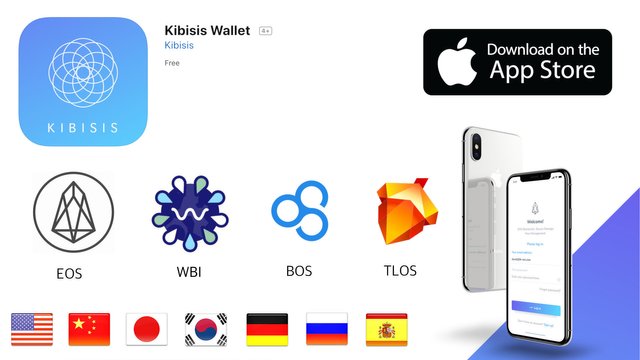 Kibisis is a user friendly iPhone Wallet (EOSIO) with the following functionality supported in it's first release:
Transfer coins
Transactions History
Stake/Unstake resources
Vote for Block Producer
Token Balances
Lease EOS on Chintai dApp
Kibisis supports multiple accounts on multiple EOSIO Blockchains:
EOS | Worbli | Telos | BOS
Multiple languages supported:
English | Chinese | Korean | Japanese | German | Spanish | Russian | French
See Demo Video
Download Directly from App Store
Report any user experience or translation issues on our public Github repo
Please take your time to review and share!
---
Connect with us! We're building a better future on EOSIO.
Website | Medium | Github | Telegram | SteemIt | Twitter
---