Labors Day Food Distribution Love For Poor Labors, Donate To KWT And Help Humanity!
Hello Dear Steemians,
As everyone knows that Todays is 1st May 2019, And it is the celebrated as a Labour Day in the whole world, We are Very thankful to all steemit members Specially @thejohalfiles & @theycallmedan & @chbartist For giving us Support Though Steemit platform.
Our team Of KWT(Khygarha welfare trust) decide that there are so many poor labors working to make some penny in the whole day work , in this heavy heat day they work hard to make one time food for themselves and hardy they earn For there families, We serve Today's lunch to them.
In Pakistan our officers celebrate the labor day in 3 stars hotel and giving so many speeches about labors right but they are not getting any help in relation to wealth or heath support , Its been a great honor for my team And my self As a Vice chairman Of (KWT), That we volunteer or time and efforts to the labors Of my country , I am very thanks full to steemit All lunch Was serve to the labors Though Steemit earning and donation.
We Are Non Profit organization:
Our Next Mission:
1 ) We will serve food on the motorway tool plaza for aftar time , which is the most needy part of my project.
2) Our next target will be from 6th may For the month of Ramadan Where We want to serve food packages For 100 Families For which we need to appeal To All Steemit Members To Donate Us And supports our mission And Keep My charity Alive.
Contacts:
Here Are Pictures Of Our Whole Day Activities:
![WhatsApp Image 2019-05-01 at 5.27.46 PM.jpeg]
(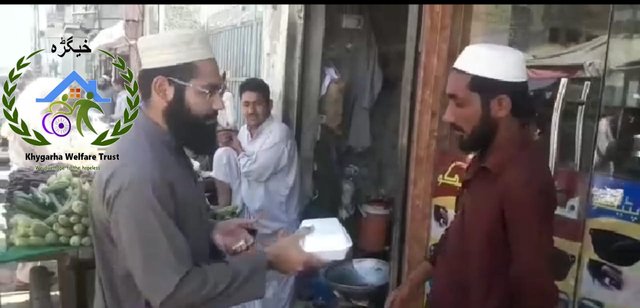 )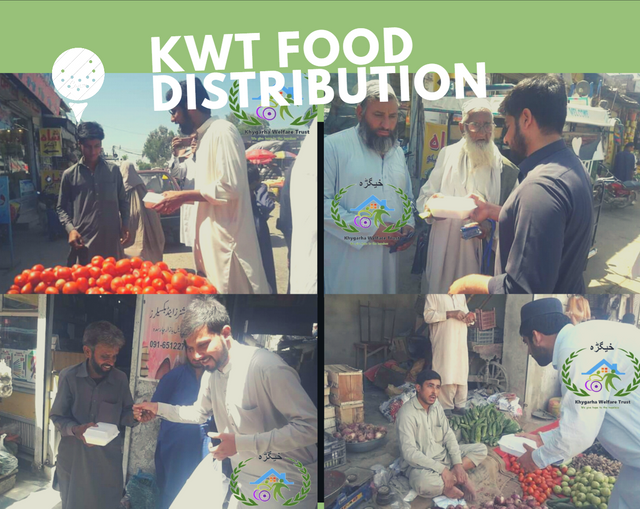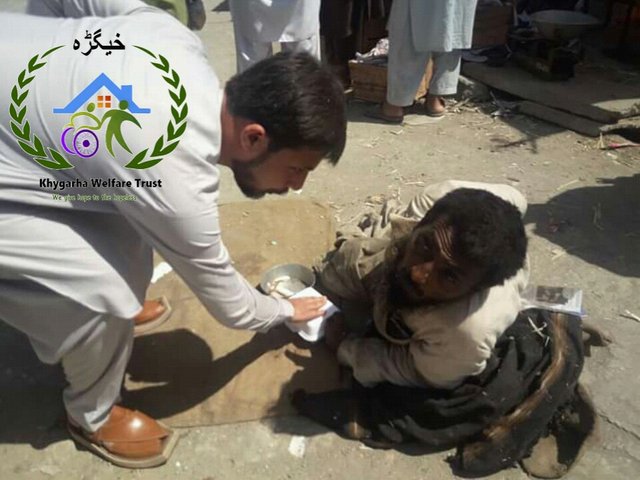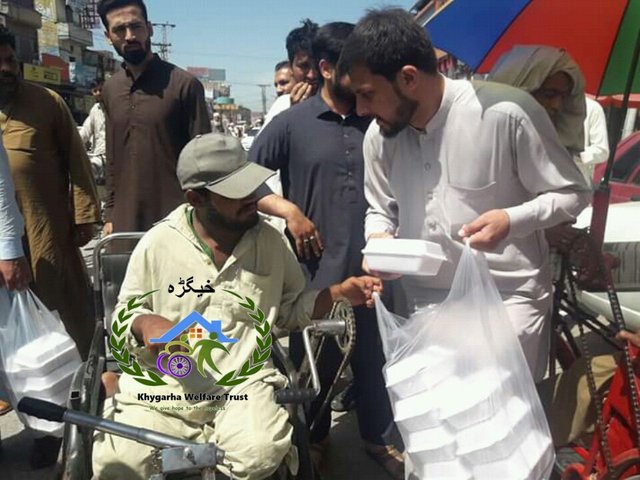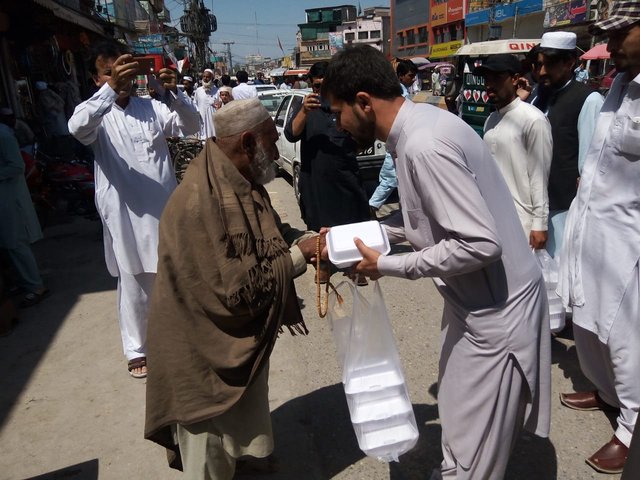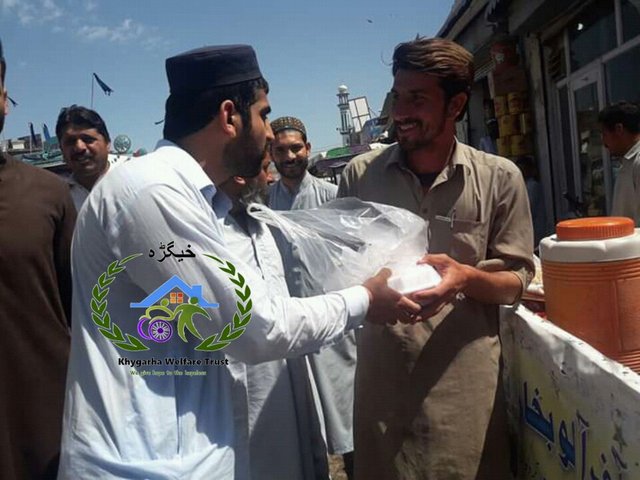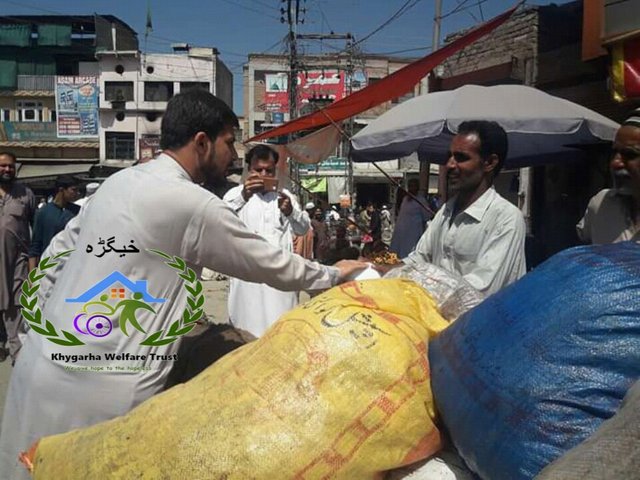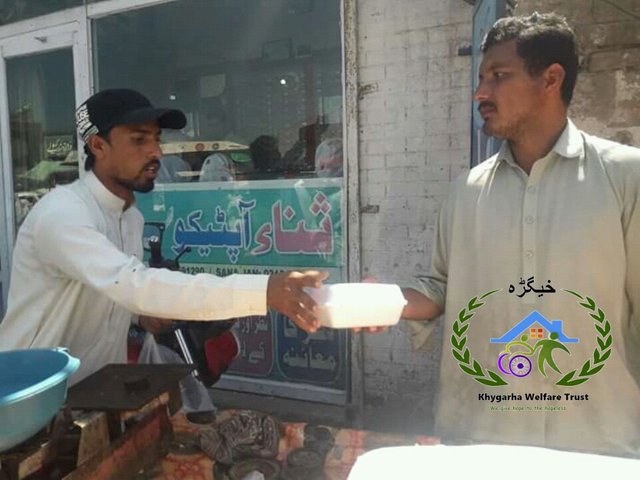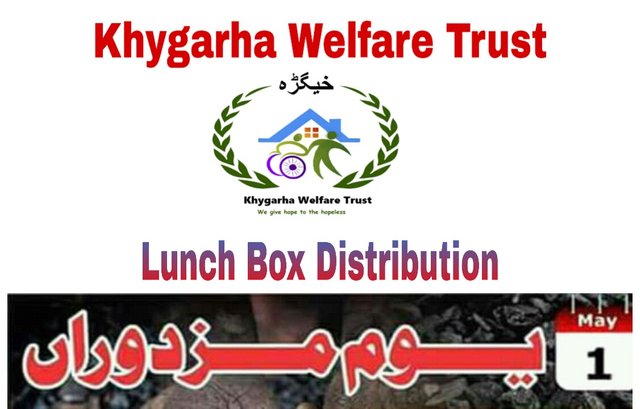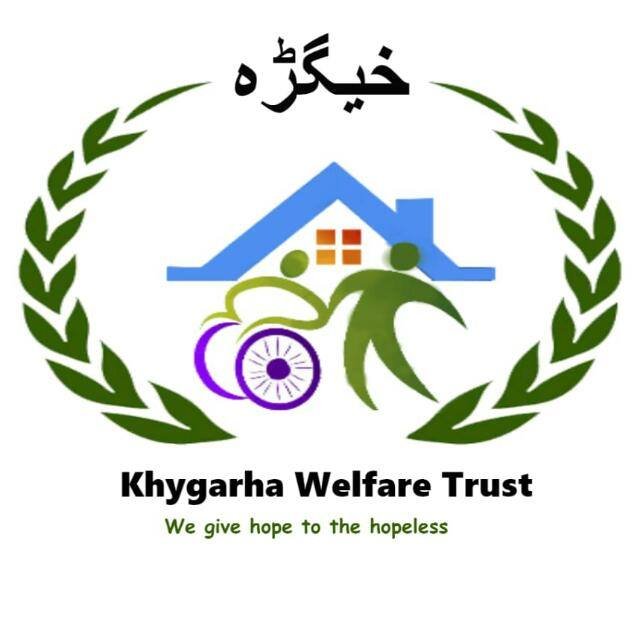 Thanks To Our Team members And specially thanks To our Supporters We Are students but We are getting so much trust and love from our supporters Though out our mission .