Donated WheelChair On 26 Feb 2019 with Local Friends Donation !
Here is another Wheelchairdonated today Its been An honor For Me to Help THis Old Person Who Have No one whom He get Support From ! He is Living Along In a room With very poor people! They Took Care of him and they feed him But they were very poor to Get him A new wheel chair !
We Got A message of Our Social Facebook Page With His Details We went to him And We got Donation in one day for this person!
We have so much demands for Arranging Wheelchair we want to make our self one of the best Charity All Over the Word I am hopeful Steemit will make this dreams come true for me!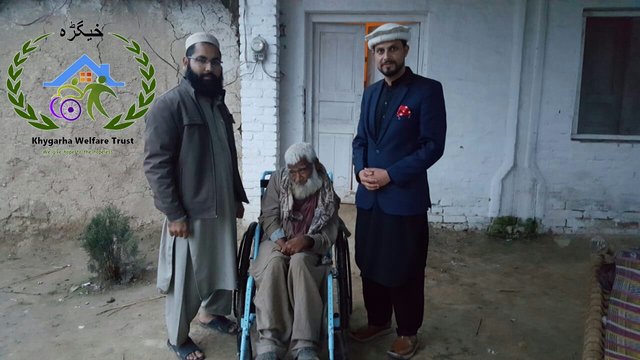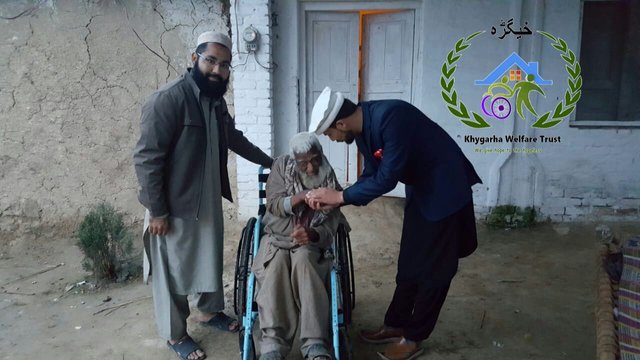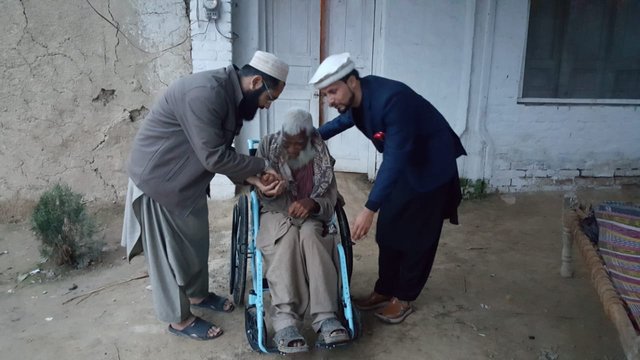 Donors So Far!
Special Thanks To
@TheJohalFiles,@yabapmatt,@Theycallmedan,@Crowdmind,@blessed-girl,@crypto.piotr,@moghul,@certain,@meno,@kcherukuri,#unknownperson
@paula449,@forykw,@r1s2g3,@yaleal,@kimmysomelove42,@hairyfairy
@edgarare1,@redouanemez
For Helping us with there Donation either By upvotes or sending direct to wallet!