Keyforge Vault Tour Krakow - Cards, Community and Fun
As always, it's been too long since my last Steem post. Life has been hectic and a lot has been happening in terms of work, personal life and among other activities I have been up to is Keyforge.
I was introduced to the game by @poet , and while it took me some time to get confident enough to play and enjoy myself, once I did I was hooked. After her first open tournament (Vault Tour) in Birmingham, she decided to bring me along to the Krakow one. And it was AWESOME.
In short, it was like a Steemfest in terms of community and like a tabletop evening with friends in terms of buzz and feel. I think the photos say it best, and though I am a person of words, it is truly hard to describe this once in a lifetime experience I fully intend to repeat ASAP.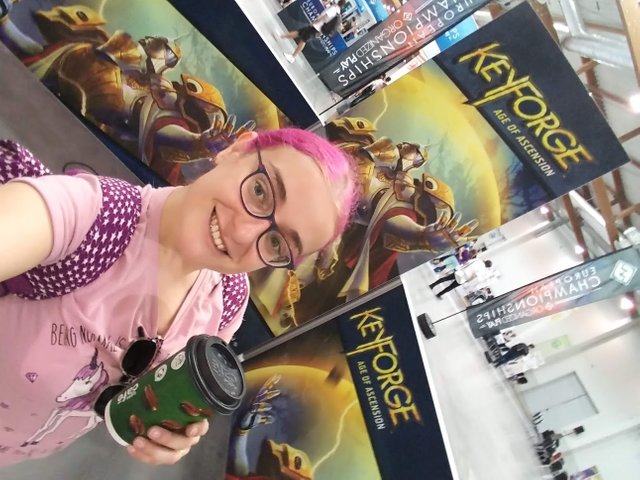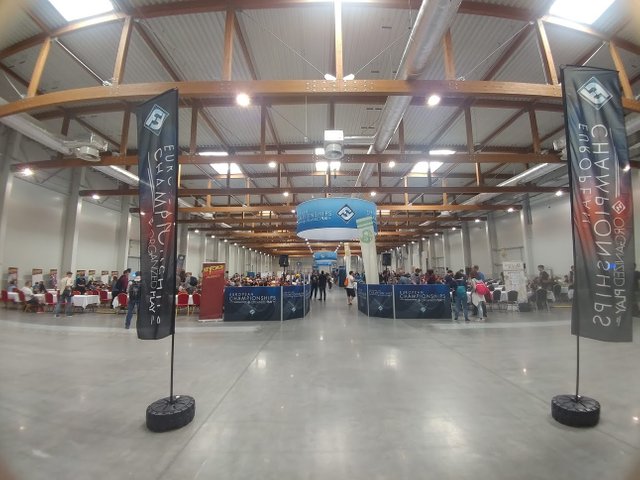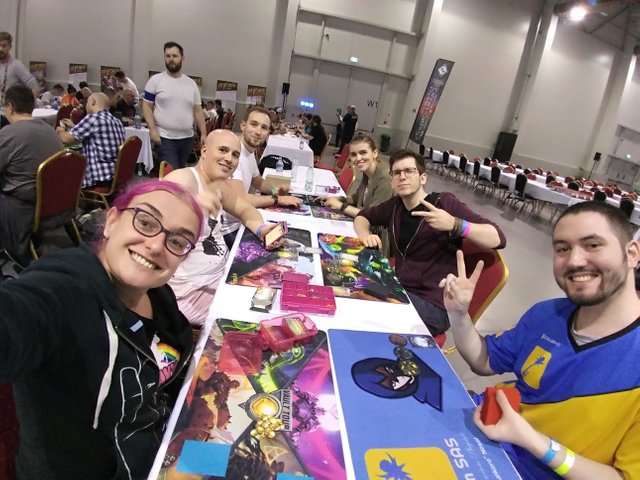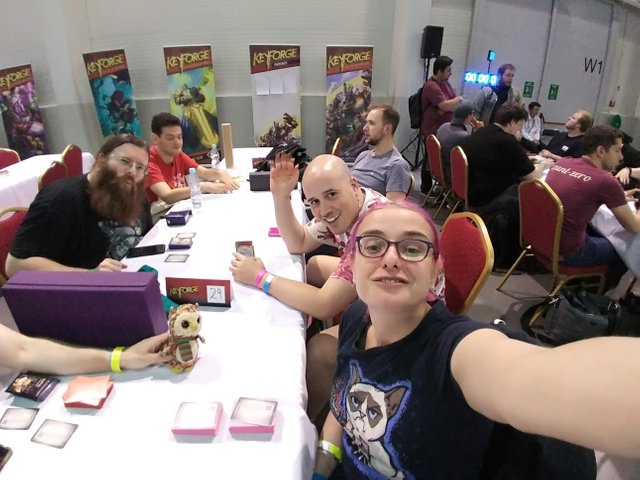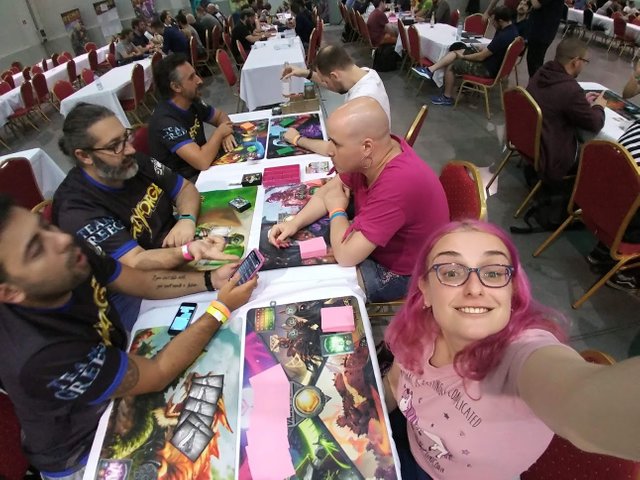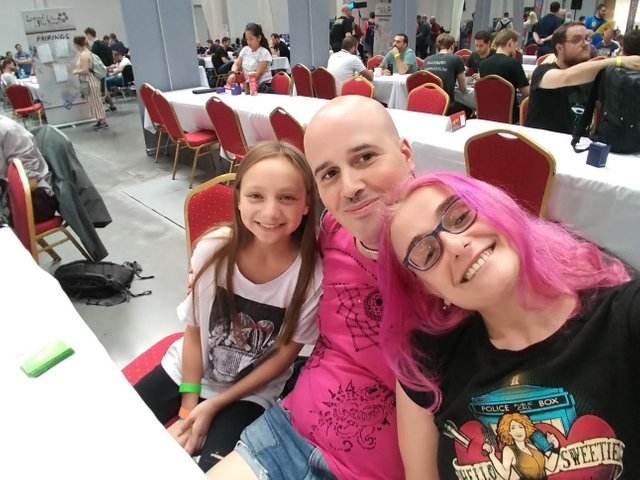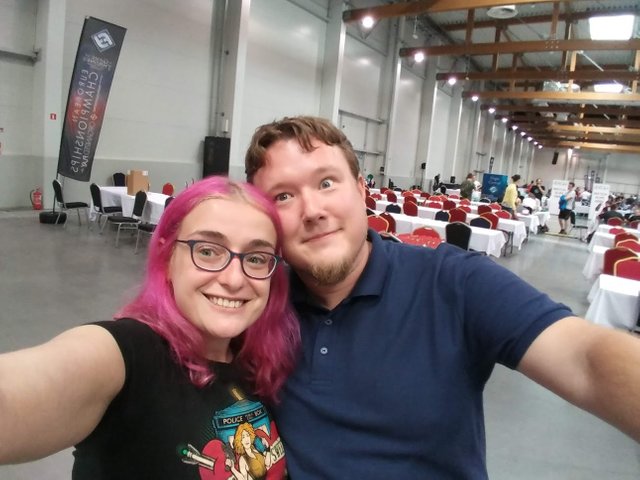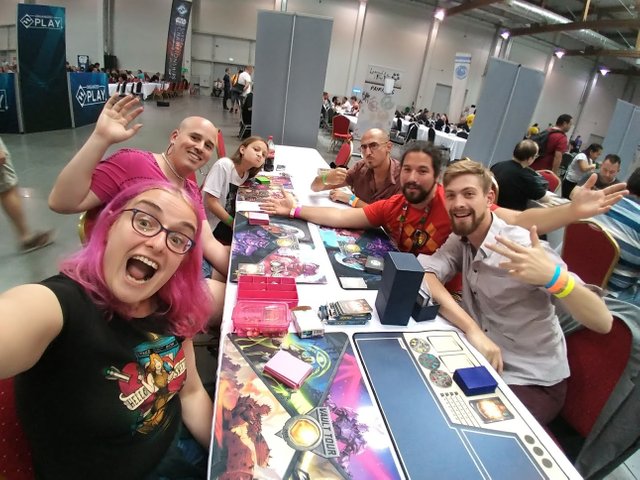 Damn. Looking at the photos again made me want to go to another awesome event like the Vault Tour. Too bad I can't afford SteemFest this year.