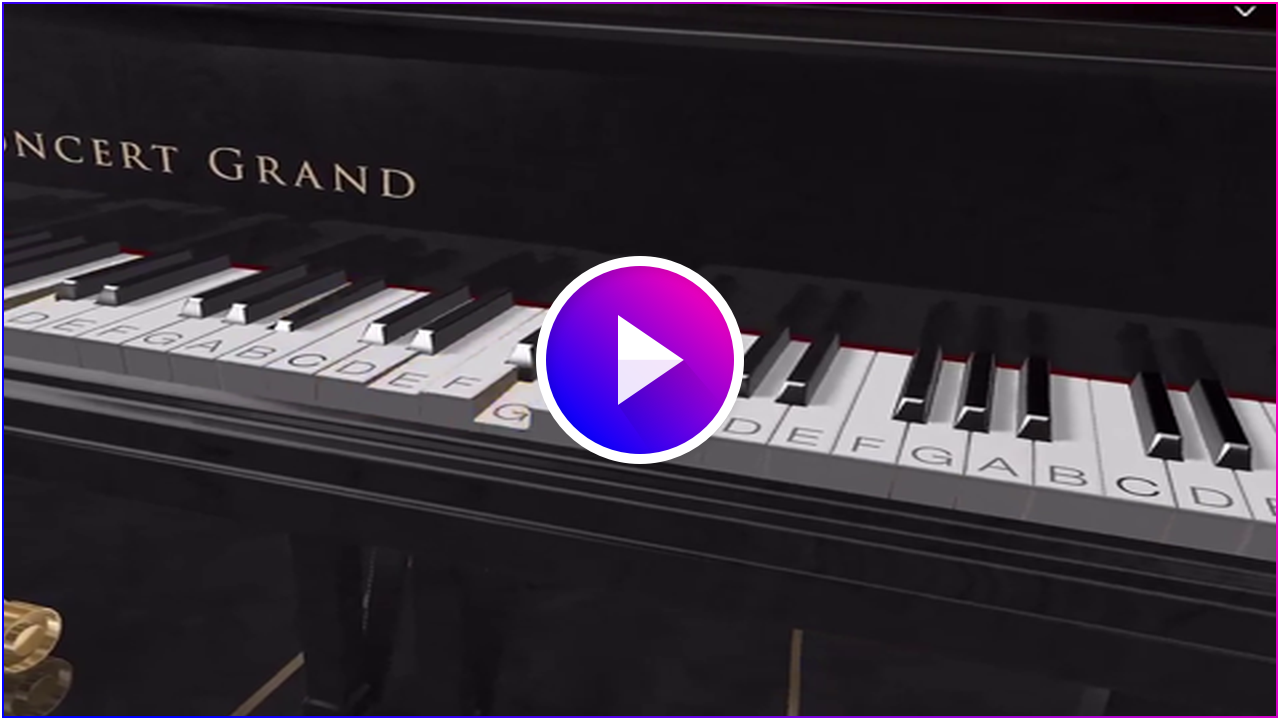 Watch it on Viewly

end-preview
---
Boogie Woogie Piano in G, a la Albert Ammons style.
Ok, not a tutorial this time. Love the quality of presentation of this wee app.
Just having a blast using the 'Piano 3D' app on my iPhone to record some Boogie Woogie.
Loving this unreal piano app software! Check out Piano 3D. (I am not in any way affiliated with this product).
Be sure to check out all my free piano tutorials on Steemit @brogue
Comments and feedback welcomed. Enjoy!