Security Update: Cold Storage Transfers 1 & 2 Complete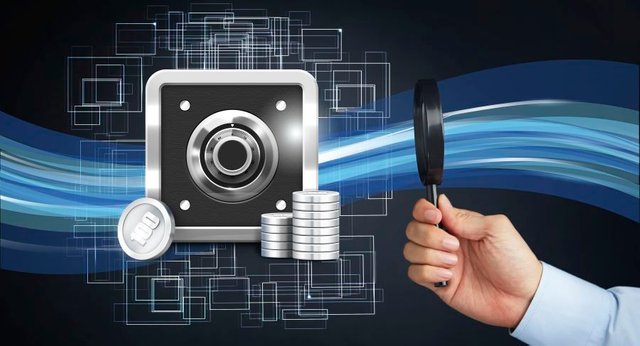 We have completed our first two transfers to our cold storage, multi-signature Bitcoin wallet.
As per page 8 of the Kexcoin whitepaper, we have transferred Bitcoin from the ICO into our auditable address at:
https://blockchain.info/address/3Edz8x3HNuigaDxZiwmsQBzqJKtQK4UAeD
This is a 2 of 3 multi-signature Bitcoin wallet secured by hardware wallets.
We will be making daily transfers to this wallet throughout our token sale for maximum security and transparency.
You will see the Bitcoin leaving the kexgill-ico BitShares account at:
https://bitshares.openledger.info/account/kexgill-ico/overview/ (change the drop down from 'Show all' to 'Transfers')
And arriving in the Bitcoin wallet at the above address.