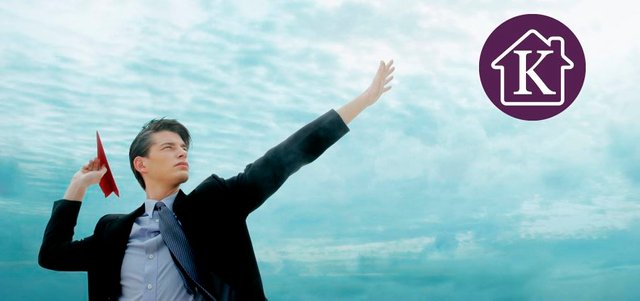 Continuing with our dialogue with the community and getting feedback on the Kexcoin model we have updated the whitepaper to reflect the changes to the model that we have made.
These changes come in direct response to feedback from the community and from what we have learned from everyone in terms of the goals they would like us to help them achieve with this project.
The new 1.07 version of the whitepaper is available on the Kexcoin website or by clicking here.