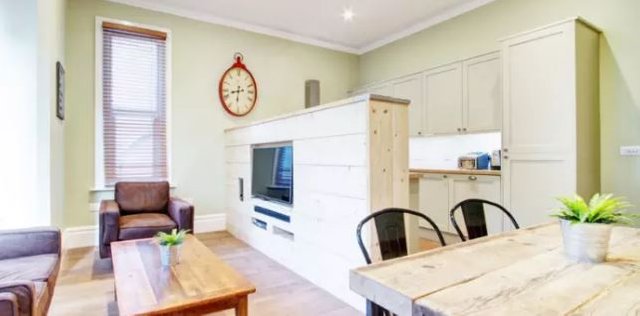 This article was published in the Yorkshire Post entitled:
"Big players buying up student houses as style boosts profit"
It specifically mentions Kexgill, it's founder and Kexcoin team member Michael Lee as well as Richard Stott.
Hull-based Kexgill is Britain's largest private owner of student townhouses in the UK. It was launched in 1978 by Hull university lecturer Dr Mike Lee and has 900 properties.
The overall theme of the article is how student property was seen as a "Cinderella sector" and is now one of the hottest.
Read the full article at:
http://www.yorkshirepost.co.uk/lifestyle/homes-gardens/big-players-buying-up-student-houses-as-style-boosts-profit-1-8706590