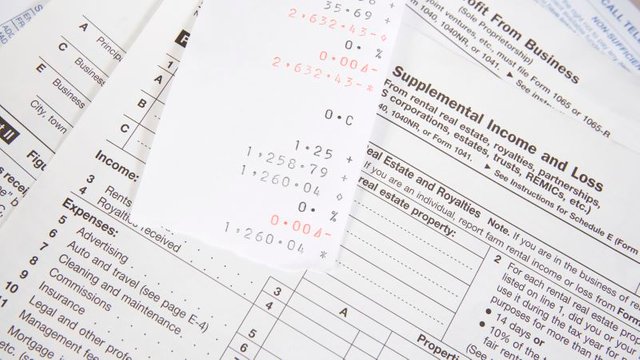 Financial Model - Demonstration
While it is impossible to foretell the future, this document aims to show an example of what may be achieved. It makes use of current and past financial data to show an example of what the future may hold. This document should not be taken as investment or legal advice and you should always do your own research.
The figures shown below demonstrate what can be achieved in the real world and do not take into account the huge rises that are seen in some cryptocurrencies / tokens.  We do hope that our project is successful and that the rise of the Kexcoin token hits Unicorn status.
We have included a future figure for Bitcoin that in all honesty is pure speculation and should be treat as a bit of fun!