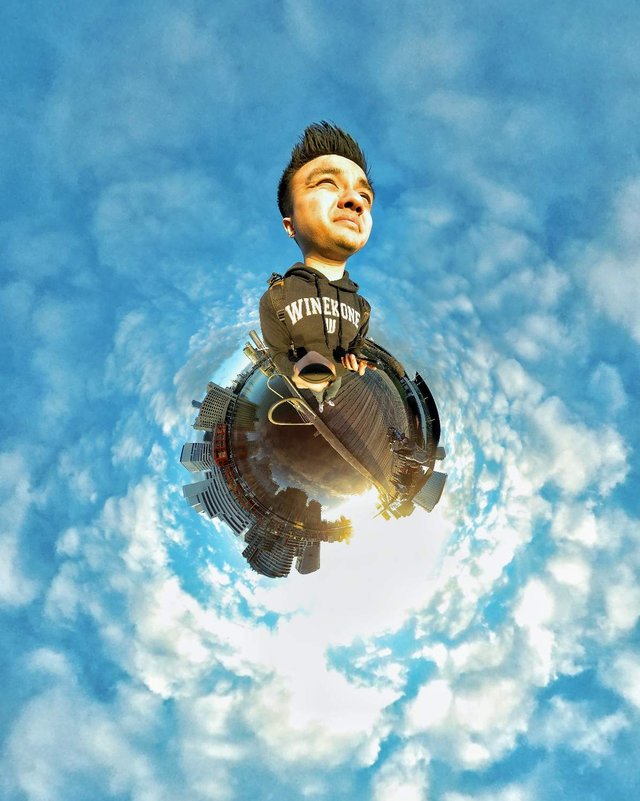 This is something a bit different. I finally decided to download @partiko on my mobile phone as the great @elima did a review of it (go follow him). I guess this is one of those instances where I was waiting for someone who I really appreciated their views on to give it a go and see if they liked it before I tried it.
I always looked at my Steemit blogs (not my videos) as something that had to be perfectly written and hit all the points. To achieve this would mean I had to thoroughly think about what I was writing and honestly that stopped from even blogging in the first place.
I never wanted my profile to only be videos, but videos to me felt so natural to do. I used to want to be a novelist, then a screenwriter, then a filmmaker, then a YouTuber. Now, I don't actually know. But I know that whatever happens, I'll pick up clues along the way. As long as I keep moving forward in my life, I know it will be great.
So maybe these mini blogs in the partiko app turn out to be a regular thing because it's simple and I find something perfect within these imperfect blogs. I've learnt to love the Steem blockchain for the diversity and the people.
Here's to many more blogs written in this app. Catch ya on the next blog. STEEM ON!
Posted using Partiko Android