Confession... I bought a very overpriced product, from a friend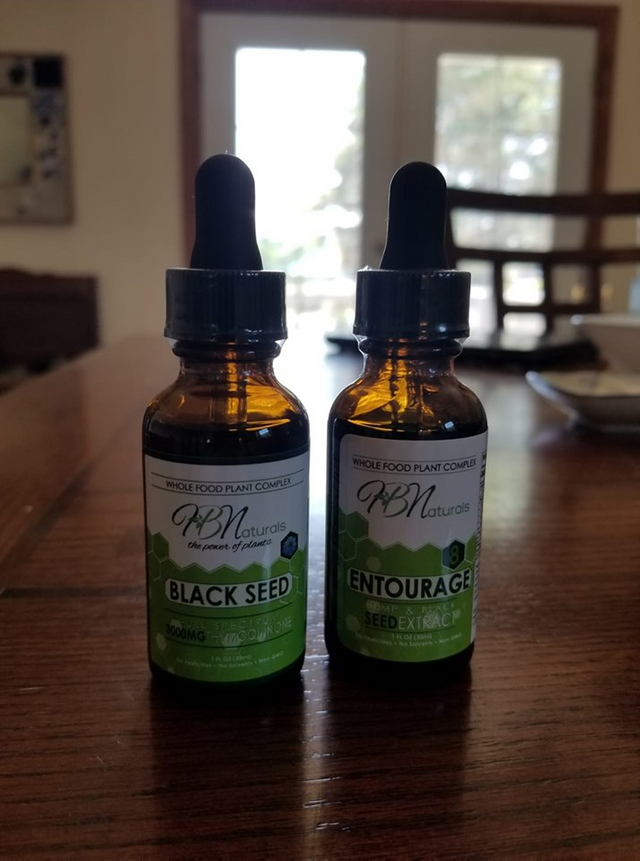 Pam has to tell you something:
Confession... I bought a very overpriced product, from a friend, that puts you into ketosis within hours let alone the natural way of approximately 2 weeks. I have a family reunion coming up so I wanted to try to lose my last 10 pounds quickly! Do you blame me? 🤷‍♀️😂🤣 Also, I have been very successful on the keto diet and feel much healthier than ever!!!
Anywhoooo..... That product threw me into having the keto flu! 🤢🤮 I had nausea, vertigo, coughing, ribs hurt, bloating and was sneezing my head off. I never had that before and don't want it again!
As of today, I stopped using that product and one dose of these 2 straightened me up! 🙌🙌🙌
I suppose I will be throwing that $100 in the garbage because I'm not touching it again!
Moral of the story.... these work for those issues above!!!!
No medical advice here just REAL experiences.
Go here to order your Black Seed Oil and your Entourage today: http://HBNaturals.com/HealthyBodies then click shop at the top of the page.
Remember for a limited time you can get a FREE gift with your 25 CV order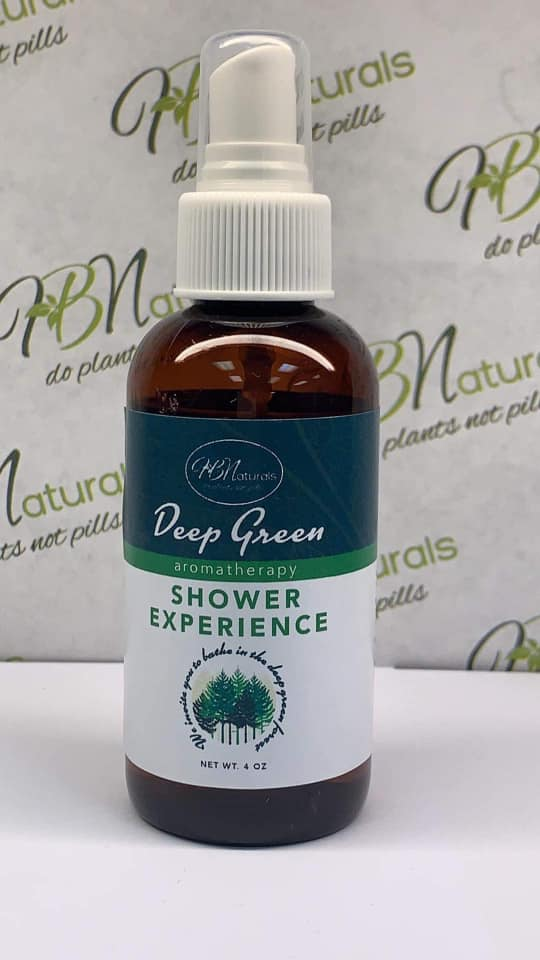 image.png
Starting October 17 2019
All new members who place an order of 25 CV (or more) the same day they join, or before the Matrix cut-off of Thursday at midnight PST the week they join, will receive a FREE Deep Green Aromatherapy Shower Experience Spray!!!!
Existing members will have until 10/31/19 to take advantage of this offer.