Keto cooking with @fat-elvis - beef&broccoli
Hi all
Tonight's menu is Beef & Broccoli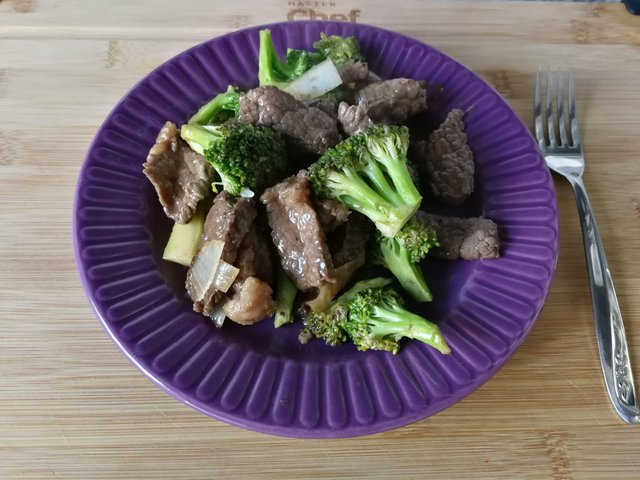 So I started with steak and broccoli and chopped them all up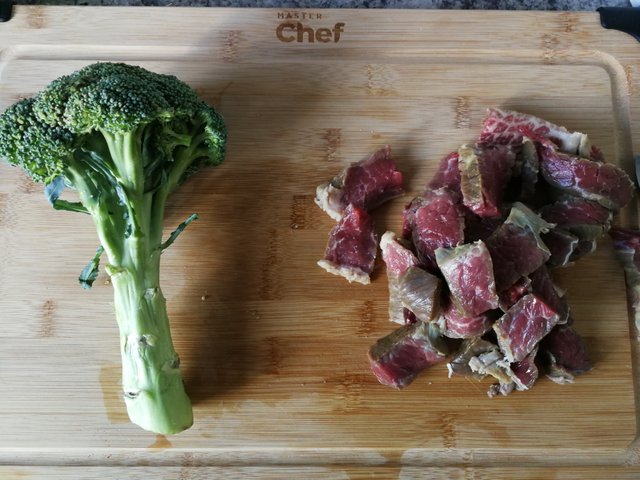 Start frying about 1/8 of a large onion and 1 garlic clove, in a generous amount of avocado oil and coconut oil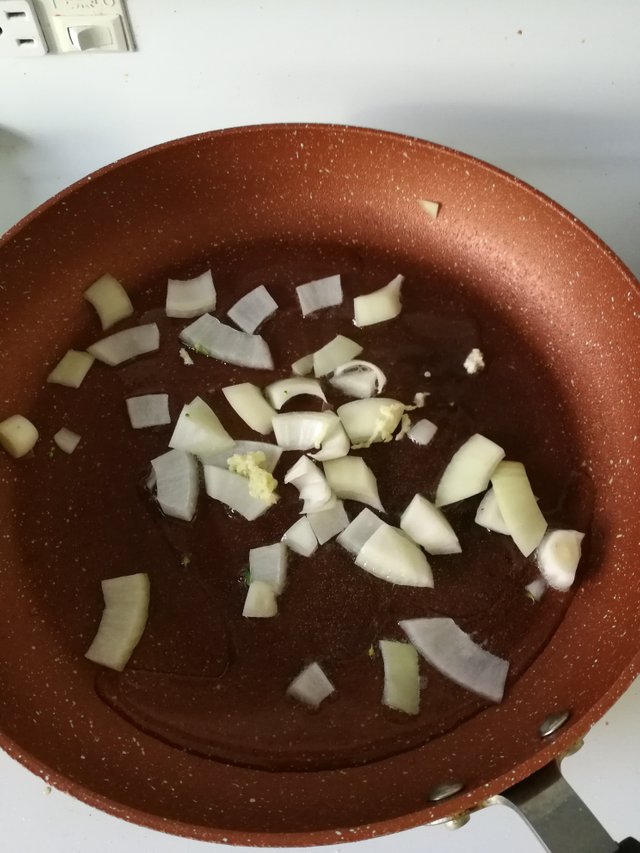 Then add all the beef and broccoli and cook until your desired done-ness. I like my broccoli still a bit firm.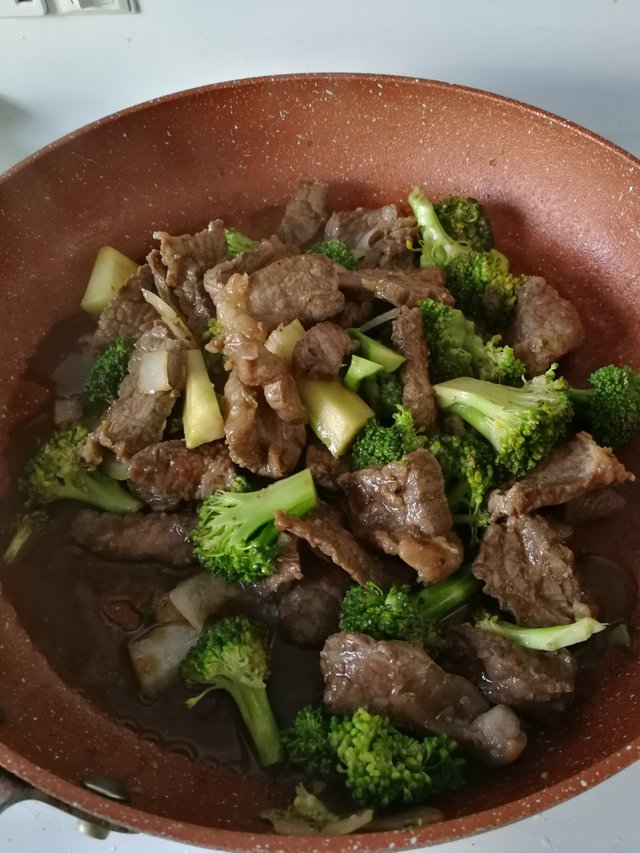 Now for a sauce
1/4 cup coconut aminos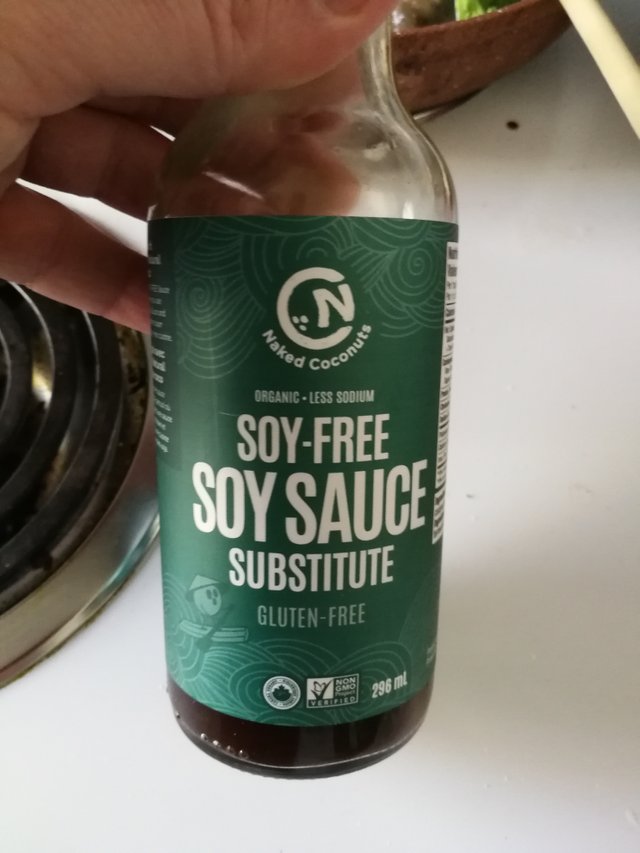 1 tbsp hoisin sauce (this is 10 net carbs, but it's 2 servings)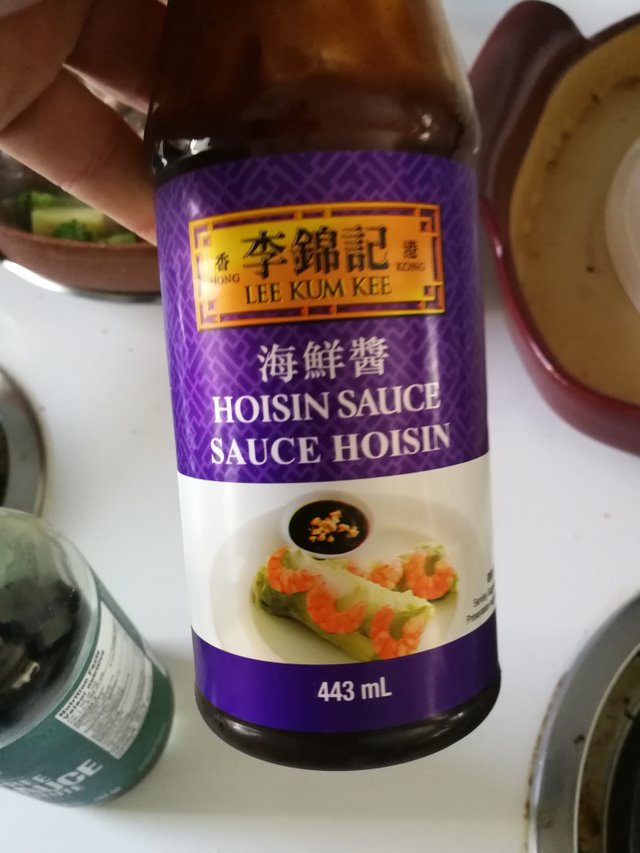 And fish sauce, about 1/2 tsp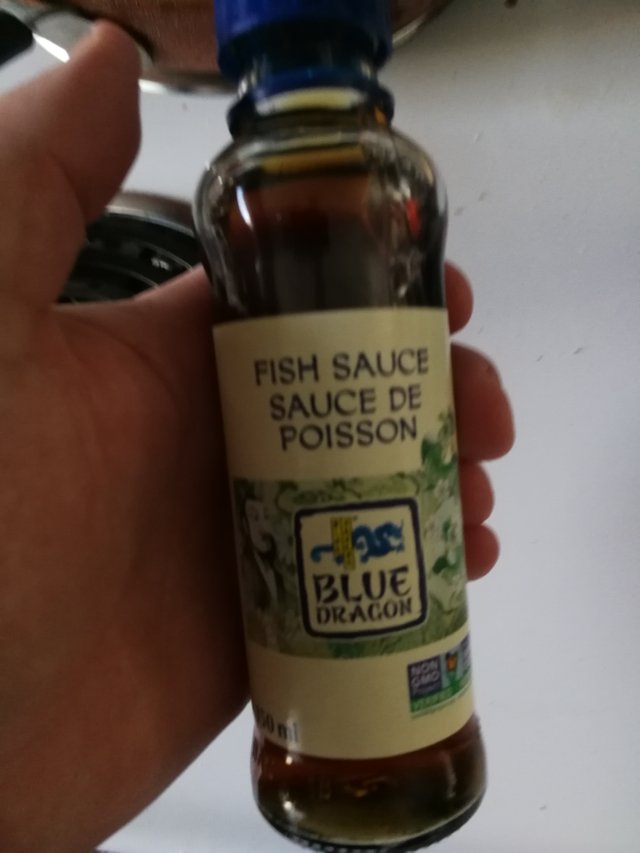 And that's it. Delicious every time.
Bon Appetit