AFRICA'S NEWEST RECORD LABEL IS WITH STEEMIT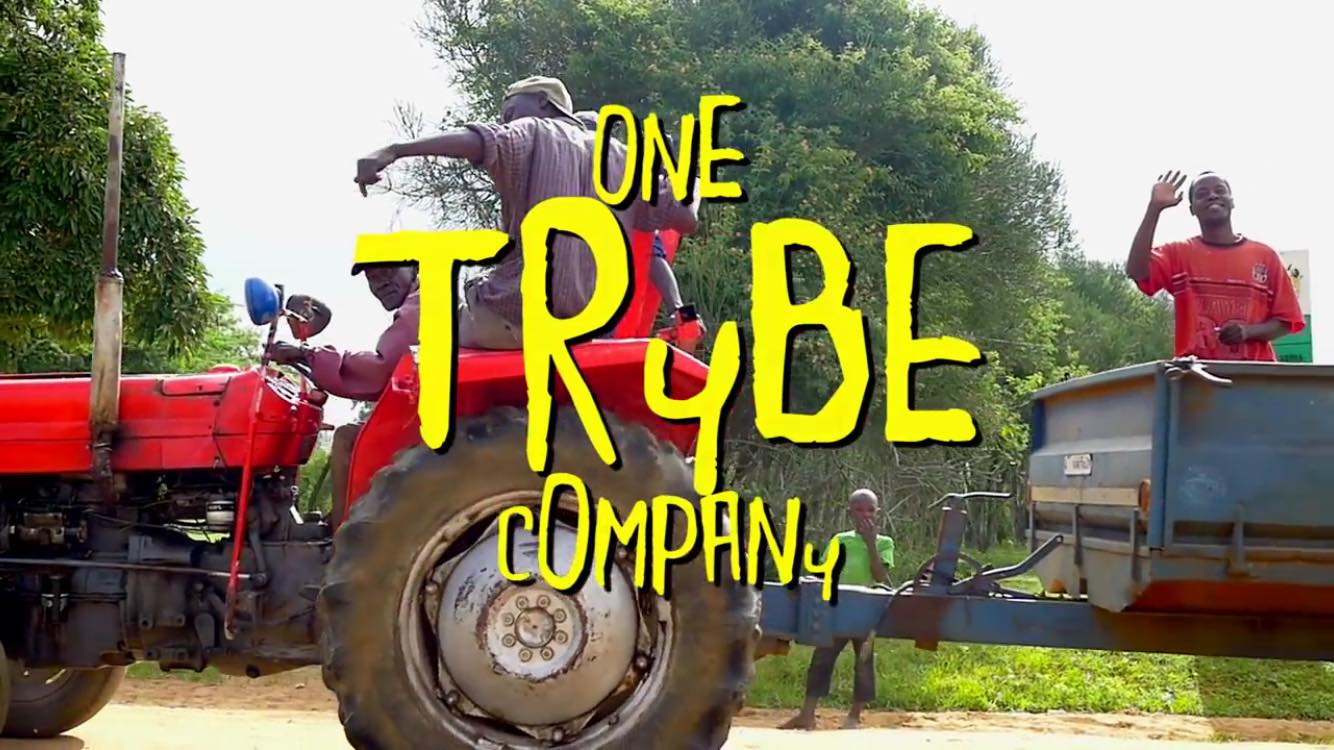 ONE TRyBE COMPANy.. An Independent Record Label // A Non Profit Organization that advocates for social change through free music theory clinics for kids with disabilities and youth in under resourced communities.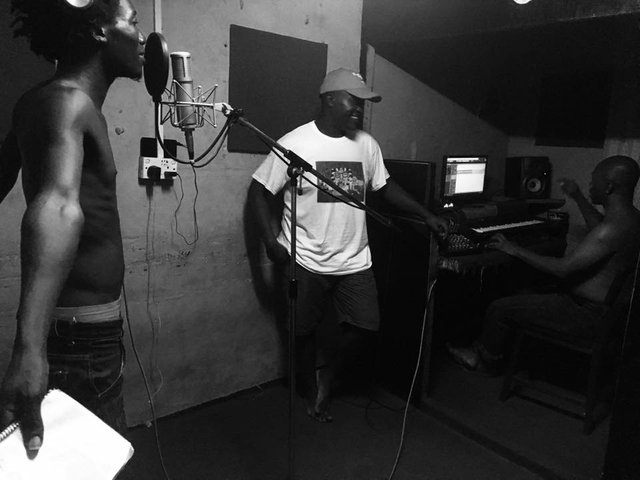 ONE TRyBE COMPANy is a record label and a non profit that i began with my brother Ismail. From the start, we wanted a record label that had artists who cared about their communities & found ways to help / inspire their communities to push forward. ONE TRyBE COMPANy started in 2015 with me as the only artist and 3 years later, we have 12 artists.
KENYA
Machakos Kyalo
Mtu7Saba
Brainny Oto
Yianzo Wonders Band
Sevens Afro Beat Band
BombBLASTTOTO
MC Joe Joe
Select Spinner
CAPE VERDE
NEyR
Caya Kaya
SAINT KITTS & NEVIS
Aaron Mentos
SOUTH AFRICA
BLKK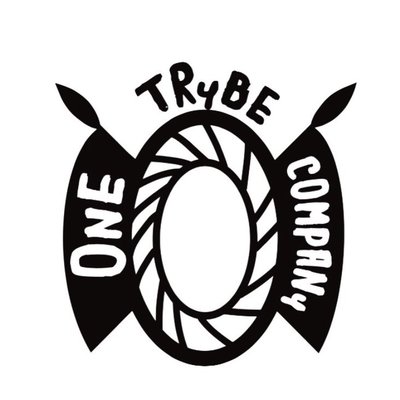 MACHAKOS KYALO "RUN CALEB NDIKU" MTU SABA "HERA" AARON MENTOS X MACHAKOS KYALO "My COMPANy" BRAINNY OTO "JIBIA"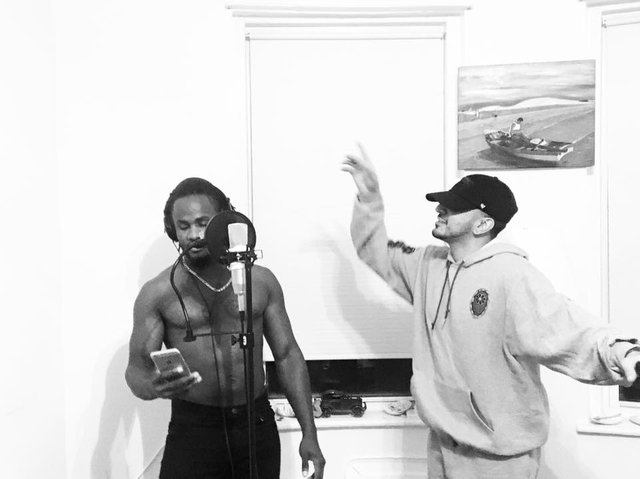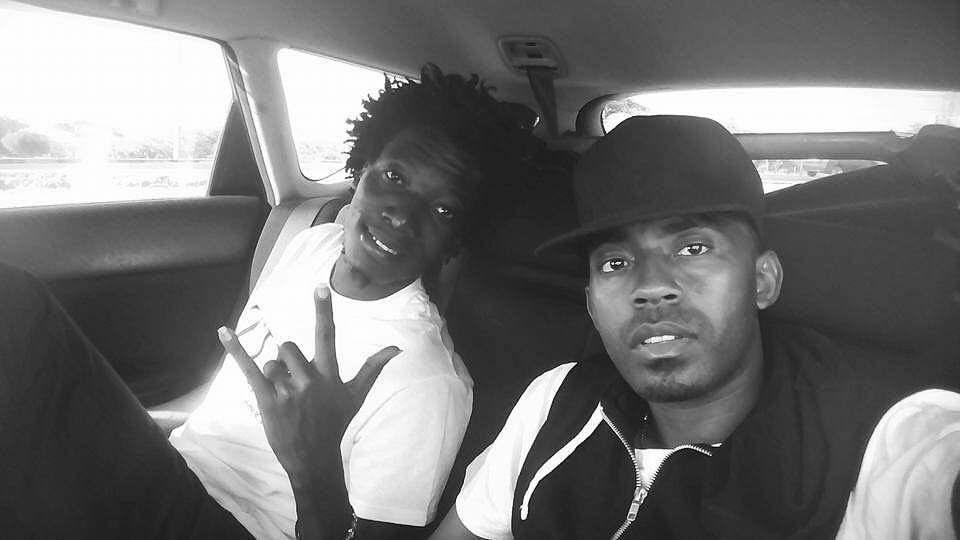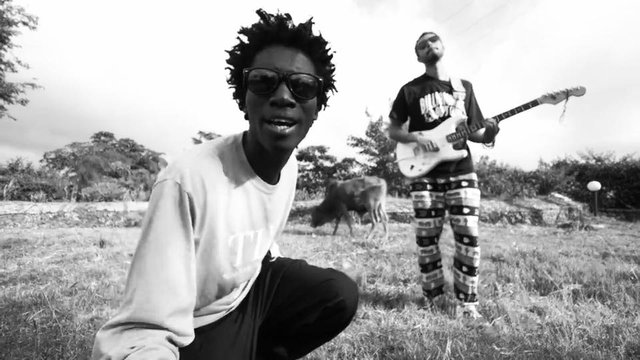 ONE TRyBE COMPANy. 2018.