Kenya Presidential Election Cancelled By Supreme Court, New Election in 60 Days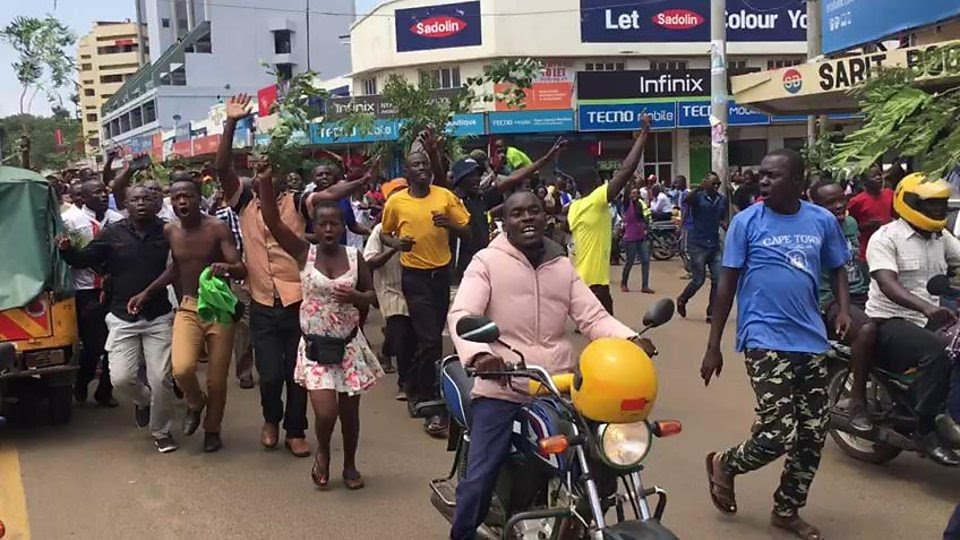 It was recently announced that the Kenyan Supreme Court declared the last month's presidential election as null and void.
The Chief Justice said that the election last August 8, 2017 had not been "conducted in accordance with the constitution" and declared it "invalid, null and void".
Kenya's election commission previously announced that the current president, Uhuru Kenyatta, won the presidential bid with 1.4 million votes difference than of the opposition.
The Kenyan Supreme Court ruled that a new election should be conducted within 60 days from the announcement.