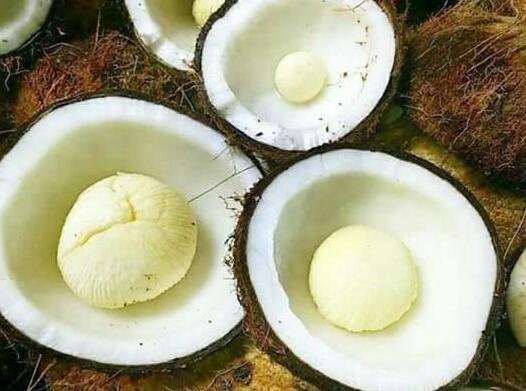 Kentos Coconut or also known as Tombong Kelapa is the embryo of coconut shoots. The shape of Kentos is round, and lies within the coconut flesh. But it's really different from the coconut fruit. More brittle and crunchy. But the kentos is really safe to eat. Even when the amount of lots of delicious vegetables.
Actually the coconut embryos named Kentos Coconut is not so popular among the people. Even if a coconut is split and its contents kentos, then the coconut is often branded as old coconut. Though the taste and benefits, a lot. It feels so good.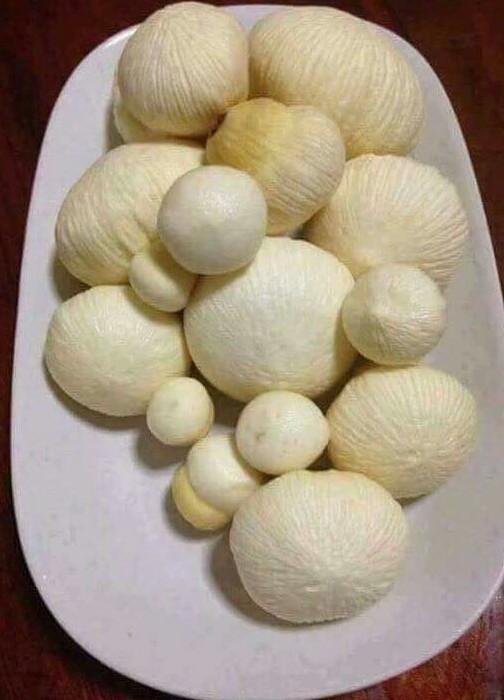 coconut horns are so potent to cultivate
Preventing Longer Rabun or Hipermetropy
Preventing Inflammation of the Brain
Preventing Close or Miopian Rabun
Treating Headaches and Migraines
Contains Abundant Calcium
Relieve Depression and Acute Stress
Prevent Cylindrical Eyes To Not Increasingly Severe
Treating Dry and Chronic Cough
Prevent Colon Cancer
Treat Insomnia and Hipersomnia
Treat Mood Swing
Lowering High Blood Pressure or Hypertension
Treating Flu and Cold
Strengthens Thinking Power.