Zagraniczne kempingi to małe miasteczka - warto...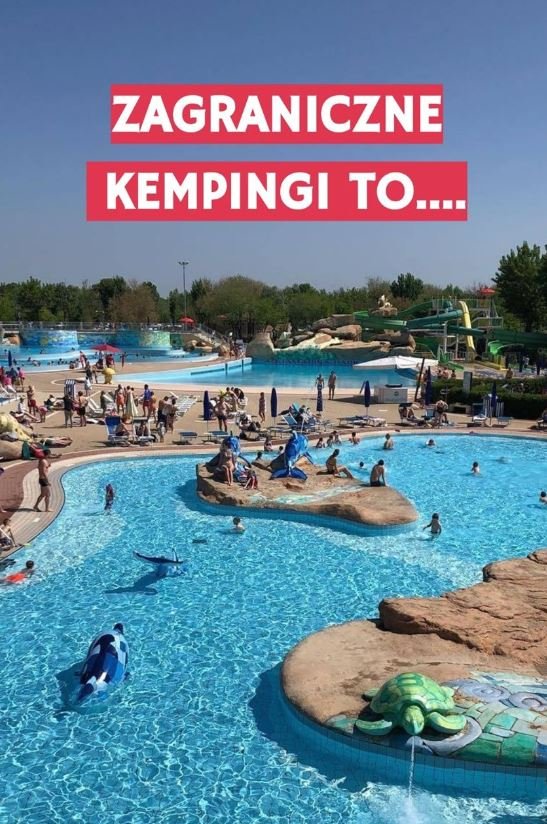 Jeśli rozważasz wyjazd na zagraniczny kemping, to pewnie wiesz że te zagraniczne kempingi są trochę inne od tych naszych krajowych 😊 Już pewnie zauważyłeś że zagraniczne kempingi wyglądają jak mini miasteczka ponieważ znajdziesz np. fryzjera, prywatnego lekarza, dentystę jak i również supermarket, wiele barów czy wypożyczalnię rowerów 🏄‍♂⛹‍♂🚴‍♂.
W kempingach o wyższym standardzie jest również możliwość pobierania bezpłatnej nauki gry na gitarze czy strzelania z łuku a dla dzieciaków są fajne wieczorne animacje 💪. Dodatkowo masz też możliwość skorzystania z bardzo rozbudowanych kompleksów basenowych 🏊‍♀.
A Wy gdzie w tym roku wybieracie się na wakacje? My będziemy na Słowenii, we Włoszech i w Austrii !