Protect the Endangered Animals.
Protect the Endangered Animals.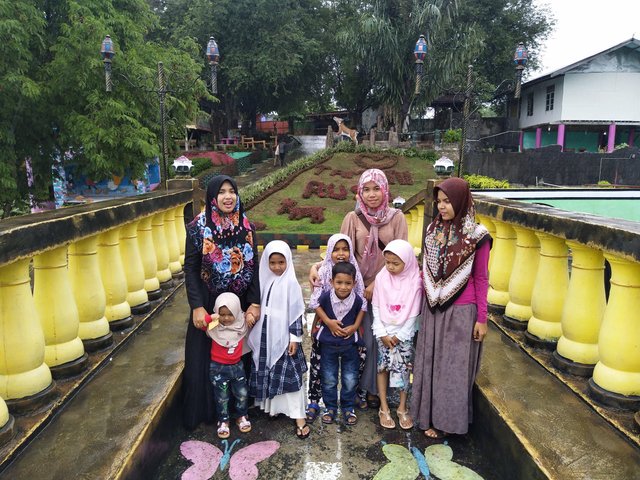 I was with my family on vacation to one of the tourist attractions in Aceh Besar District. The Zoo named Deer Park is our choice with the family.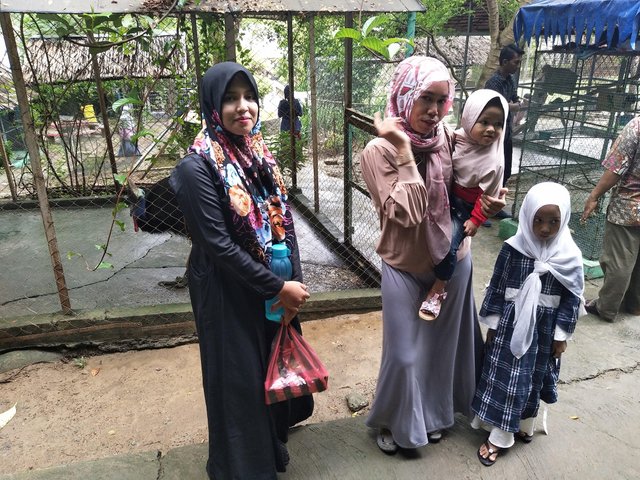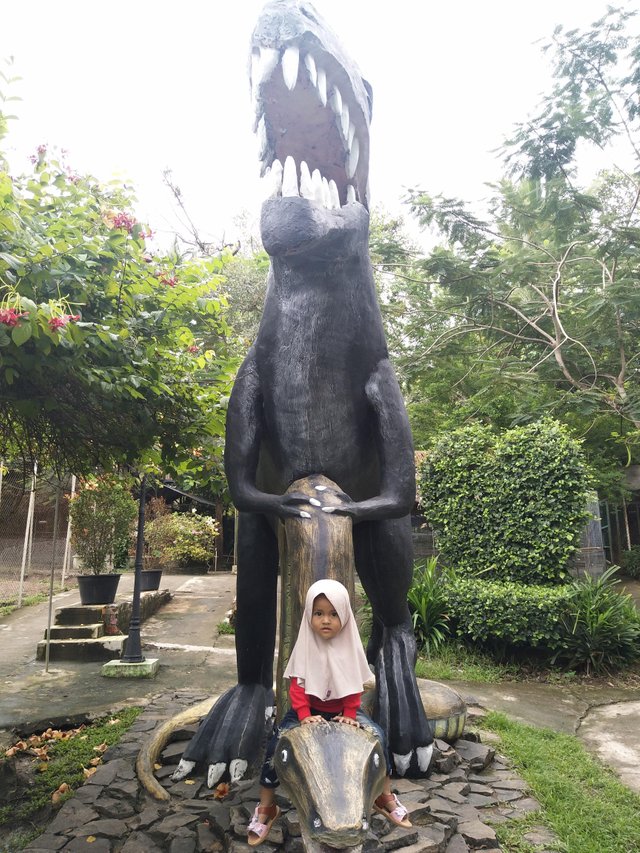 We think this zoo only has deer in the name of the zoo. Apparently not only deer, there we find other animals such as crocodiles, tigers, sun bears, eagles and many other animals that are becoming extinct population.
While walking around the garden, we found a location that made a little pity concern, in the deer cage, I see many piles of tombstones relics of the kingdom of Aceh first.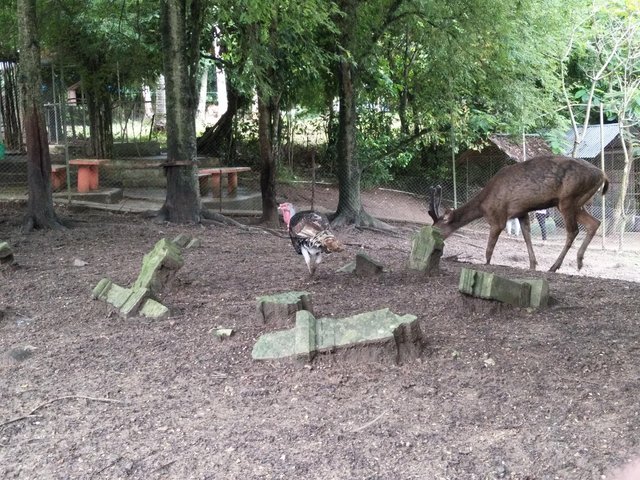 I am trying to find information from the management of the zoo, but I have not been able to get direct communication with the management.
Next we headed to a rides baths that are still located in the garden gardens deer. Waterboom became the destination for children to have fun. Tiring but inner satisfaction when gathered together.
That's what I told you today. Have fun.
Saya @aneukmit