MAKING KEBABS/KEBOBS FOR BREAKFAST
Everyone try best in making sure he/she make the best breakfast. However on my side i really love preparing kebabs for breakfast. below are the recipes you need.
Ingredients
2 eggs
1/4 teaspoon sea salt
5 tomatoes
5 boccoincini
1/2 ovacado
2 teanspoon chopped cilantro.
Preparation
was your bowl, whisk your 2 eggs .add cold water and 1/8 teaspoon salt. make sure you coat lightly the nonstick skillet with a small amountof cooking oil. Heat over thw medium. when its enough hot just add eggs. cook them until they become fully firm.transfer to a cutting board anf slice into 10 strips. later create like 5 skeweres or more by alternating the rolled eggs strip,chhese, tomatoes anf ovacado. finish by sprinkling cilantro and the remaining salt. finish and now you can enjoy your kebab breakfast.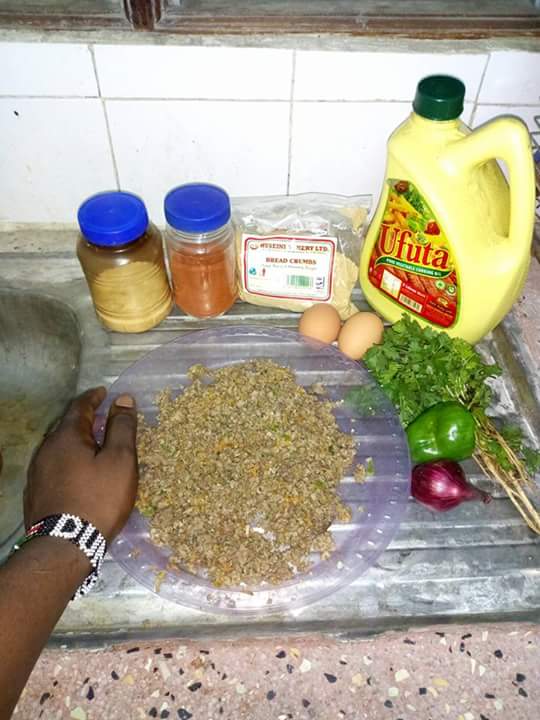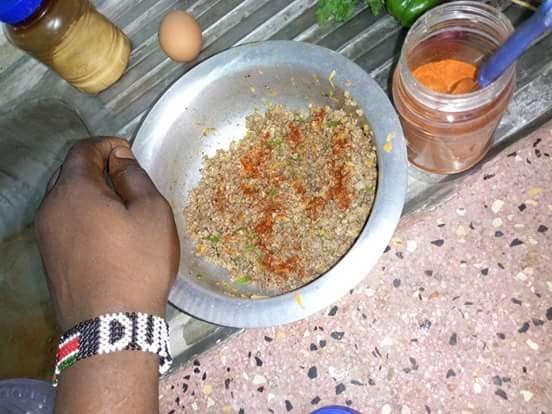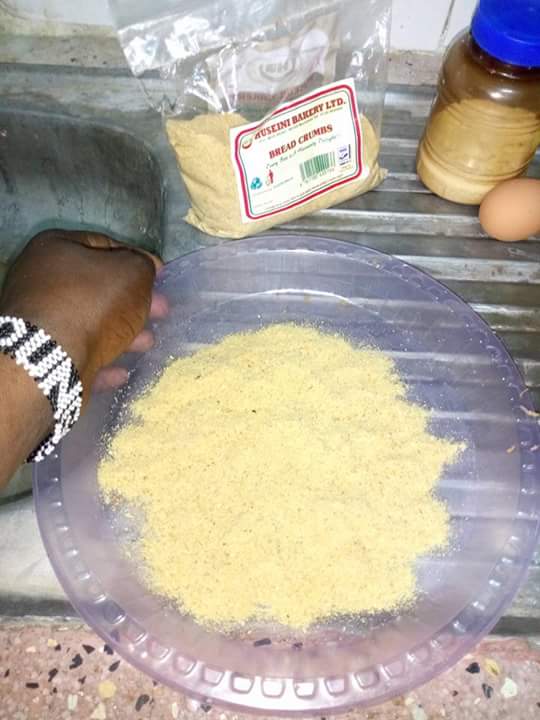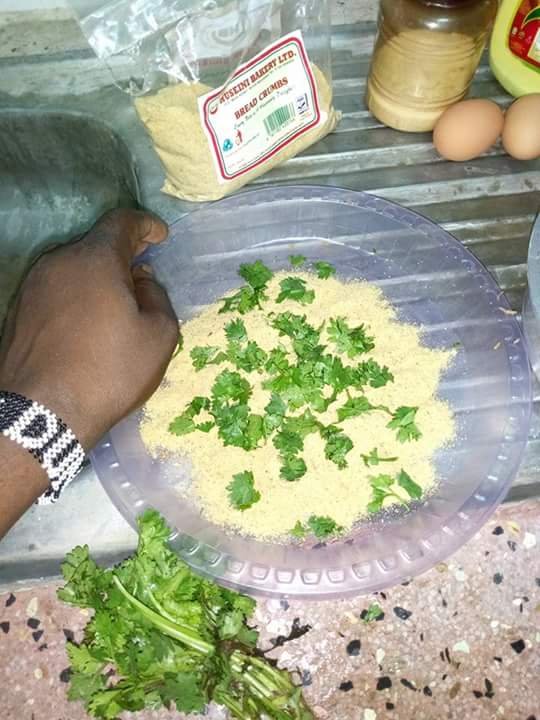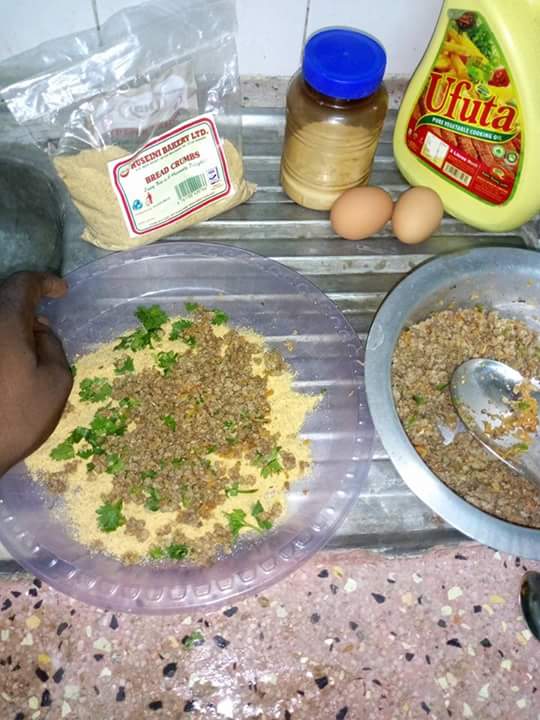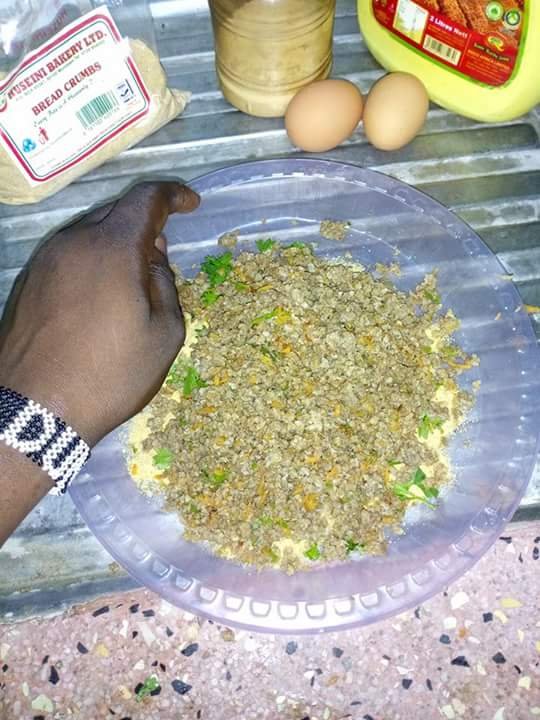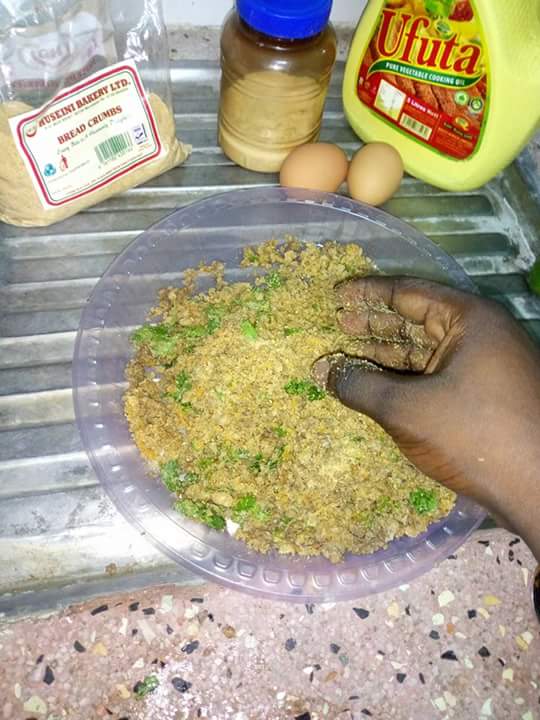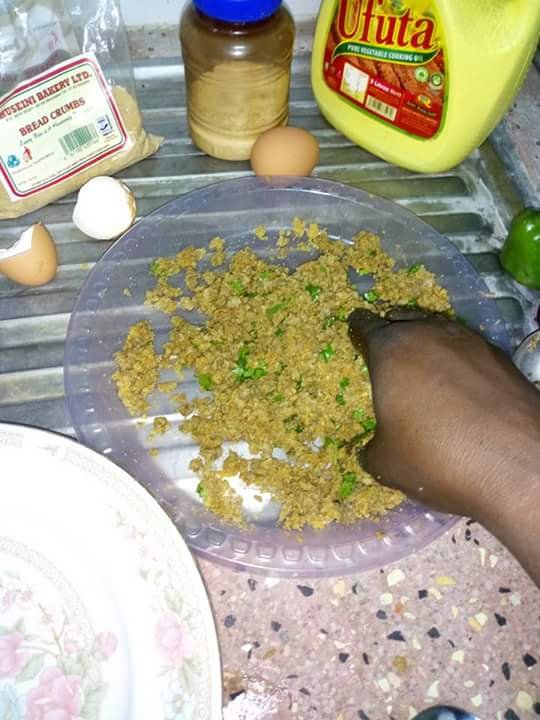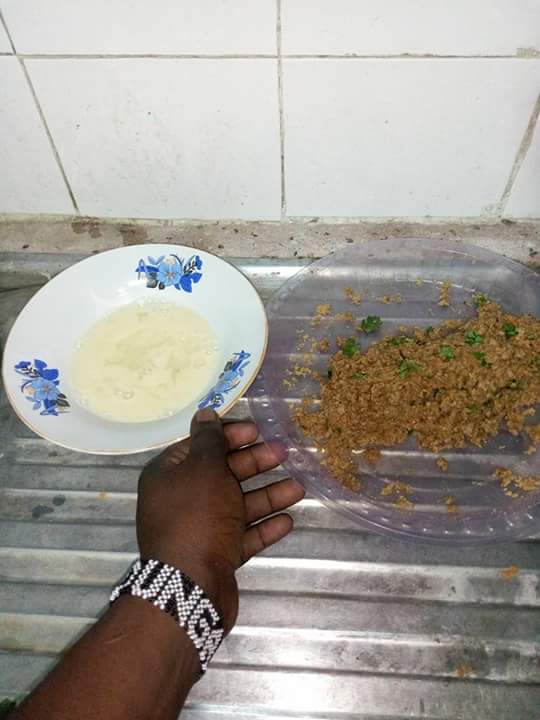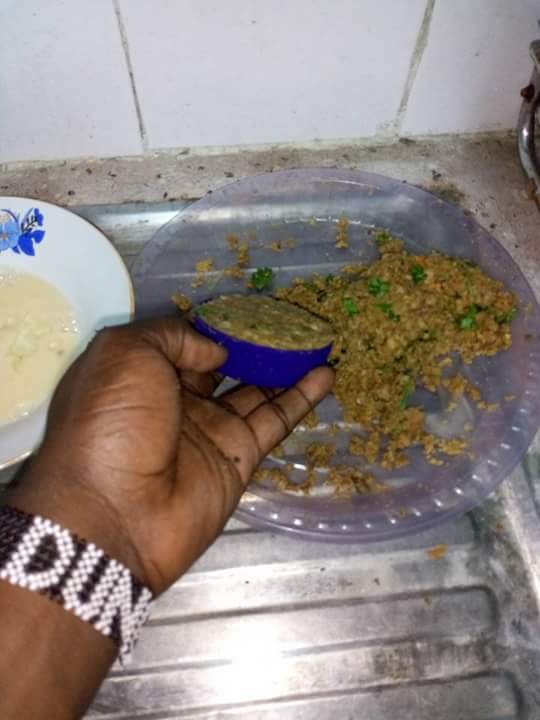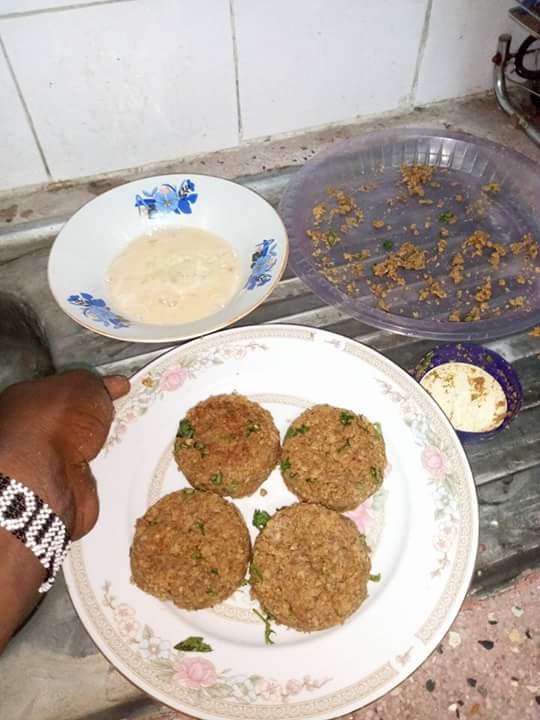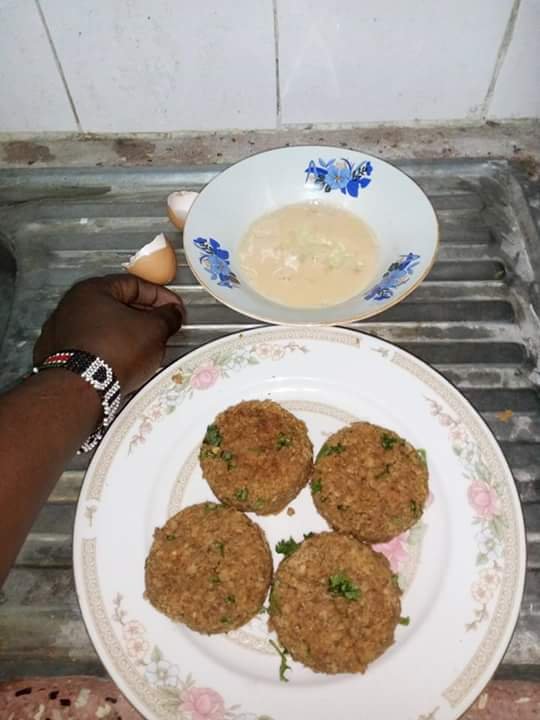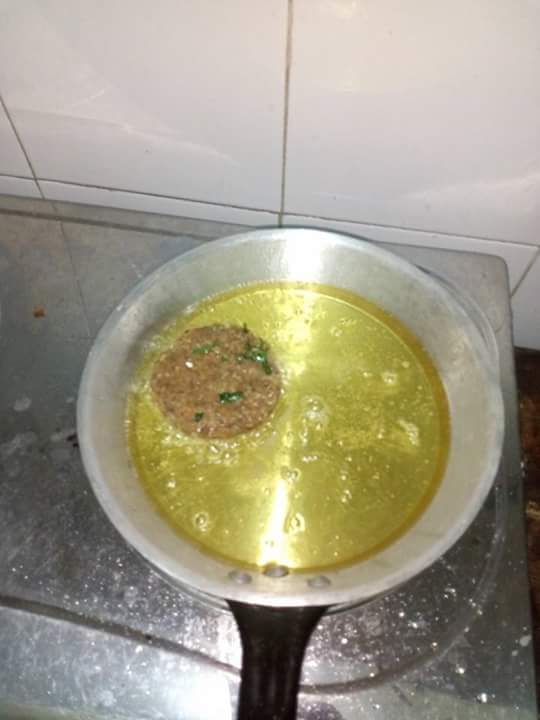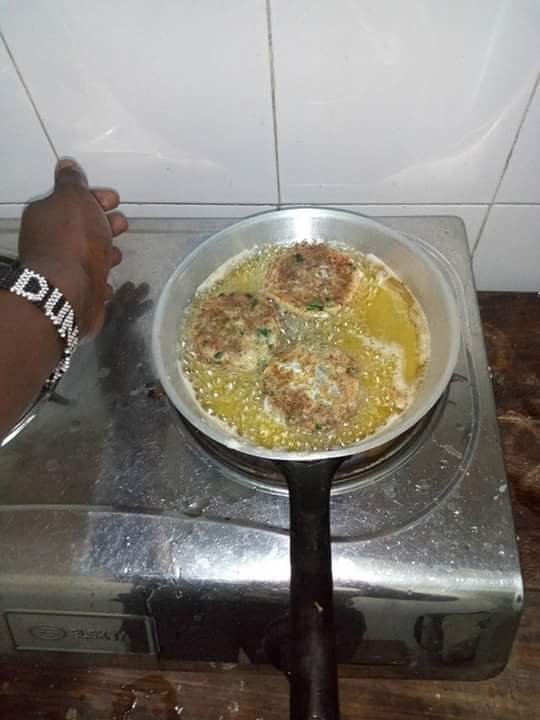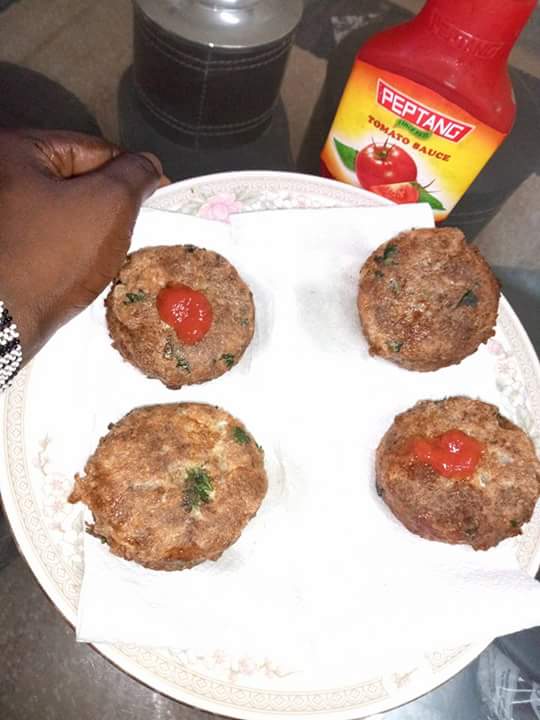 you can use bread crumbs also and other recipes to make it tastier.