Chinar Tree/ platanus orientalis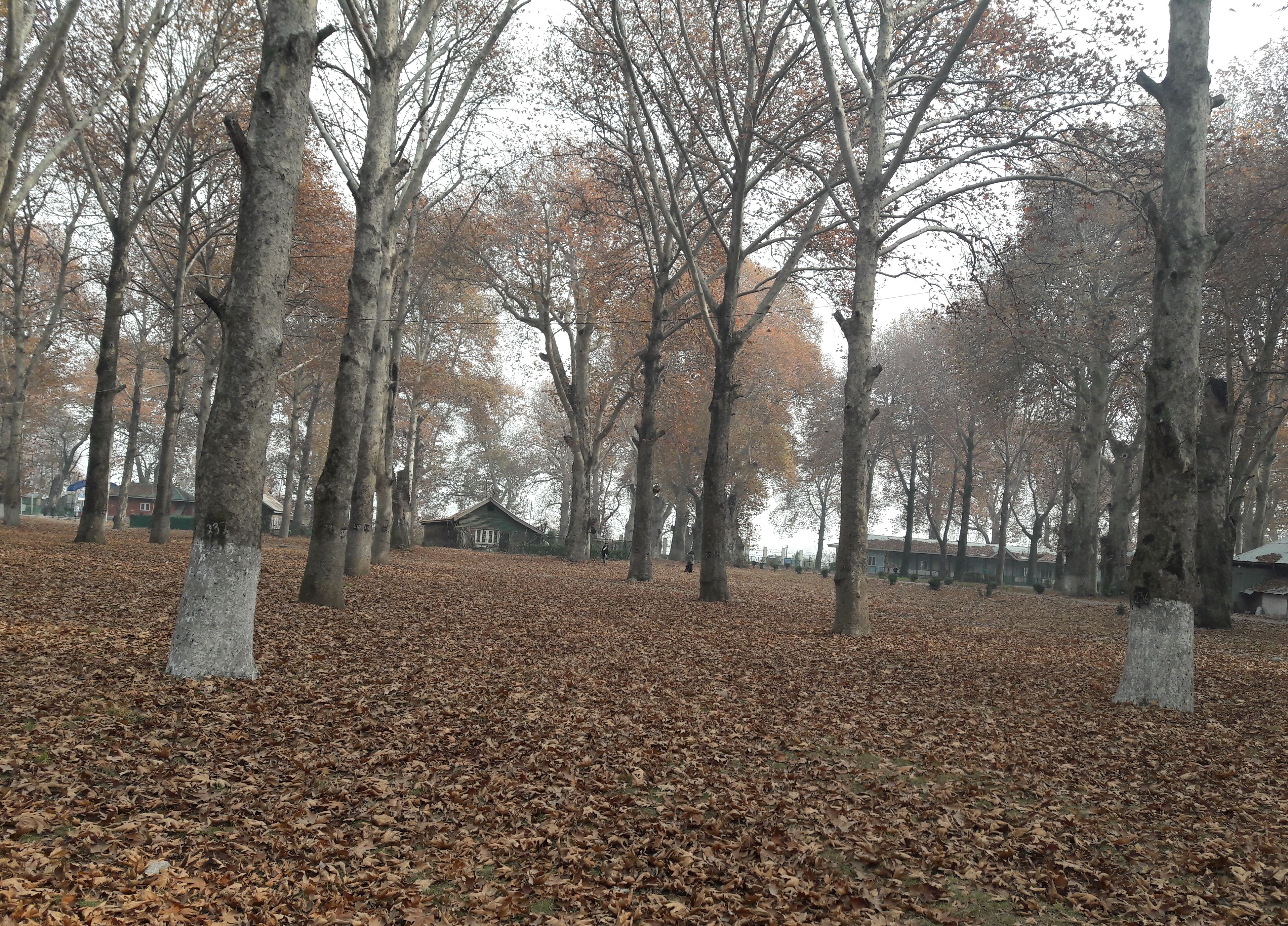 Chinar tree is an integral part of Kashmiri culture. Almost every village in the valley has a Chinar tree. You can experience a cool breeze under the shadow of this majestic tree which is very conducive to health.


Chinar is a gigantic sized tree, found growing throughout valley. Its scientific name is platanus orientalis. Its family is plataneae. A deciduous tree, Chinar traces its origin to Greece. Its incredible beauty has to be seen to be believed. The tree is at its most elegance and exuberance during autumn. Though its majesty can be seen all through the year. Iqbal, the poet of the East, traces the warmth of the Kashmir soil to the "blaze of Chinars it nurses in its bosom".
Chinar grows up to a height of 25 meters and a girth exceeding 50 feet in certain cases.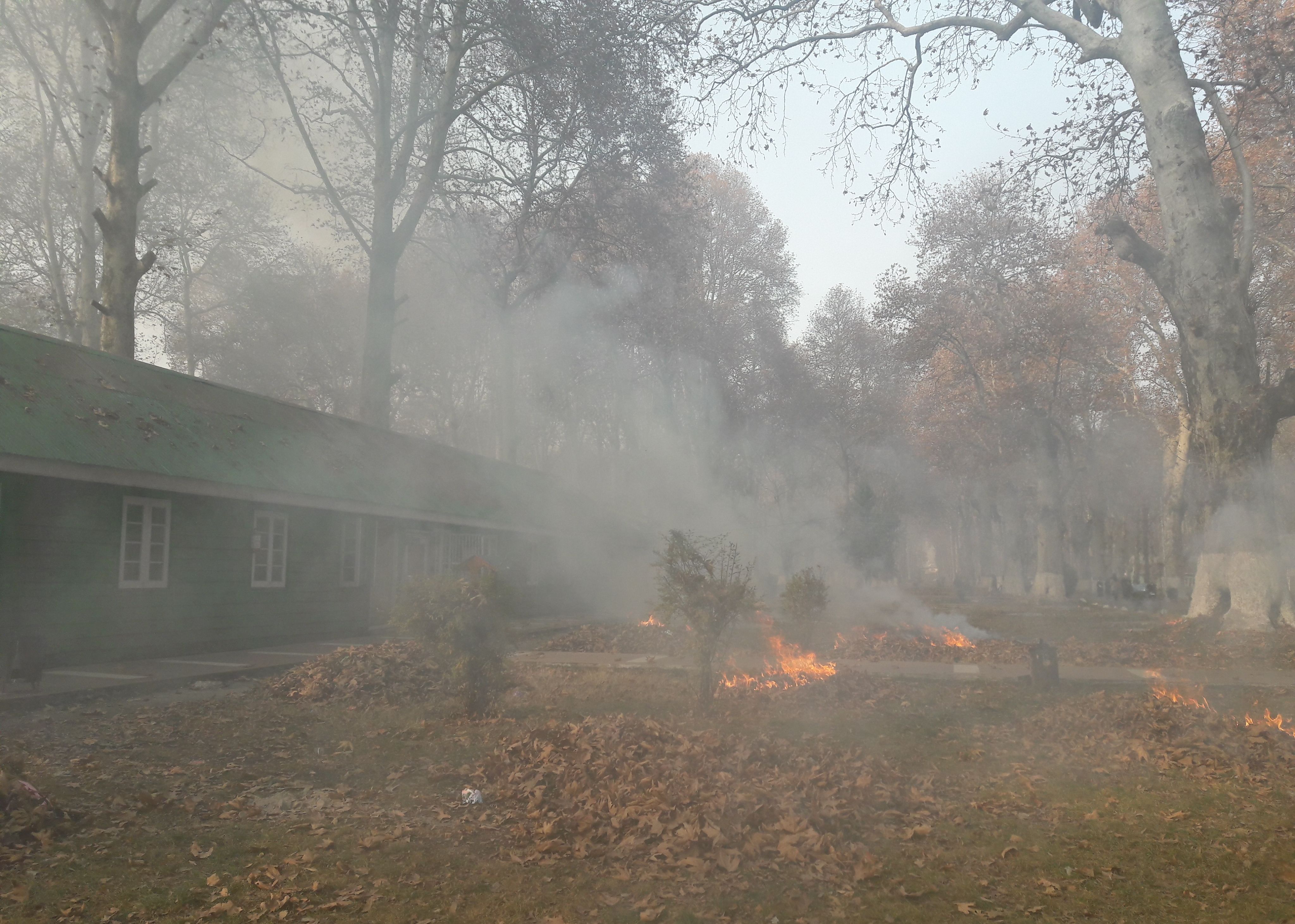 I captured these pictures in my university.