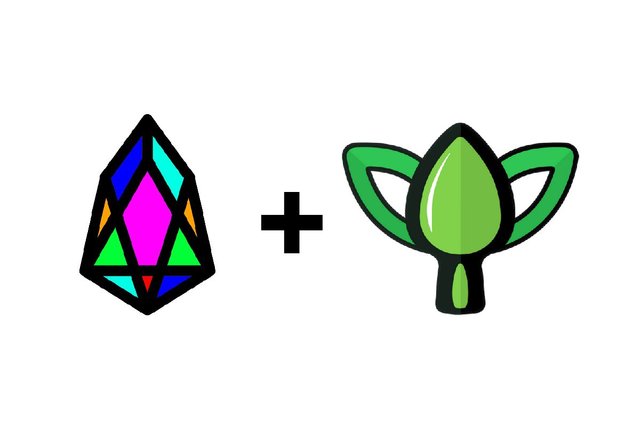 With a foundation of shared values, KARMA and pixEOS today announced the forging of a strategic partnership.
Both pixEOS and KARMA are focused on providing opportunities to those in need. This common chord unites both communities as they strive to create a better place for humankind.
pixEOS is designing a profit sharing platform that allows artists to earn income as they immortalize their work on the EOS blockchain, minting a non-fungible token (NFT) that is auctioned to collectors. KARMA has built a social network of philanthropically minded members who seek to reward those who help their communities. Joining together, KARMA and pixEOS will strive towards creating an ecosystem that gives its members opportunities they would not have otherwise had.
KARMA Co-founder Dallas Rushing and his team are enthusiastic about the partnership. "At its core, pixEOS aims to make the world a better place by creating and driving value to artists. The KARMA community aligns with the mission of pixEOS, and we look forward to all of the cool things yet to be created by our communities."
pixEOS Co-founder Fred Nogueira also shared his thoughts on the partnership. "pixEOS was born as a profit sharing project with a charitable spirit. We want to help people on our way to delivering an outstanding project to the blockchain universe. KARMA is the perfect match and it's a dream come true to team up with them and contribute to making the world a better place."
The teams at KARMA and pixEOS look forward to offering both communities special opportunities in the near future, so stay tuned!