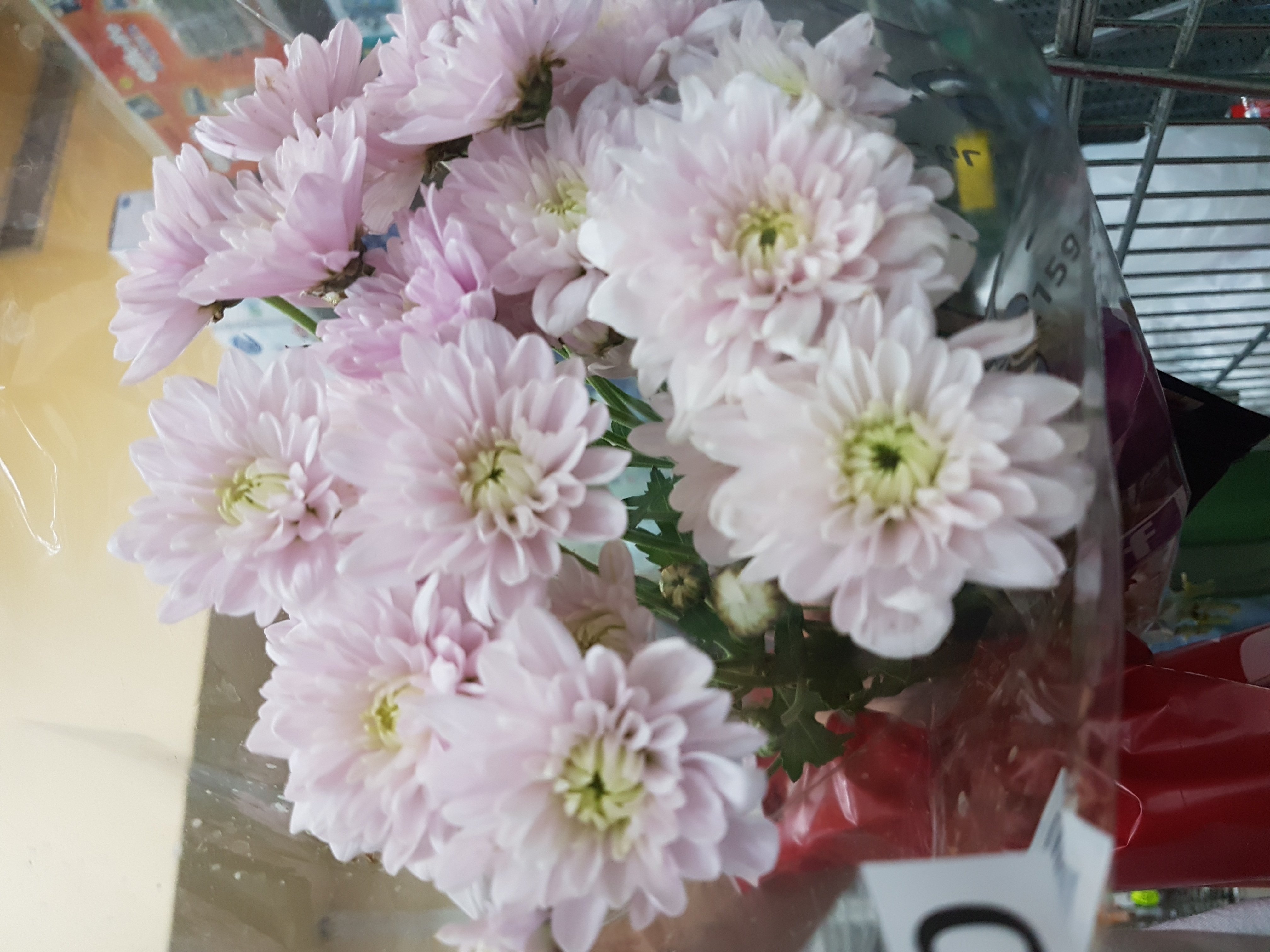 Karma is something wonderful. It is an optimization for our mind algorithms.
We are calculating all the time. The mind generalize many things all the time. It took quite a lot (I do not know how many years) for humans to feel what is good and what is bad. We still have to put huge efforts for calculations.
Karma reduces the effort.
Good will bring good. Bad will be bad. So with one choice to embrace karma we saves so much energy.
And the good thing is that all this energy is directed to good.