Here is my latest clay porn for you: freshly stamp milled, slaked, and filter pressed cakes of Izumiyama porcelain. 150kg.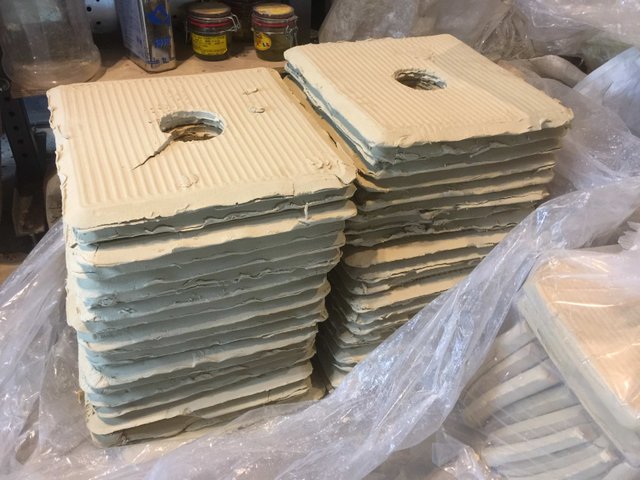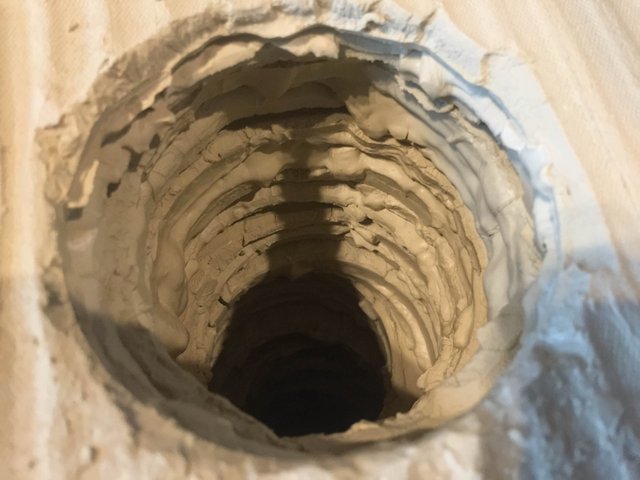 Not for the faint of heart, Izumiyama is hard to work with. It is non plastic and likes to crack during drying, impossible for slab work, and deforms easily. And it costs more than twice as much as Amakusa porcelain from Kumamoto. Most porcelain artists in Arita and Imari switched to using Amakusa porcelain long ago because it's much easier to work with, doesn't crack, and fires whiter.
BUT! The beauty of Izumiyama in the wood kiln is absolutely undeniable. It fires to a soft ivory white and blushes in very subtle shades of peach. The surface is deep and translucent and vitrifies as low as around 1230C.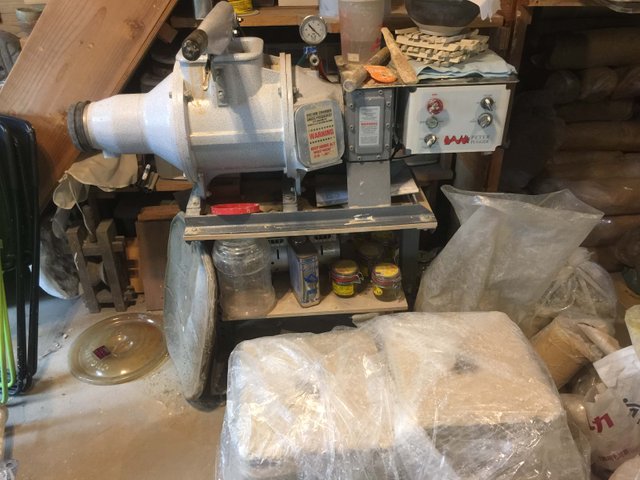 Tomorrow morning first thing, Peter the Pugger will be getting a major workout!