kanockpool Mining site will eat your money.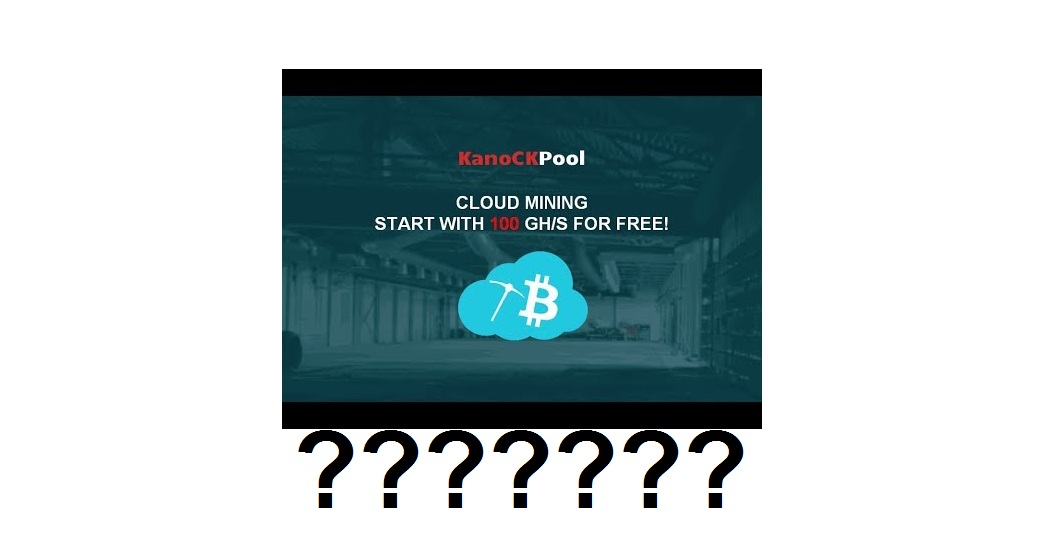 Newly launched website knockpool will eat your money . Donot invest in this site. There are two reason.
As per Scamadvisor.com site is low profile & high risky.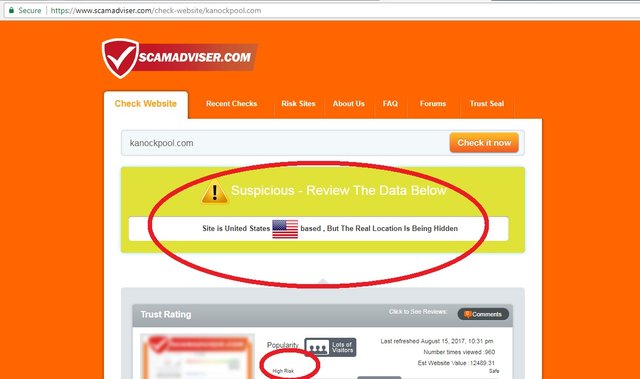 Mining sites use internet for mining cryptocurrency. But this site will do mining even you disconnect your internet connection. What the F........ I mean how it is possible. Just check below video for proof.
Actually this site is giving 0.001 Btc free for its user to attract them and make them greedy. I think mining is just pre-set by computer which will generate 0.001 within 5-6 day. Today i when i disconnect internet connection site didnt stop mining bitcoin. I will only suggest you to just take free bitcoin 0.001 until site give. but dont deposit.
May be i am wrong but i write with proof. If anyone earning here a lot kindly comment below.
Thanks for reading.